You can find this product under BMW E60 LED Daytime Running Lights
1.) Remove your original H7 LED bulb and remove the metal retaining clip and set aside.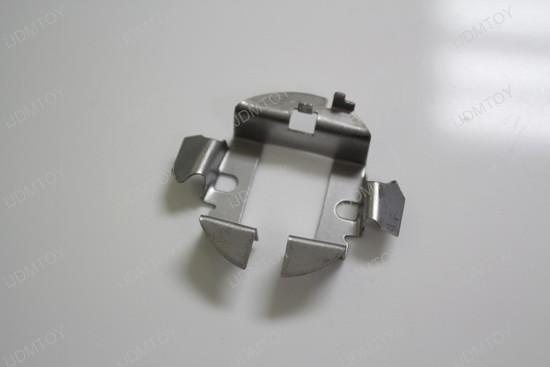 2.) Install the H7 LED bulb with the retaining clip as shown in the picture below.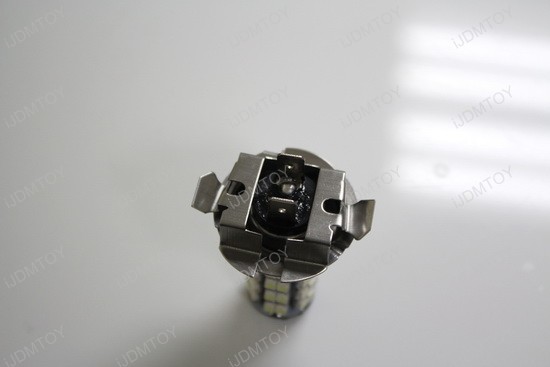 3.) Connect the resistor portion of the harness to the LED bulb and sandwich the retaining clip.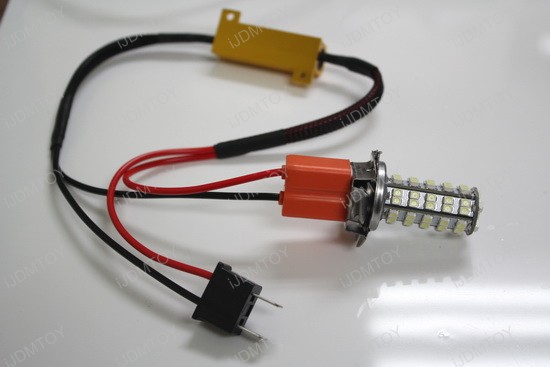 4.) Install the LED bulb and resistor harness portion into the headlight assembly and lock it in place.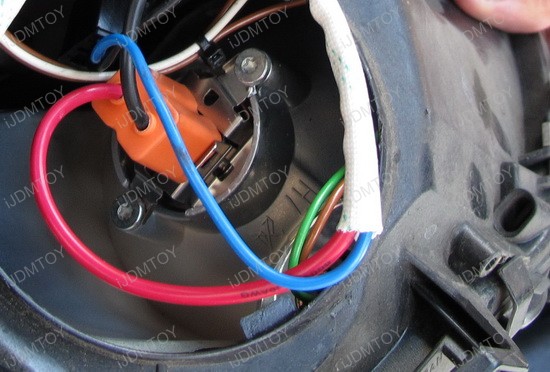 5.) Connect the other end of the harness to the stock harness.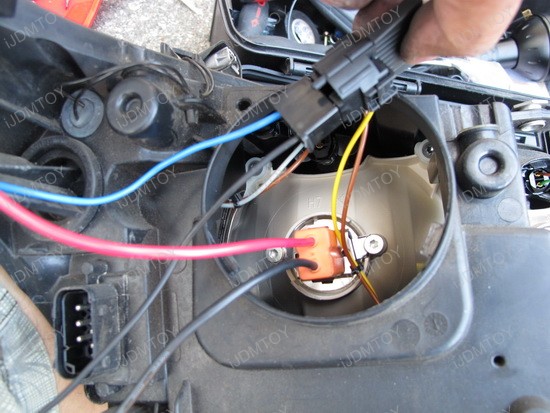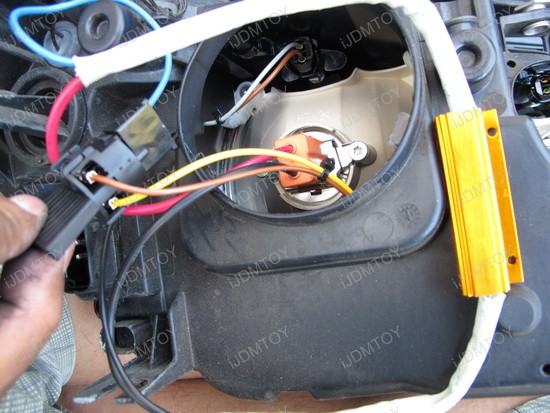 6.) Locate a safe and secure location to mount the load resistor. Since the load resistor heats up, we highly recommend mounting the resistor somewhere it is not physically touching plastic or other wires.
7.) Repeat the same procedure on the other side of the vehicle and enjoy your new LED daytime running lights!