You can find this product under LED Backup Reverse Lights (20-017).
Step 1: Gain access to the trunk and the rear panel that holds the reverse lights. Pull out the cover as well as the upholstery that protects the fuse box and reverse light bulbs.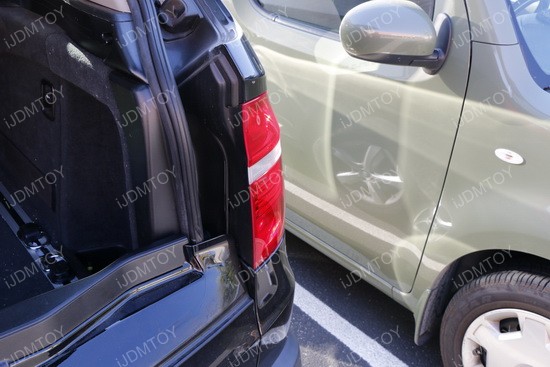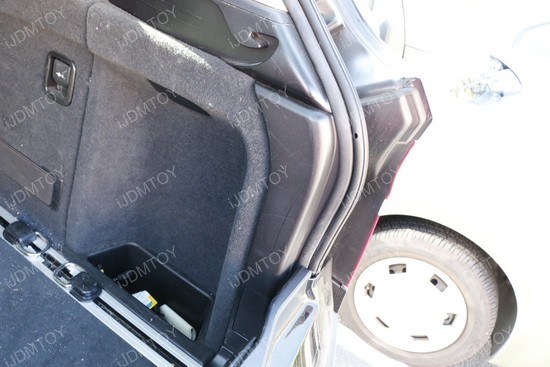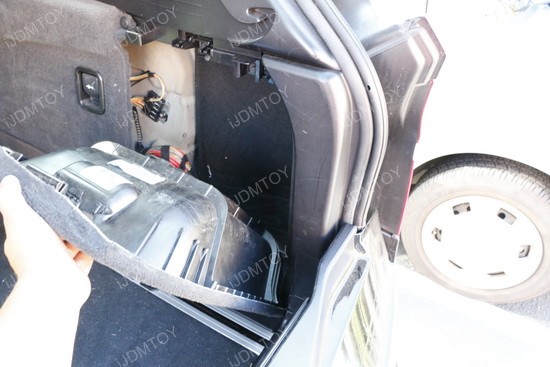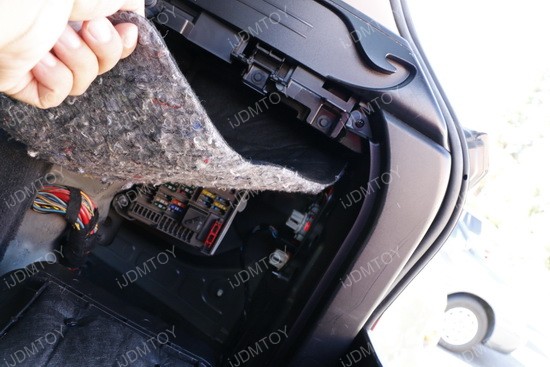 Step 2: Twist and remove the stock reverse light bulb.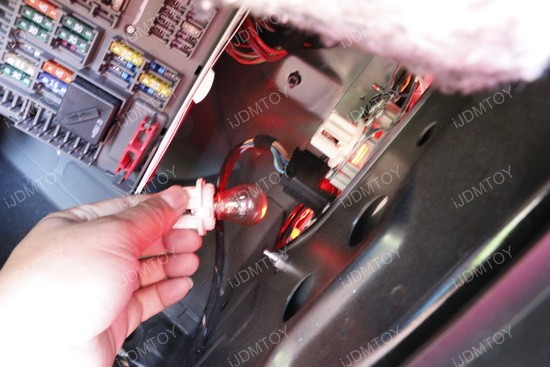 Step 3: Replace it with the new LED reverse light bulb that is specially made for European cars with bulb sizes 1156, 7506, P21W. Because stock European reverse light bulbs are designed without a wire, this makes it impossible to tap any wire.
This error free 7506/1156 LED reverse light bulb is specifically designed for European cars because most European cars do not have a wiring harness in the tail light bulb holder tray. This makes it impossible to tap resistors. We have designed this LED bulb with the adapter so you can directly plug in the decoder resistor. This setup makes it 100% CAN-bus error free and there is no wire cutting or modification involved.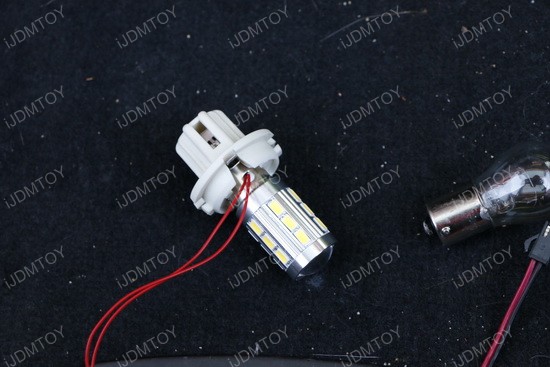 Step 4: Replace and gently twist and lock the new LED bulb into the socket. Be gentle so you don't damage the wires attached to the bulb.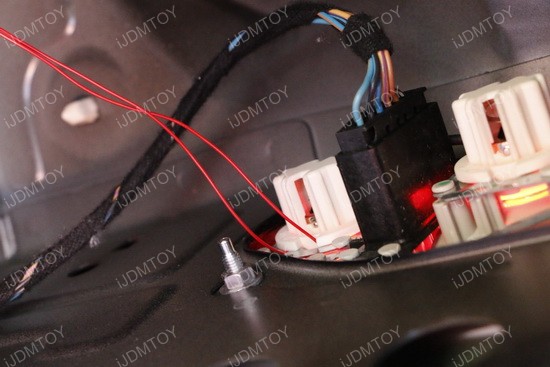 Step 5: Plug in the wires on the LED bulb to the resistor.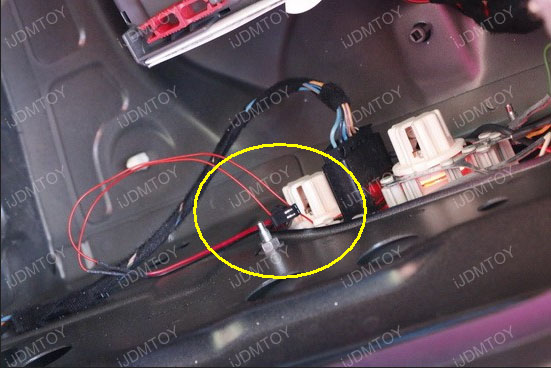 Put everything back and test to make sure everything works. Enjoy your new LED reverse lights.