You can find this product under Carbon Fiber Sheet (AA2034) (AA2035). Installation Guide for applying carbon fiber sheet on a car exterior base on a 2004 Acura RSX.
Step 1: Clean the surface thoroughly.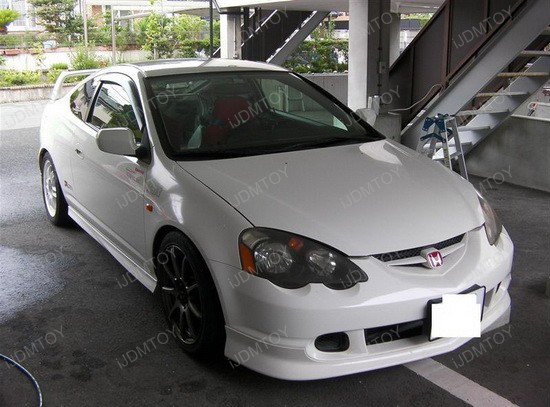 Step 2: Apply the carbon fiber sheet on the hood.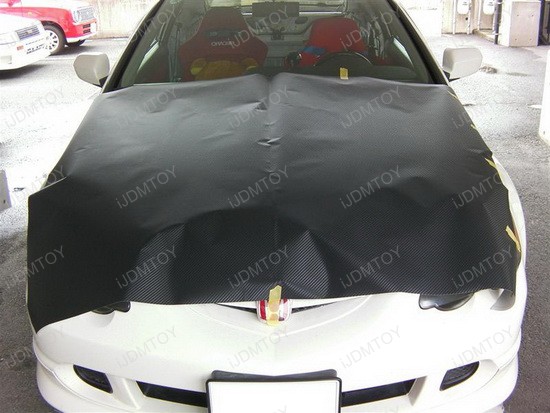 Step 3: Spread out the carbon fiber sheet and eliminate all the air bubbles, you can use heat gun to get rid of all the bubbles.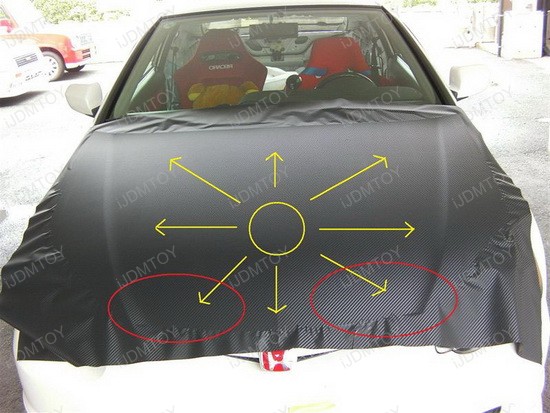 Step 4: Open the hood to apply the carbon fiber sheet around the edge and cut off the extra.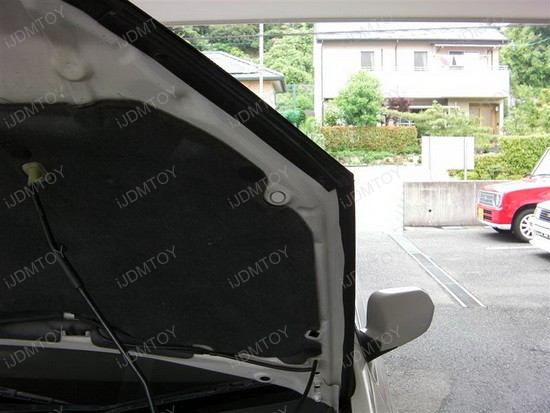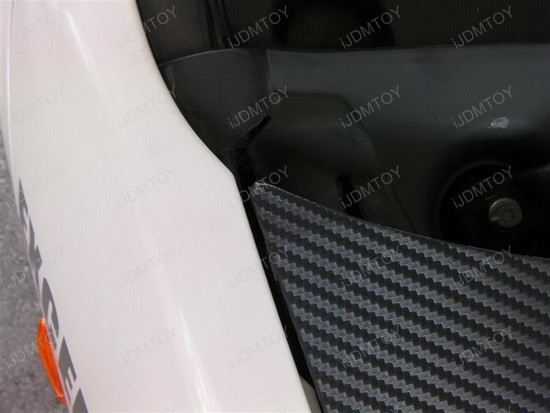 Step 5: Enjoy the stylish carbon fiber hood without paying the actual carbon fiber price!