This tutorial will show you how to install the 60W high power CREE LED light bar (70-931) for the 1999-2002 Chevrolet Silverado 1500 2500, 2000-2001 Silverado 3500, and 2000-2006 Suburban and Tahoe. The included metal mounting brackets replace the OEM fog light brackets and come with mounting points that is made to fit mini LED light bars. Fitting seamlessly into the lower bumper opening, your Chevy will look updated with super bright LED lights and have new life breathed into it.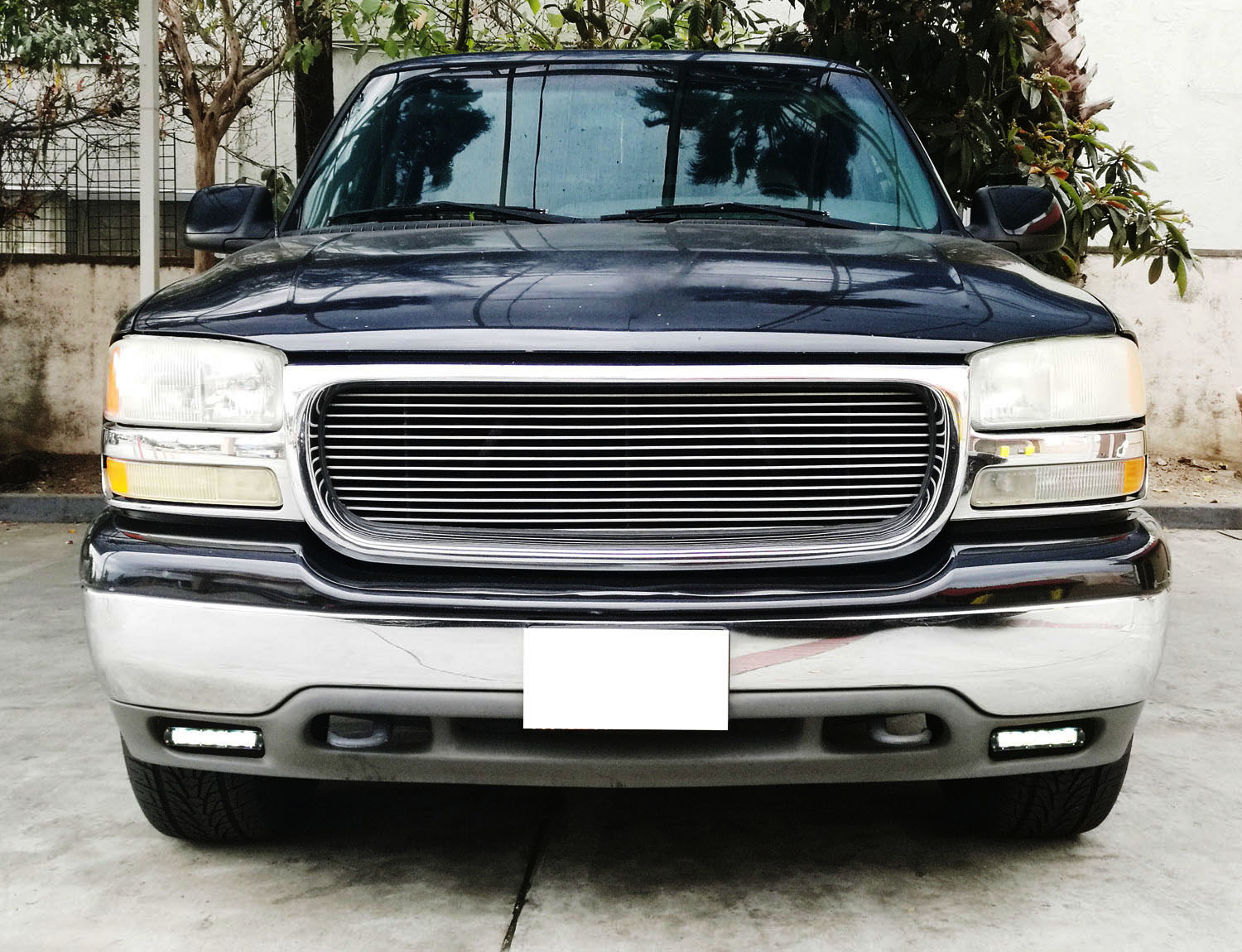 Step 1: Undo the clips of the wheel well. Turn your wheel left when working on the left side and vice versa.
Step 2: Unplug the stock harness of your factory fog lights. Unscrew the bolt(s) holding the factory fog lights to remove it.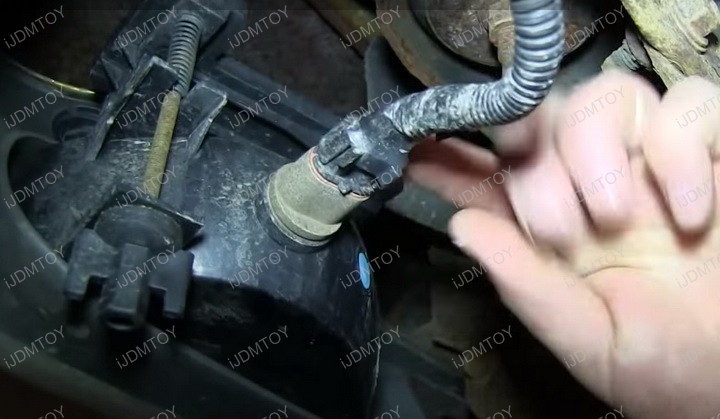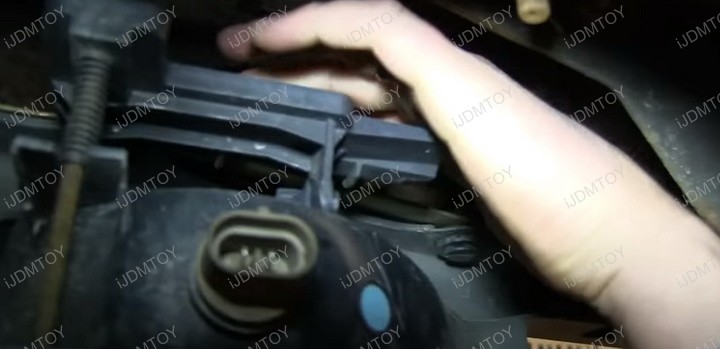 Step 3: Preassemble the LED light bars with the specially designed metal mounting brackets. Put the sliding rail piece together.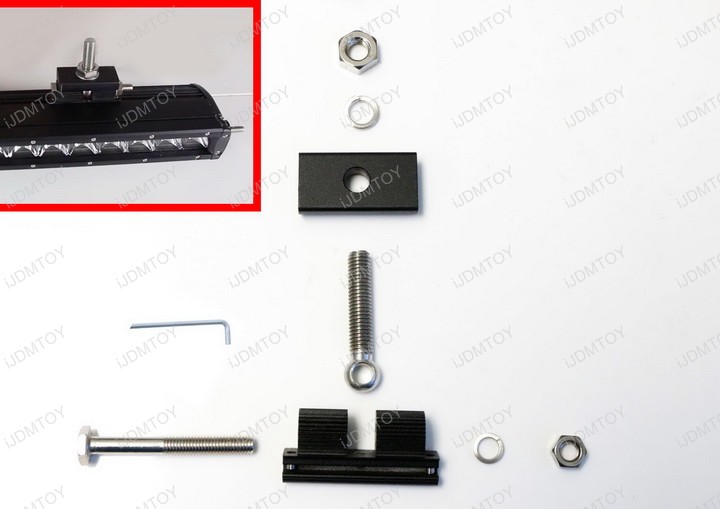 Once the rail piece has been put together with the mini LED light bars, secure the metal mounting bracket on top of it with a nut.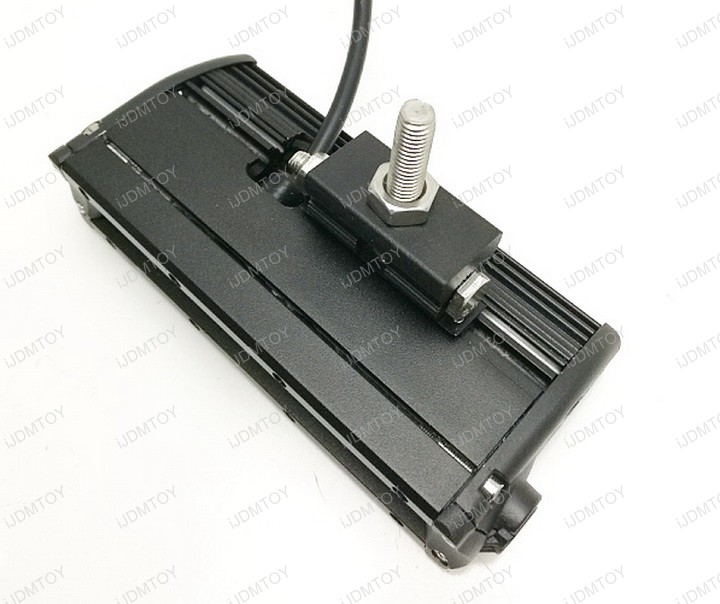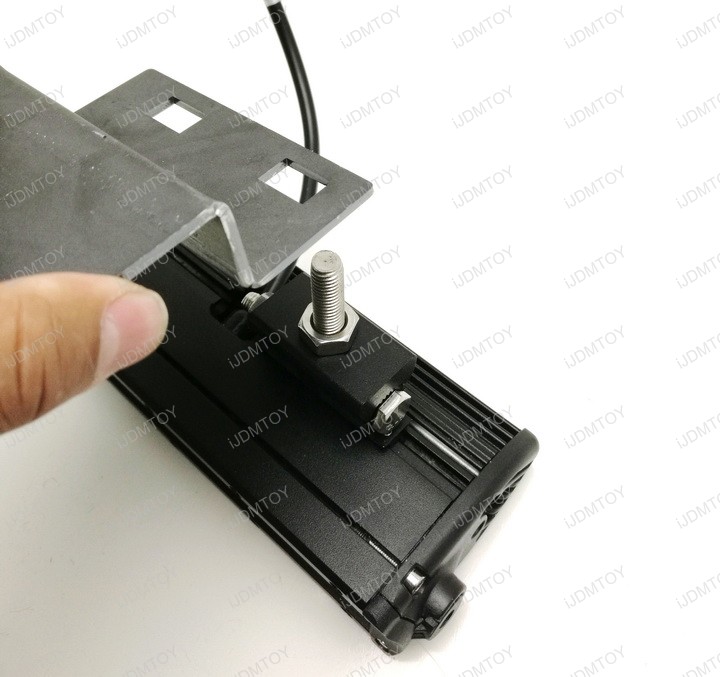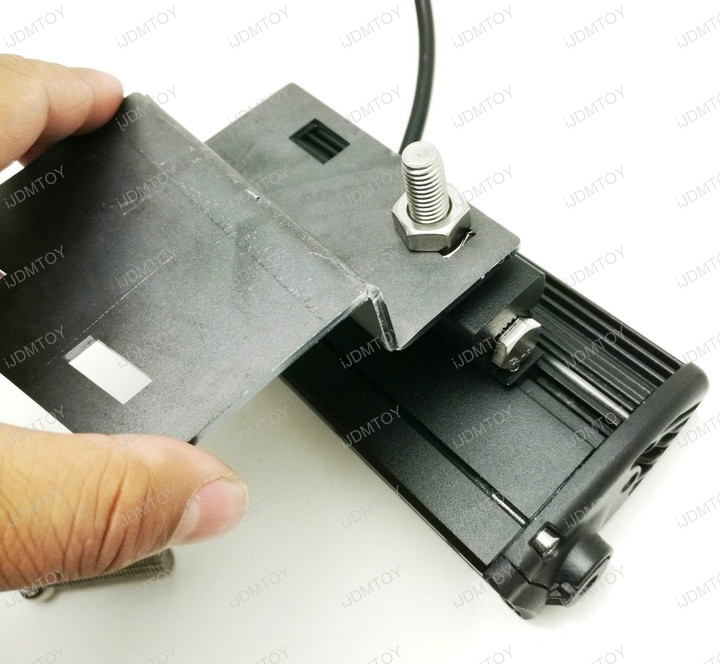 Make sure you bolt the metal mounting brackets onto the correct holes. Use the pictures below to guide you. The first one depicts the driver side mounting bracket.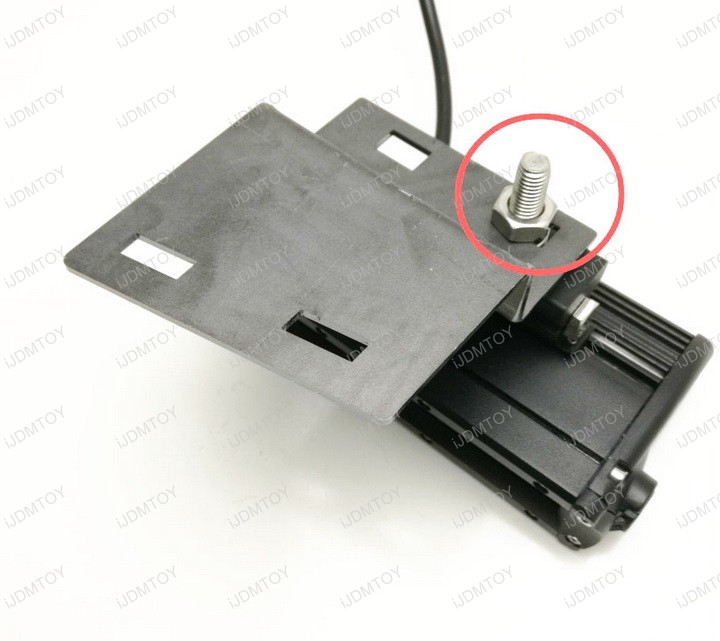 This second picture shows the passenger side mounting bracket.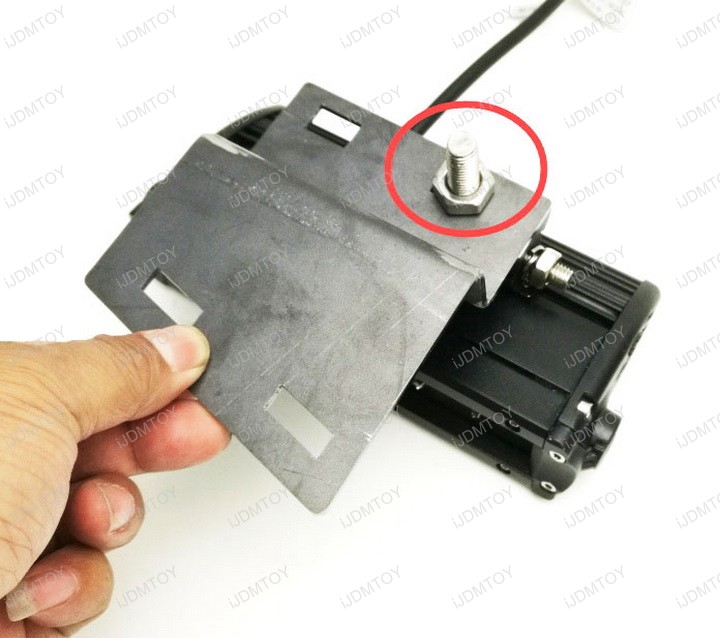 Since the rail piece isn't set in the middle of the LED lightbars, the metal mounting brackets each have two mounting holes in case one hole cannot be used.

Step 4: Now that the LED light bars are assembled with the specially designed mounting brackets, mount the LED light bar assembly onto the lower bumper area. The dimensions of our exclusively designed mounting bracket match that of the stock plastic mounting bracket, which makes for easy direct replacement.

Step 5: Connect the wires to your stock harness or wire it to a relay harness wiring kit. Test the connection before closing up your wheel well. Once you confirmed it functions properly, you can now enjoy your Chevy's new pair of high powered CREE LED light bars!
Shop for more OEM fit LED daytime running lights today!