You can find this product under Projector LED Fog Lamps Kit
This installation is based on a Subaru Forester, but these CREE XB-D LED projector fog lights are compatible with Acura/Honda, Ford/Lincoln, Jaguar, Subaru, Infiniti/Nissan, Suzuki, Toyota/Lexus and more.
Step 1: To make installation easier, you can remove your vehicle's front bumper. This gives you better access and more hand space to install these LED projector fog lights.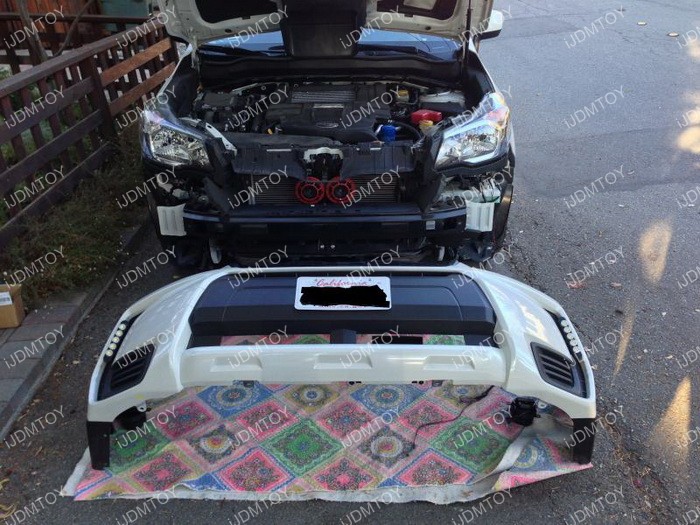 Step 2: Remove the stock fog lamp garnish cover. Be mindful of any tabs or clips and gently pry off the fog light garnish cover.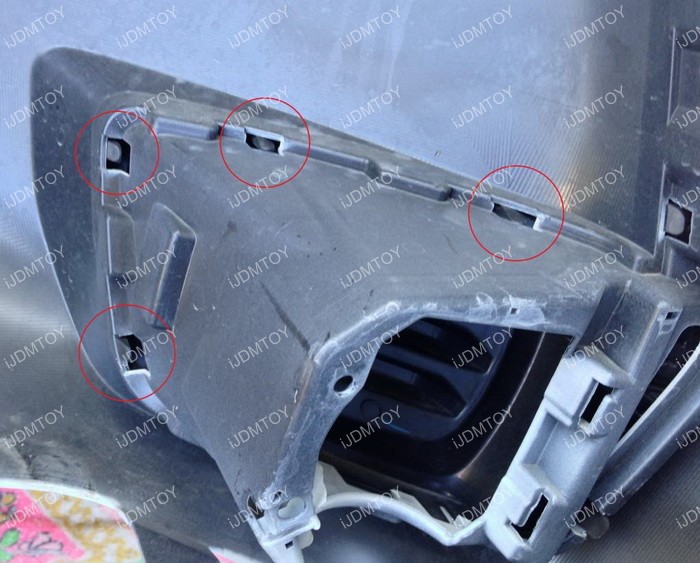 Step 3: Remove the stock fog lamp and replace it with the new projector LED fog lamps. Carefully secure the new projector LED fog light kit in the vehicle's fog lamp opening.
Note: If your projector fog lamps come with removable brackets, make sure that you secure the brackets onto the LED fog light kit before you secure the entire assembly onto the vehicle's fog light opening.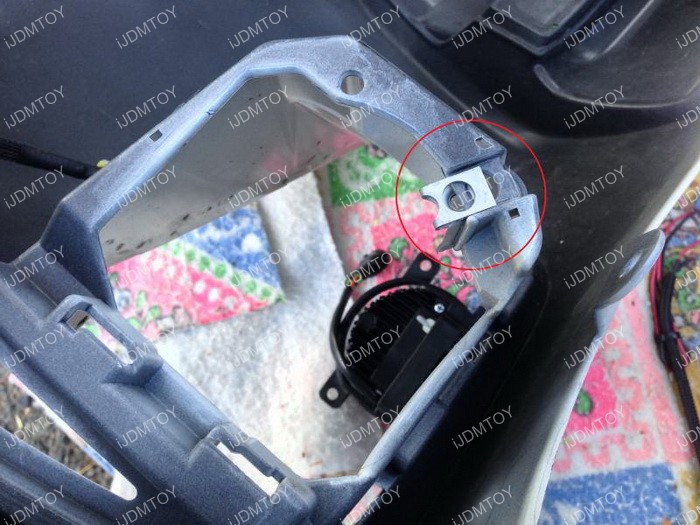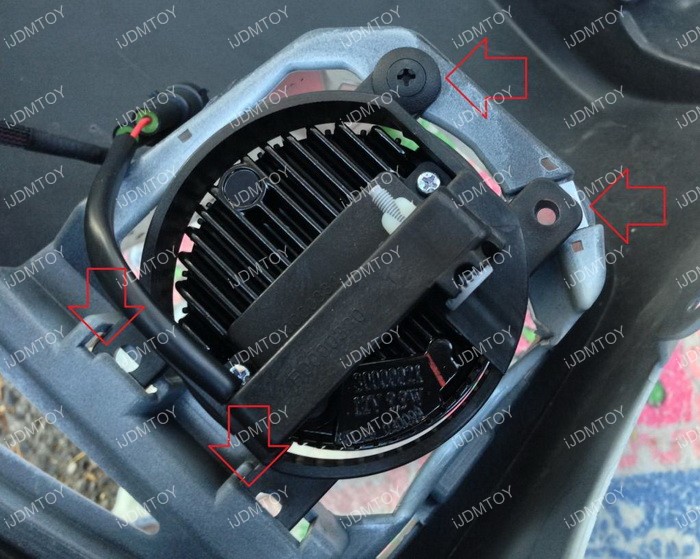 Step 4: Plug in the LED projector fog lamps' adapter to the stock harness for power.

The adapter will only plug in one way, so be sure that the adapter faces up in the correct direction.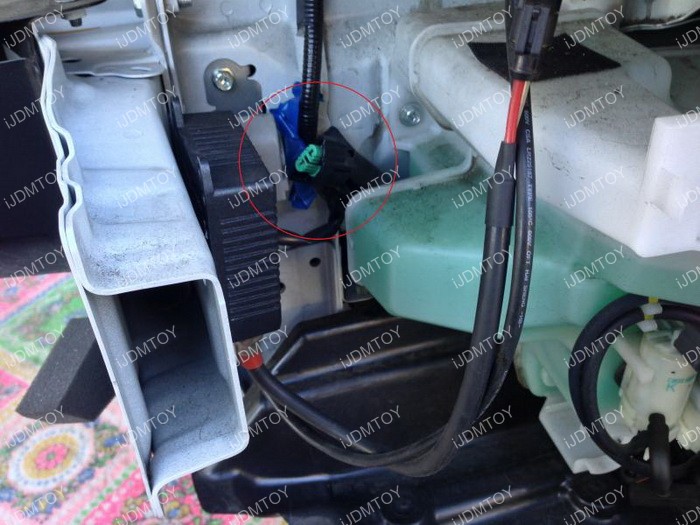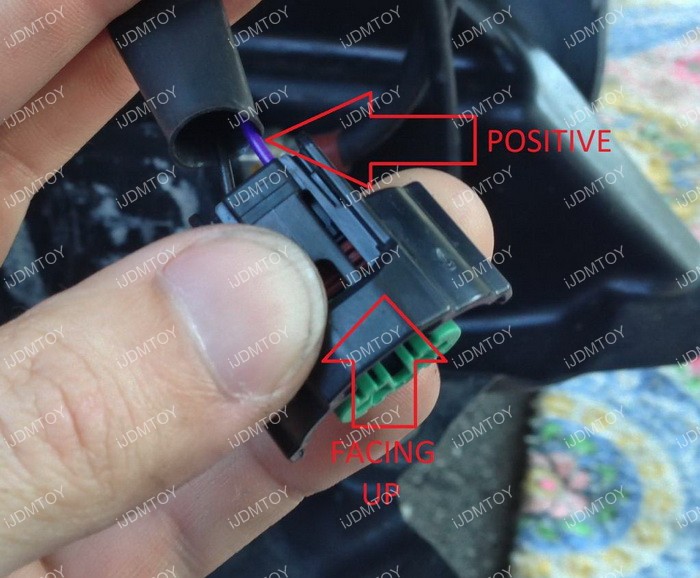 Step 5: Test to make sure everything works and enjoy your new CREE XB-D projector LED Fog Light Kit.