You can find these products under High Power LED Fog Lights
This is a general installation on how to install your new LED fog lamp assembly, based on a 2015-up Toyota Tacoma. Since this is a general guide, the installation process is basically the same for the other vehicles. Lots of LED fog lights have the same installation concept that involves removing the stock fog lamp and replacing it with the new LED fog lamp in the same way and then plugging the entire assembly to power.

Step 1: Gain access to the fog lamp location. For some vehicles you can directly access the fog lamps from the front. Other vehicles require you to roll your tire to gain space in the wheelbase so you can pop off the wheelbase cover to get to the fog lamp location.

In this instance, we rolled the tire to gain access to the wheelbase where we removed the clip cover to expose the fog lamp location.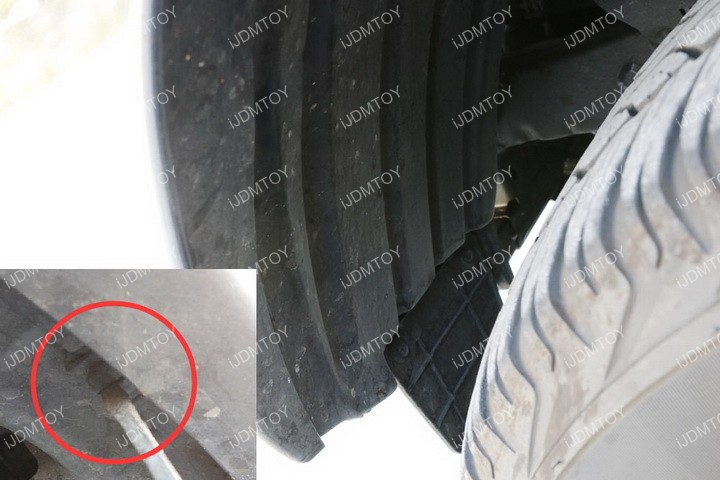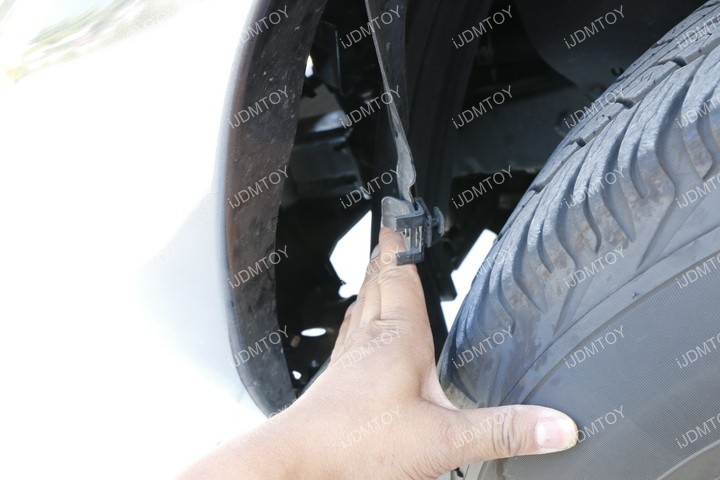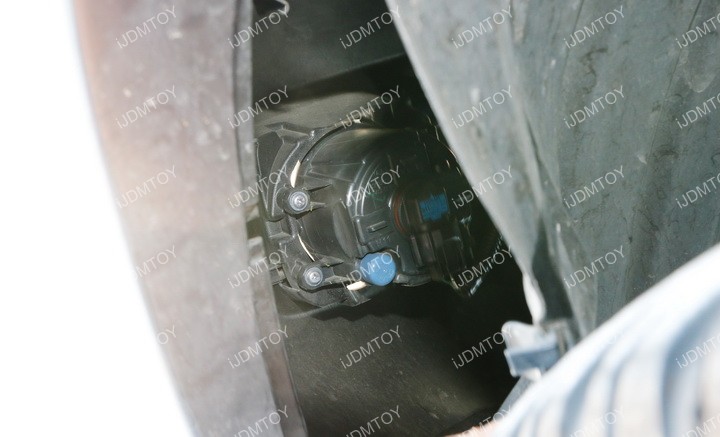 Step 2: Unscrew the stock fog lamp from the housing. Pull out the stock fog lamp and unplug it from the stock harness.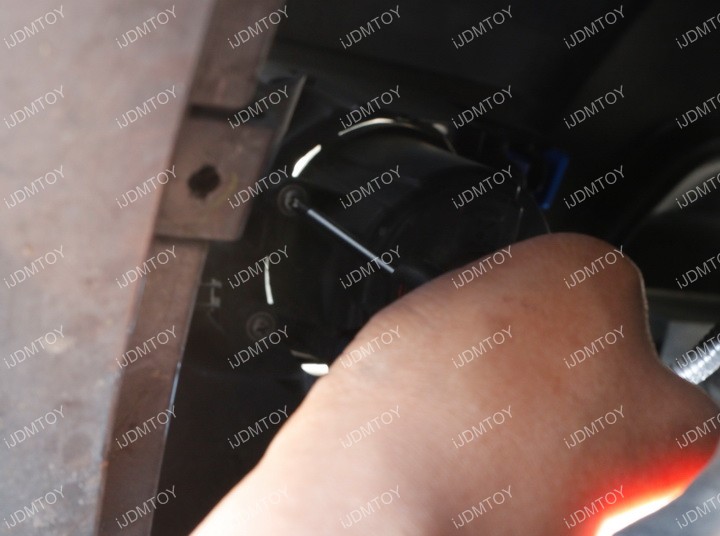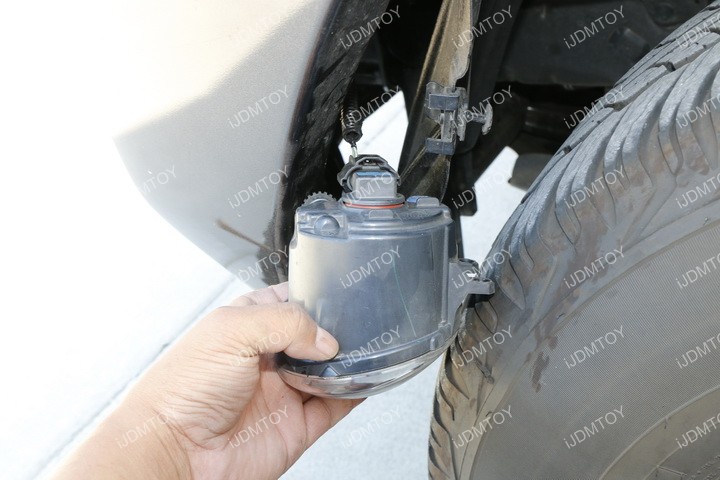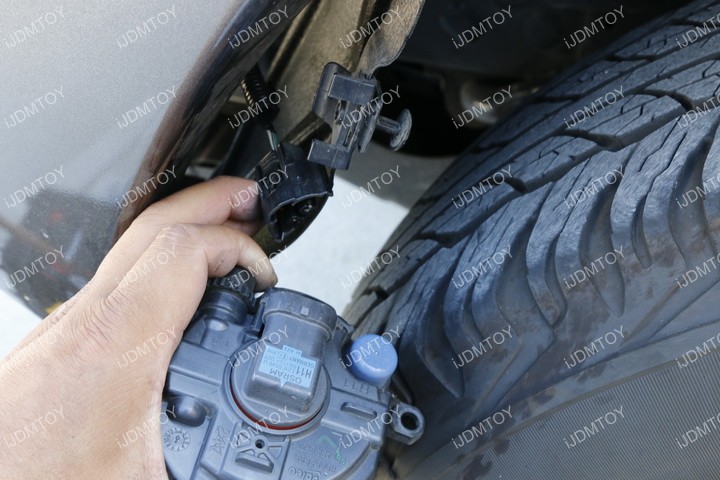 Step 3: Pay attention to which fog lamp goes on which side of the vehicle. Some fog lamps are very similar on both sides, but you can see on the tab that there is a notation for L or R side.


Step 4: Install your new LED fog lights. Bolt them back into the fog light housing the same way you removed the stock fog lamps, but in reverse. Plug the LED fog light into the stock harness.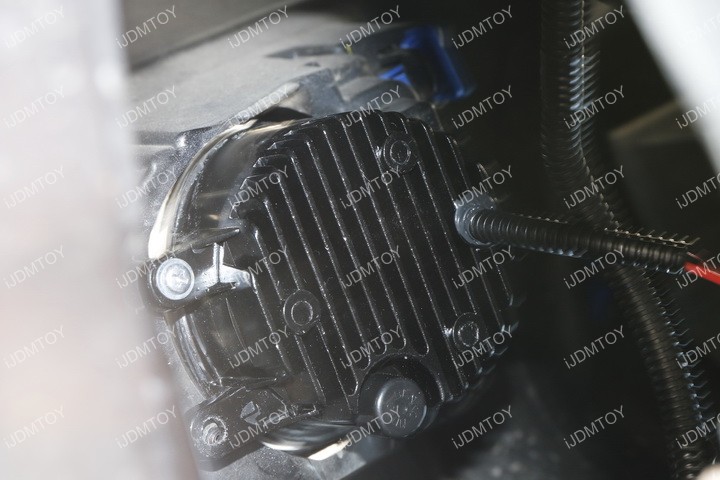 Troubleshoot:
What if the LED fog light does not light up?
First you can always bench test the LED fog light with a 12V power source.

Make sure that the adapters are plugged in all the way. You will hear a click noise once the adapters are secured. If the LED fog light does not light up after securing the adapters, check the polarity. Simply flip the adapter 180 and try again. You can also check to see if the pins in the adapter are straight. Sometimes during installation, the pins may get nudged to the side. All you need to do is push the pins back in place.

After you check to make sure everything works, put all the components in place and enjoy your new LED fog lights.