This tutorial will show you how to install the GMC/Chevrolet 20W CREE LED Fog Light Kit (70-238). You will find that this installation process is clear-cut and simple to pull off.
Make sure your OEM fog lamp looks exactly like the one in the sample picture and has Part # 15839896 (GM2590104) in order for these LED fog lights to fit.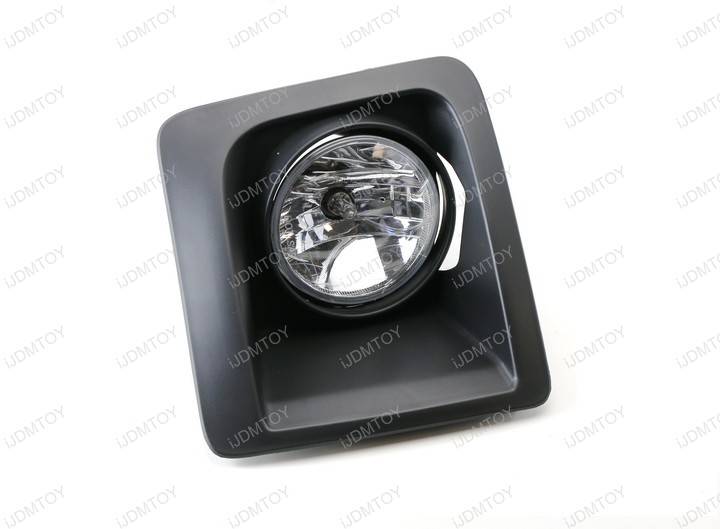 Step 1: Remove the original fog lamp. Unplug the entire assembly from the stock harness. Assemble your LED pod light to the U-shaped bracket and then secure the entire LED assembly onto the mounting bracket using a nut and bolt. Check out How to Assemble LED Pod Light or watch the video below.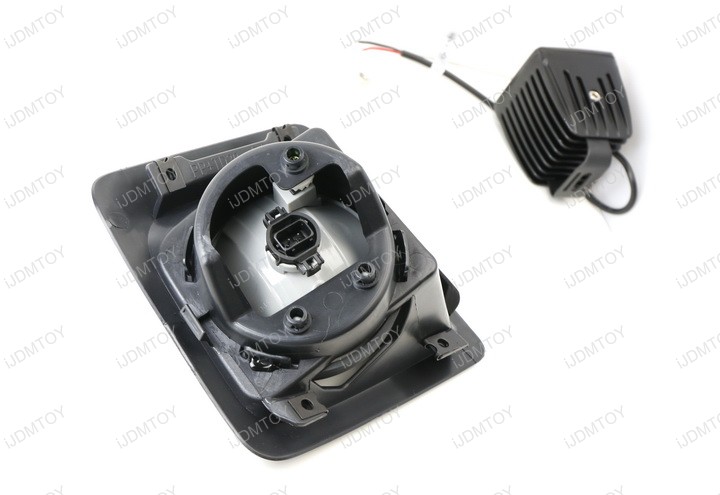 Step 2: Take the bezel and mount the metal bracket back to the original holes that were designed to hold onto the OEM fog lamp. Make sure the holes on the bezel are lined up to the long opening on the bracket. Take a nut and bolt and insert them to sandwich the bezel. This will allow some distance between the mounting bracket and the bezel.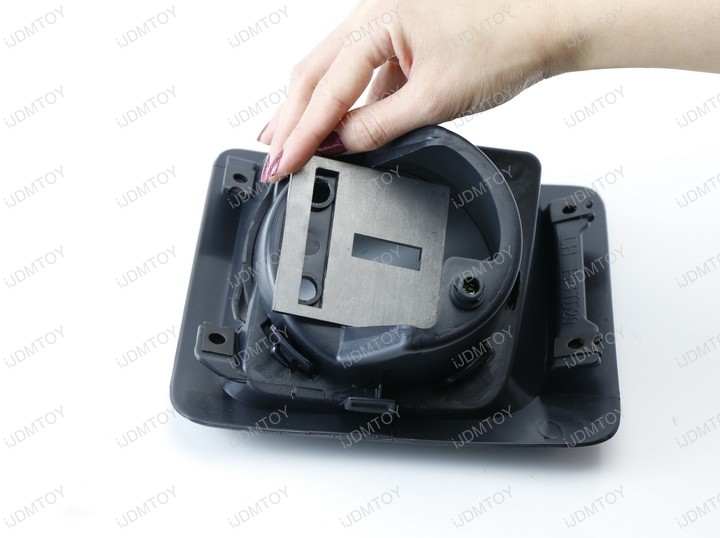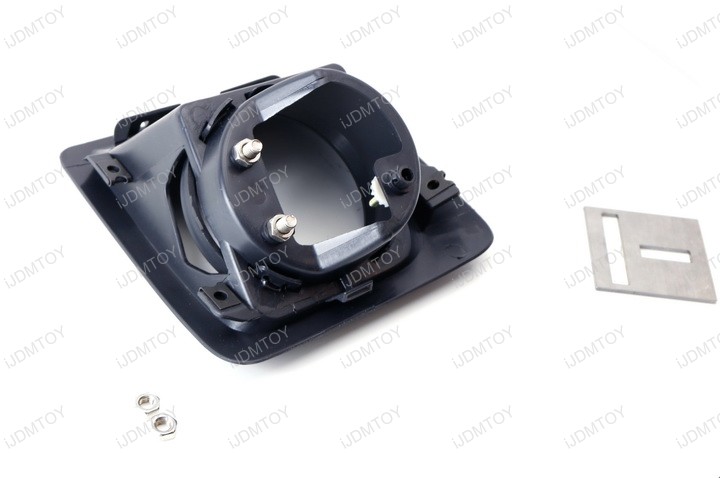 Step 3: Place the mounting bracket on top of the bolts and nuts.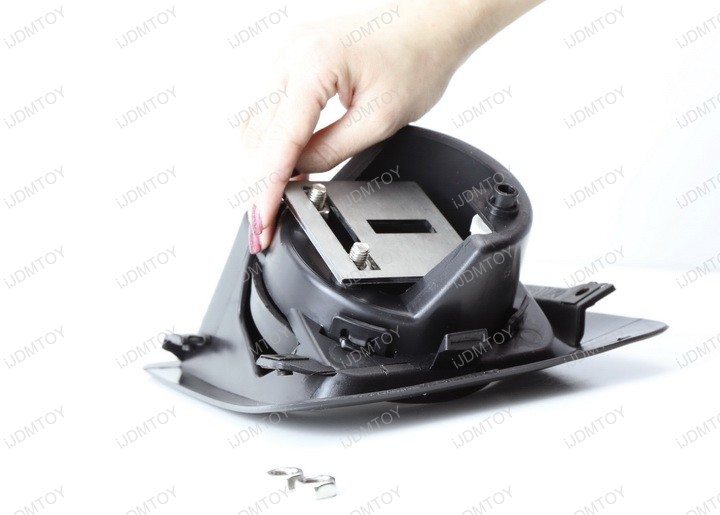 Step 4: Secure the mounting bracket onto the bezel using a pair of nuts. Your nuts will be able to complete the package so you can be ready to mount your assembly.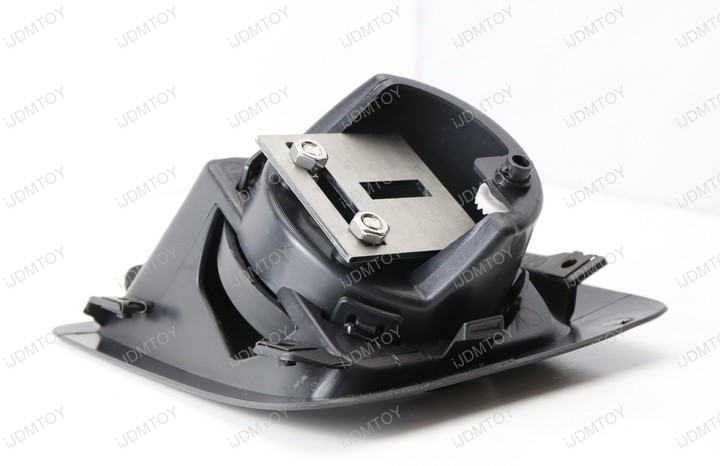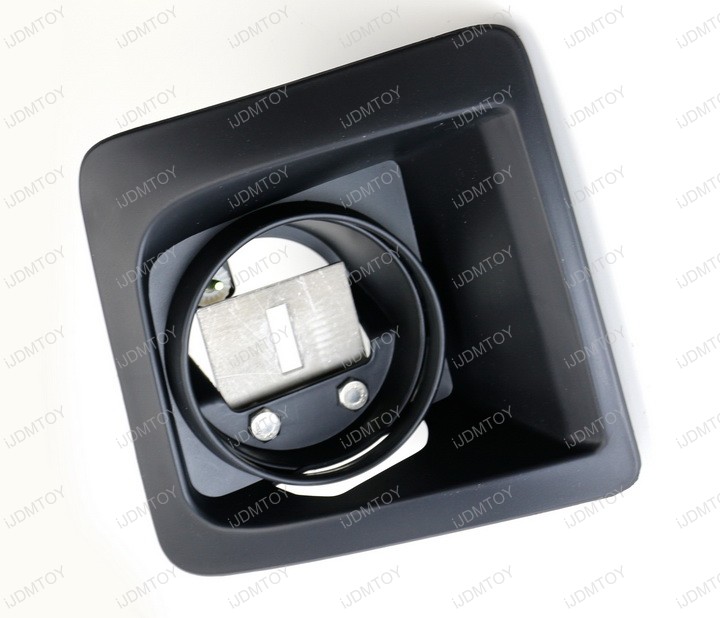 Step 5: Take the completed LED assembly and mount back to your vehicle. Then reconnect the wiring.