Step 1: First of all, let's take a look at this diagram below so you will get a clear idea on how to hook up all the parts.

Step 2: Open the hood, locate the back of the headlight to see whether you can remove the bulbs directly. If not, you might have to remove the headlight housing in order to perform the installation.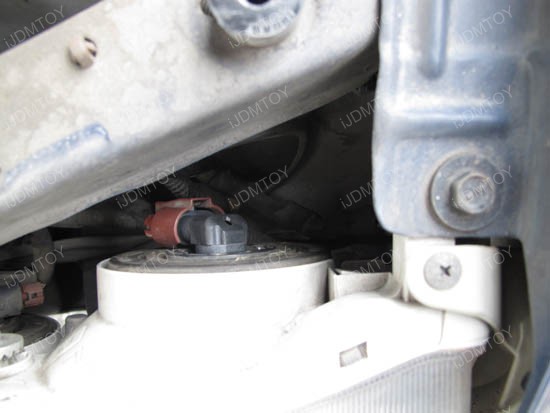 Step 3: Remove the stock socket.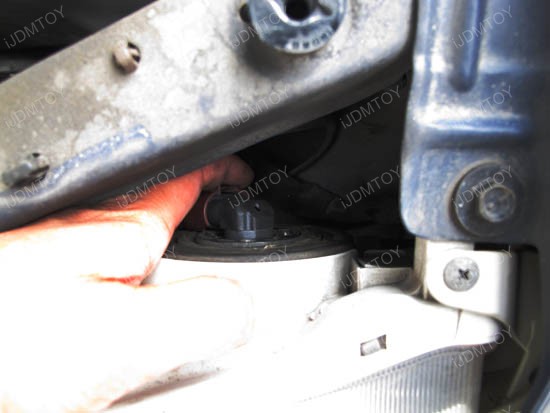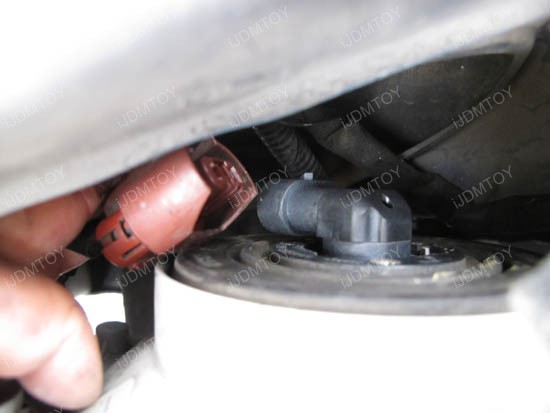 Step 4: Remove the stock headlight bulb and remember do not touch the bulb glass with your finger.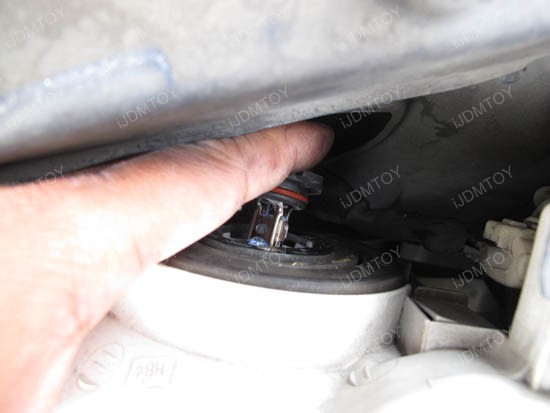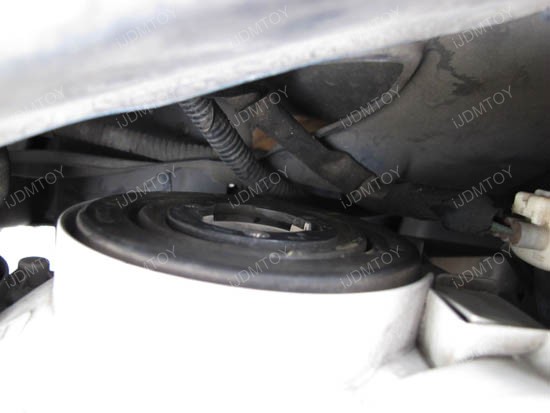 Step 5: Alright! Now take off the HID bulb from its plastic shell. Again, do not touch the HID bulb glass with your finger, but id you did, you can use rubbing alcohol to clean it :)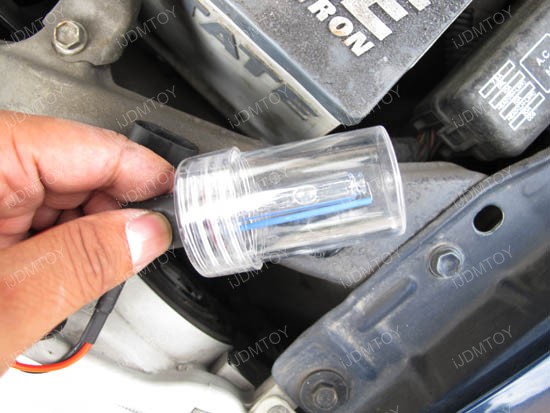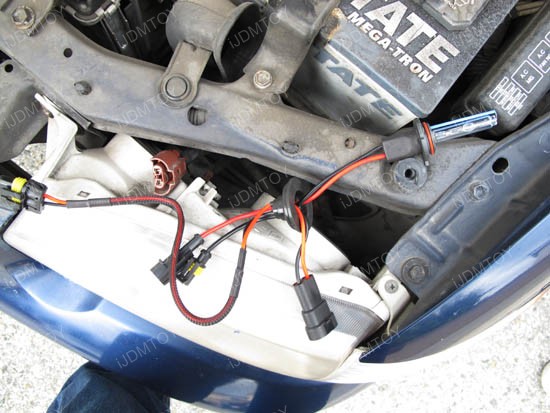 Step 6: Put the HID bulb back to the headlight housing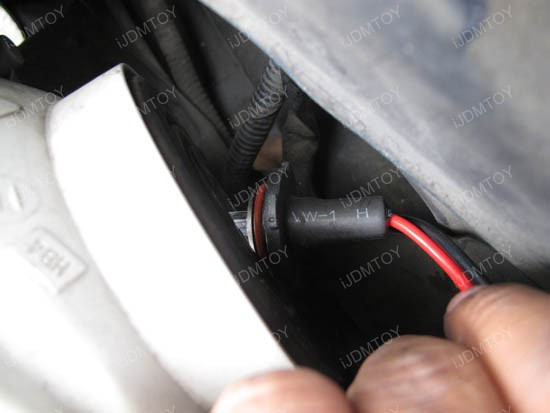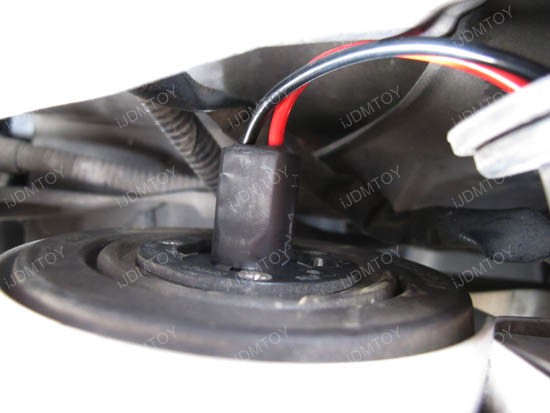 Step 7: Connect the HID bulb with the ballast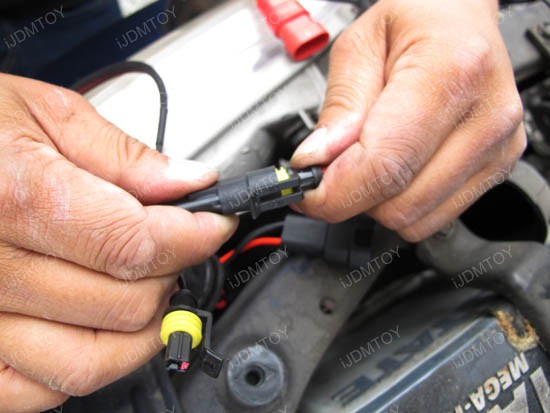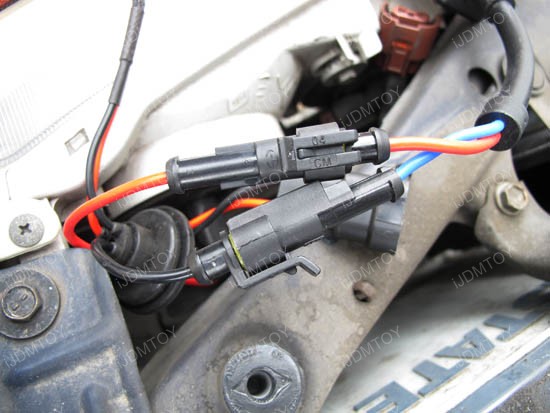 Step 8: Connect the HID ballast back to the stock socket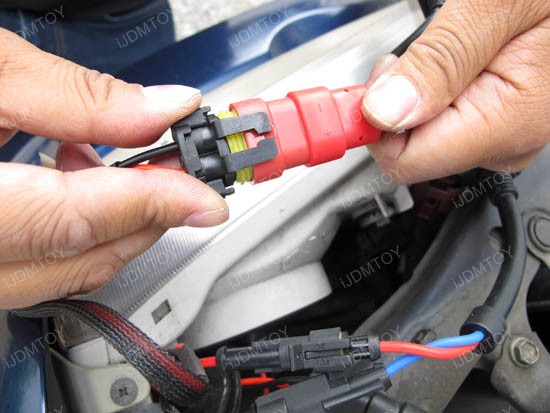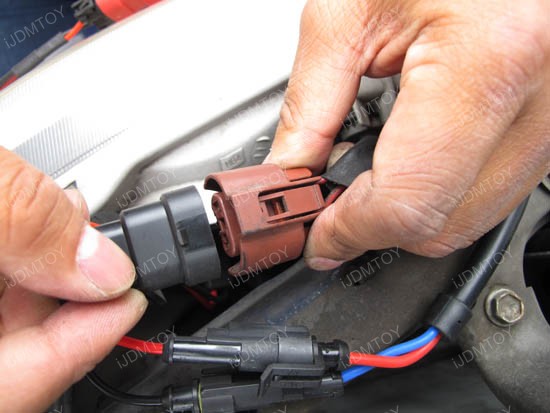 Step 9: Let's test the HID light first to make sure it lights up. If not, please turn the extension/adapter wire 180 degrees. (1) and (2) in the diagram

Step 10: Mount the HID ballast using zip-tie or double-sided tape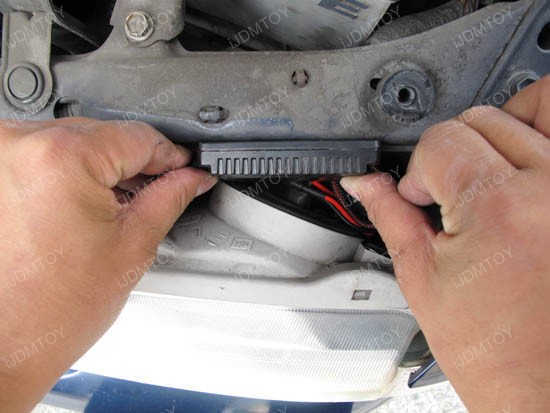 Enjoy your new HID headlights!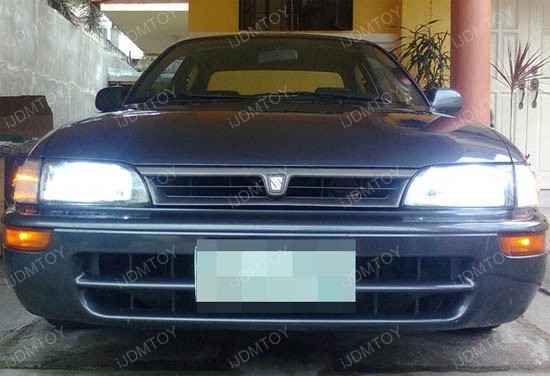 Other information
You can find this product under HID Conversion Kit (HID-CONVERSION-KIT).