How to Apply Products with Double-Sided Tape or Adhesive
Step 1: Make sure the vehicle surface is clean and free of dirt or debris. You can take a washcloth or paper towel to spot clean the surface. Then dry the surface so there's no moisture.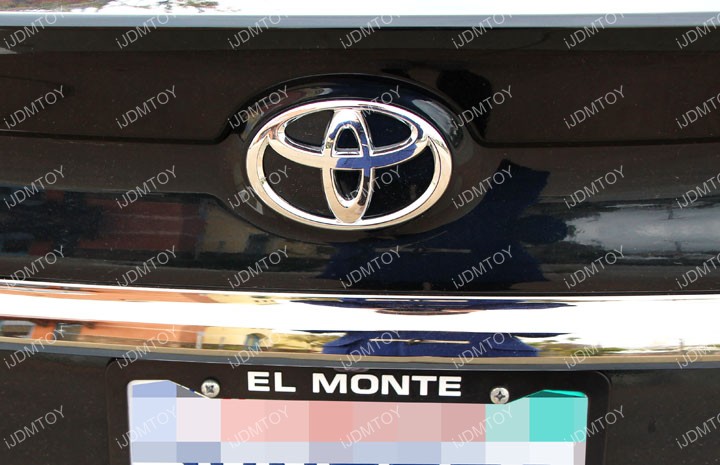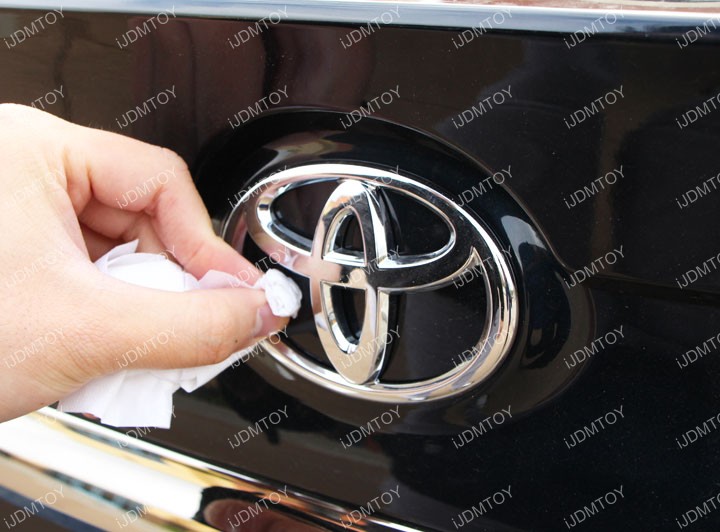 Step 2: Peel off the product from the backing. Make sure that you try to hold the piece so that your fingers don't touch the sticky part.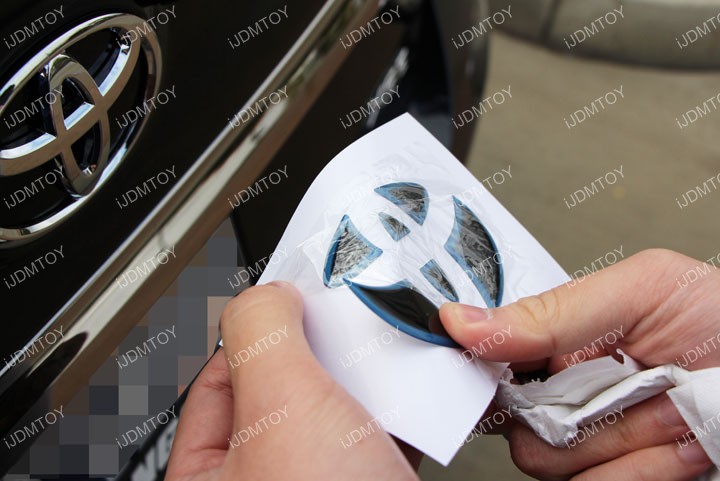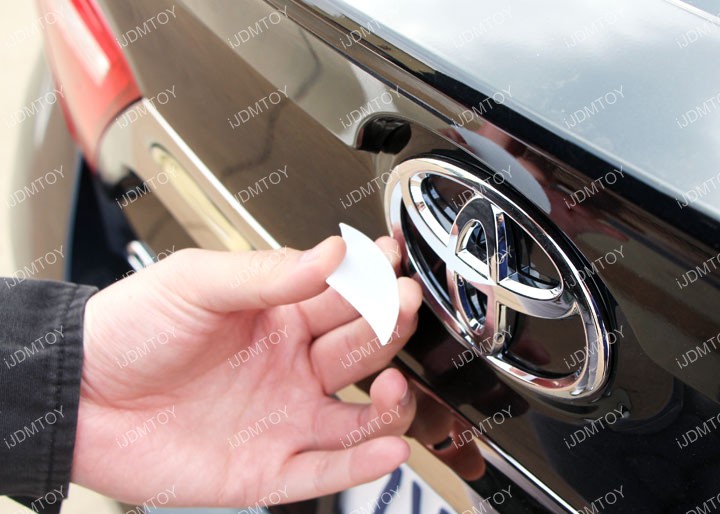 Step 3: Apply the product at your desired location. Make sure that you only apply the product one time, so that the adhesive will have the most strength to stick onto the surface.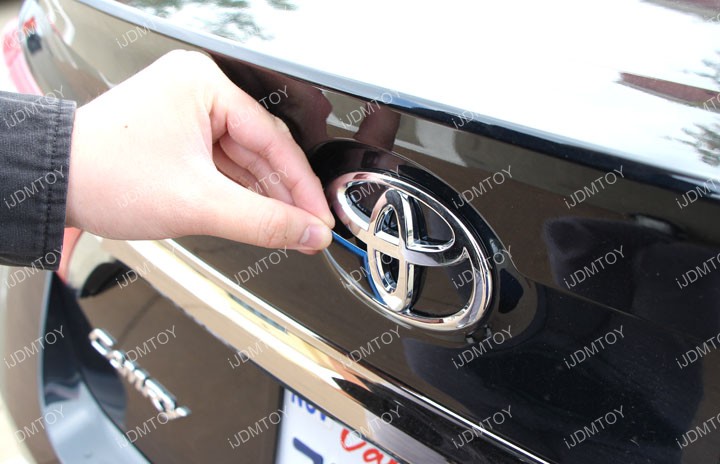 Step 4: Push down on the product and hold for a few seconds so the product can fully adhere.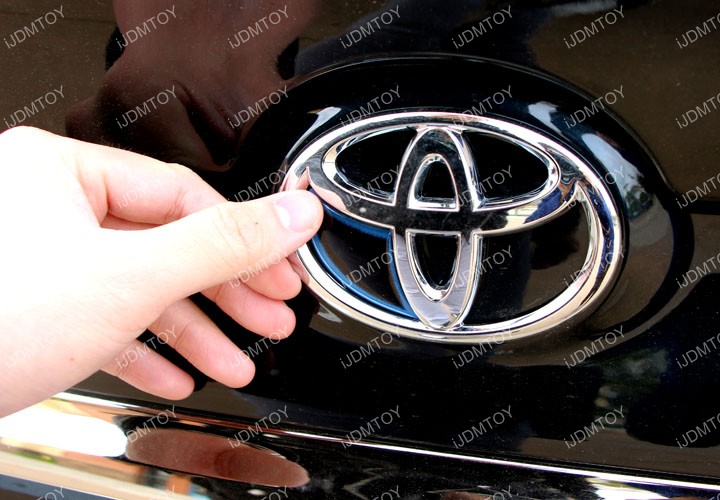 Success!