If you have bought and installed our LED DRL bezel for the 2015-2017 Subaru WRX/STi (70-811), you now have 2 sets of daytime running lights on your Subaru WRX! With our newly updated LED DRL fog bezel, you won't need your stock daytime running lights on anymore. But how do you disable them? The following steps will show you how to do just that: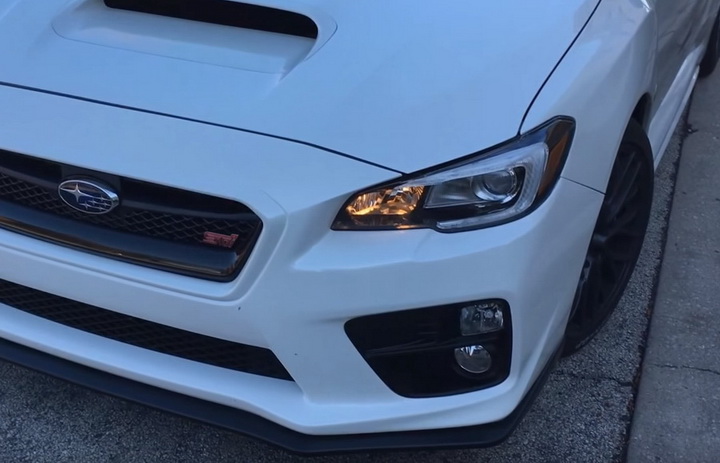 Step 1: Remove the airbox to gain access to the connection you will be unplugging. These are the tools you will need to remove the airbox.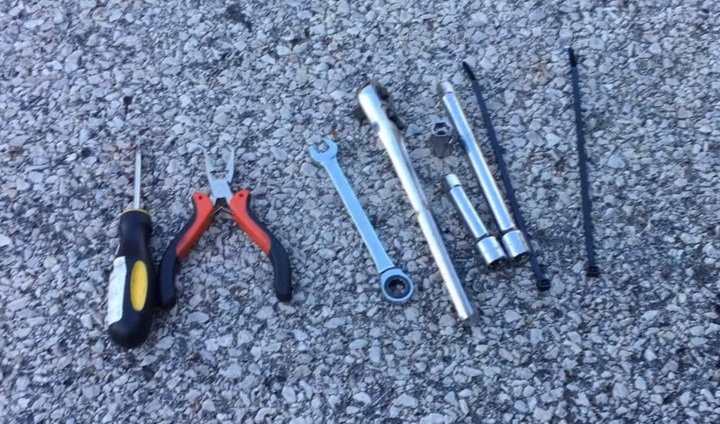 Open your hood and locate your airbox. Use the screwdriver to unfasten the 2 clips so you can remove triangular snorkel. Unscrew the bolts securing the airbox to fully remove it.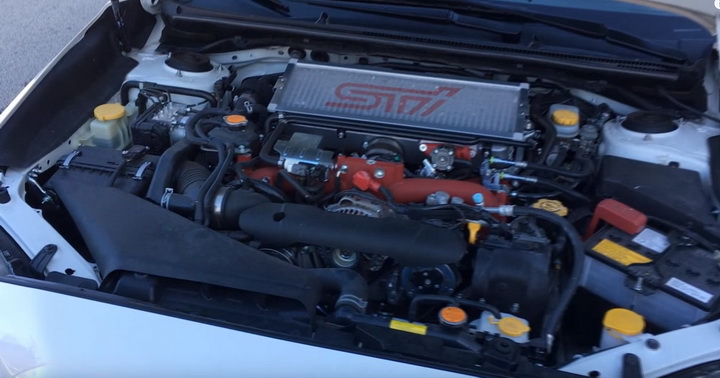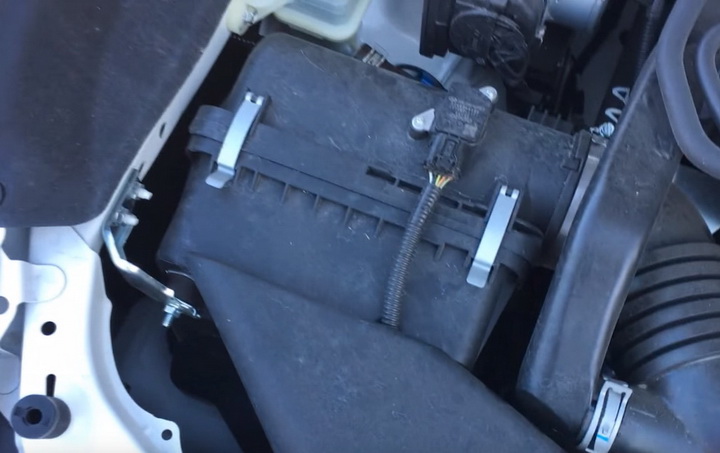 Step 2: Unplug the connection by the horn. Once it is detached, cover the connection points to prevent water from making contact with them. We recommend using saran wrap, but you can also use anything from black tape to latex gloves with rubber bands.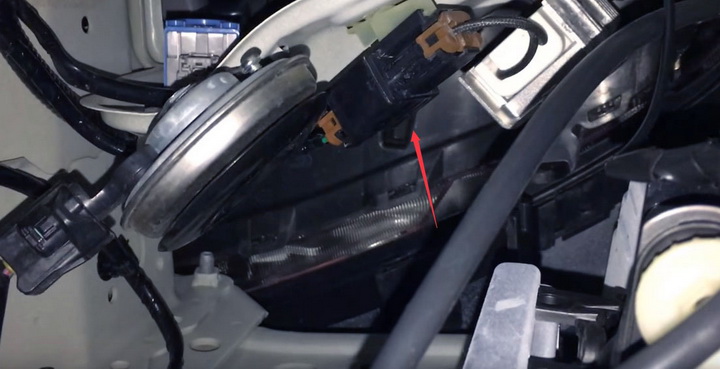 Your stock daytime running lights will no longer function, leaving only your bezel's LED DRLs to shine. For more details on how to disable your daytime running lights, refer to this YouTube video:
Shop for more OEM fit LED daytime running lights at our online shop today!