What do you need to know about proper product usage?

While there is a 90-day manufacturer's warranty, it's contingent on the fact that there have not been any permanent alterations on the product. Here are some physical alterations that will void the manufacturer's warranty:

1.) LED LAMPS + MODULE BOX
If your LED lamp includes a module box, YOU MUST INSTALL IT WITH A MODULE BOX. If your LED assembly has an adapter, then you can expect that there is a module box included.
Do not cut the wire and attempt to connect to power. Doing so WILL cause lasting damage to the LED.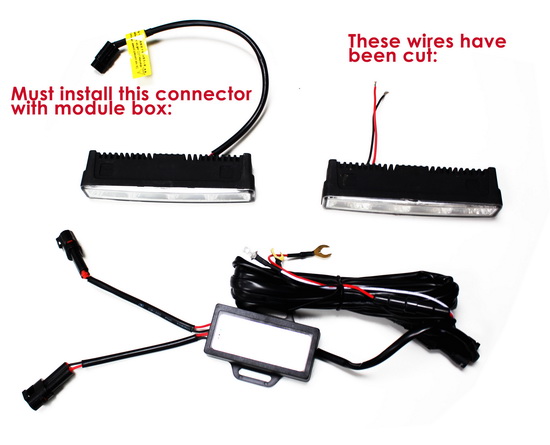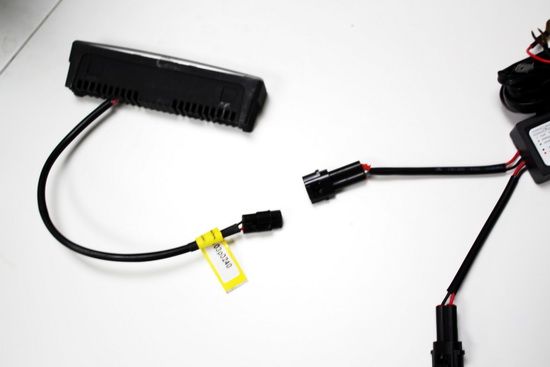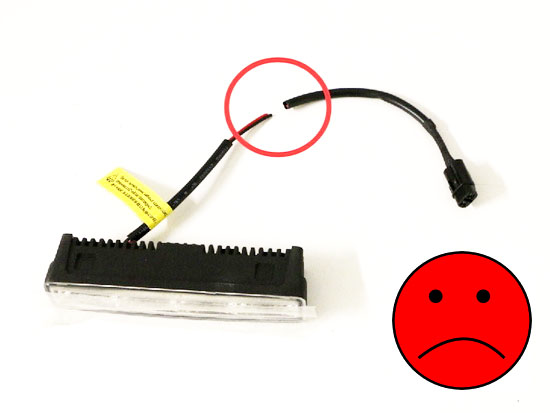 2.) WIRES
Do not cut the wires!
If you feel that the wires are too long, we recommend that you use a zip-tie to safely gather up all the wires together. This makes the installation neater and keeps the product in the most original condition in case you decide you want to return it.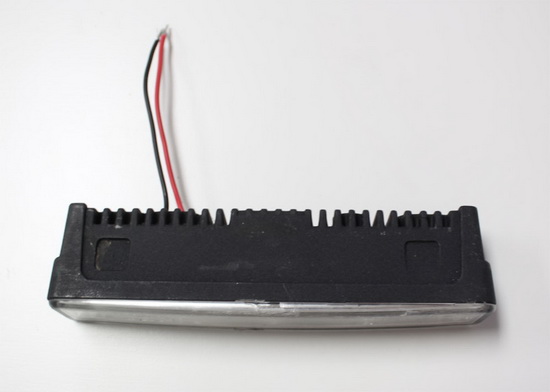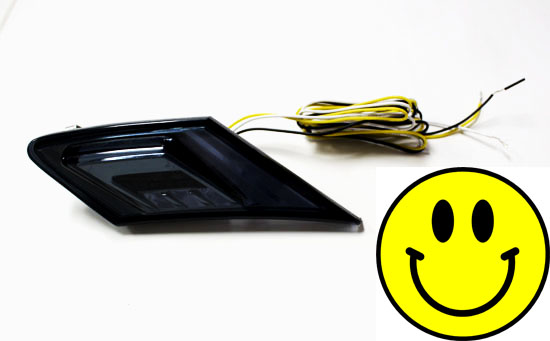 3.) GLUE/PAINT
Some people may choose to glue on the LED assembly due to convenience. However, the there are some products that have brackets included so that there is no gluing necessary.
If you want to tint your LED assembly, we recommend a vinyl overlay instead of paint. The vinyl is temporary and gives you a great look.


4.) TABS/CLIPS
If you think that trimming the LED assembly and removing some tabs or clips would make installation easier, keep in mind that this is a permanent alteration and will void the manufacturer's warranty. Always measure carefully before you alter the product.
Some customers like the look of a specific LED DRL and want to modify it to fit their own vehicle. We understand that there is cutting and tabs involved, so do measure carefully and take everything into consideration before you proceed. This applies especially for universal DRL but can be an important factor for other products as well.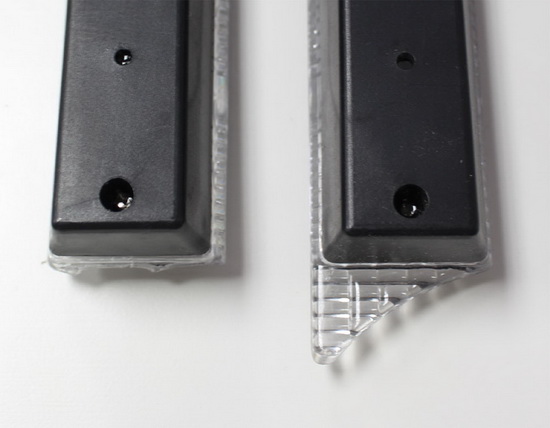 5.) IMPROPER INSTALLATION
When you receive LED bulbs, make sure the tabs are the same as your stock bulbs prior to installation.
For example: You cannot install an H11 bulb into a 9006 socket! Use the bulb size that's intended for your vehicle.
Do not force the LED bulb into the socket; always inspect to see where the tabs are located.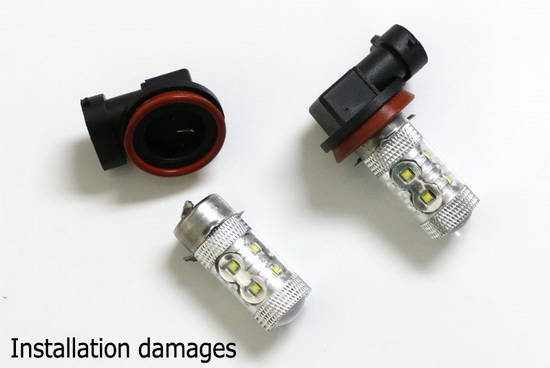 6.) UNFORTUNATE CIRCUMSTANCES

Sometimes events happen out of our control like accidents or vandalism. Please understand that these cases are not covered as a manufacturer's defect.

FINAL THOUGHTS:
Be gentle when installing!
Don't force the installation!
Don't modify unless you are absolutely 100% sure that you will keep the product!