You can find this product under Lexus IS Premium LED Interior Light Package (SMD-LEXUS-IS)
This tutorial will start from the front of the 2014 Lexus IS 250 and move to the rear. The best tool to use to pop off the light covers is a pry tool, but you can also use an old credit card or a screwdriver. The LED bulbs are also polar sensitive so if they don't light up, just flip it 180 degrees.
You may wonder which bulb goes into what location. This is actually a lot easier than it looks! Once you start swapping out your stock bulbs, you quickly get the hang of it because you will soon notice that the stock bulbs and the LED bulbs have matching bases that show you which location to install the LED bulbs in.

Step 1: Here we are prying off the front map light cover and replacing the 3 stock bulbs with LED lights. The LED lights and stock bulbs have matching bases to make it easy to determine which LED bulb goes where.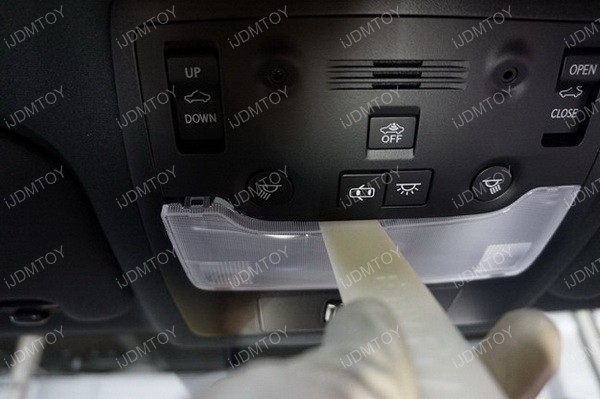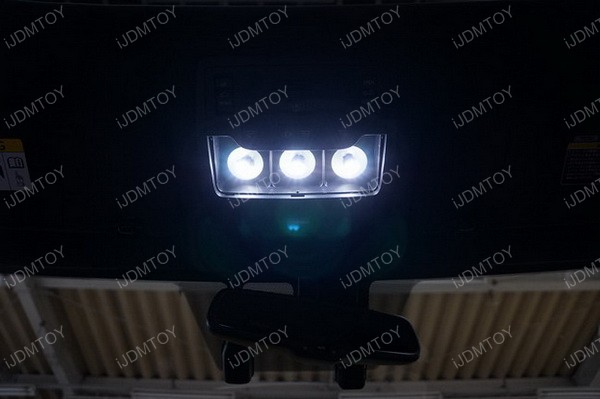 Step 2: We move on to the vanity lights. These lights are an optional add-on.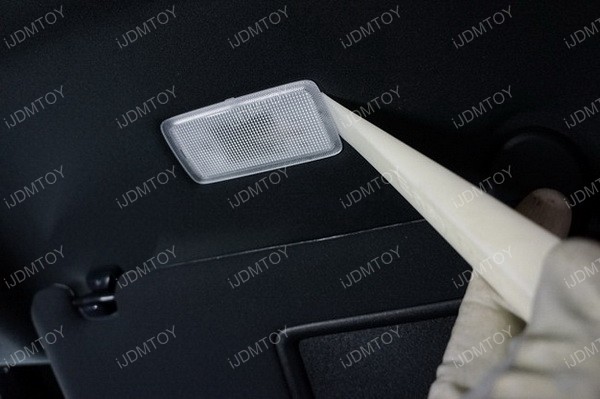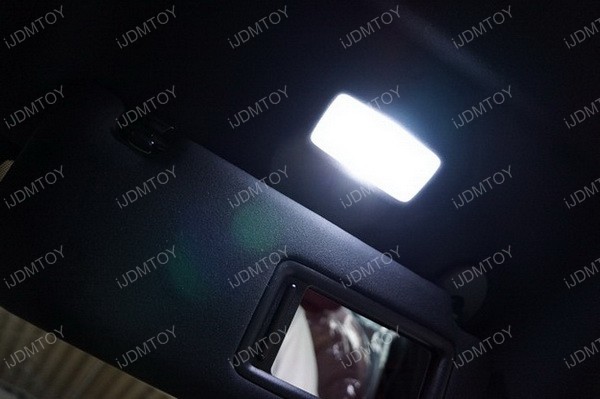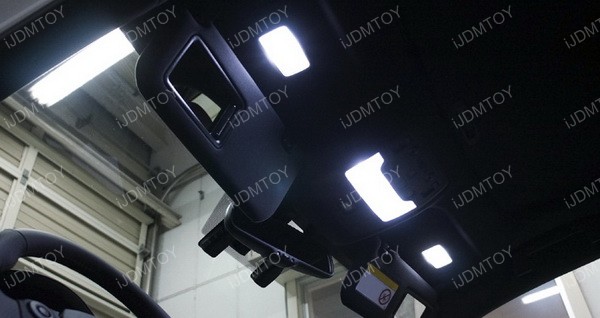 Step 3: Now to the rear dome lights.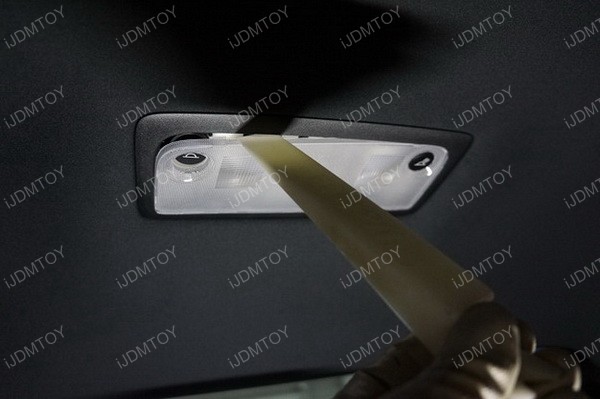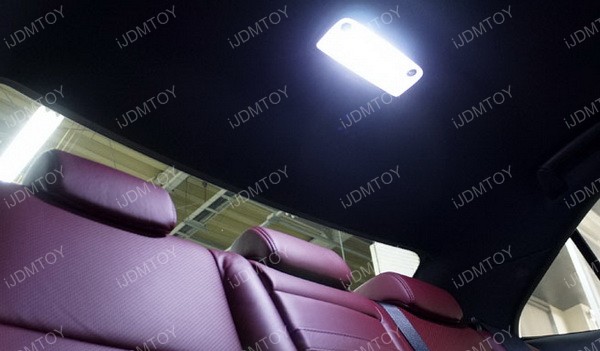 Step 4: Don't forget about the foot area lights! These lights give the car a great accent lighting that looks very classy.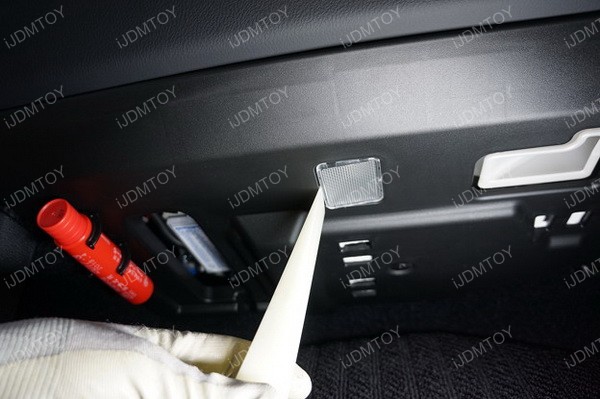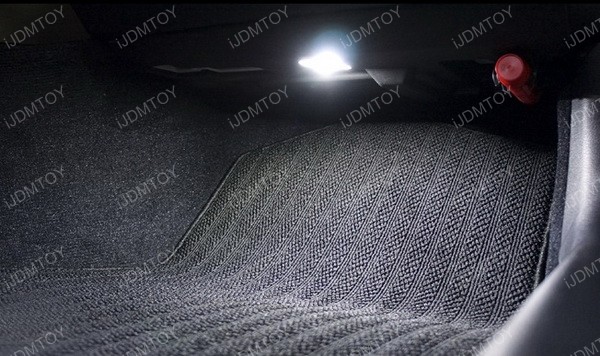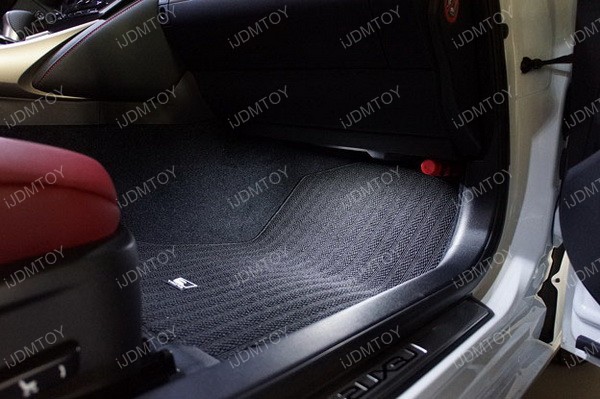 Step 5: Last but not least, are the side door courtesy lights. When you pry it out, you won't be able to directly see the stock bulb. Pop off the housing and replace the stock bulb with LED.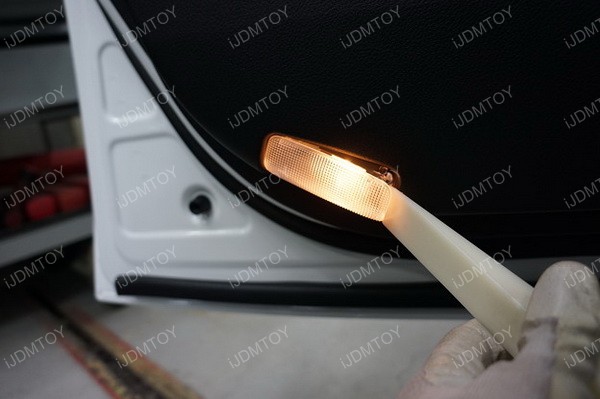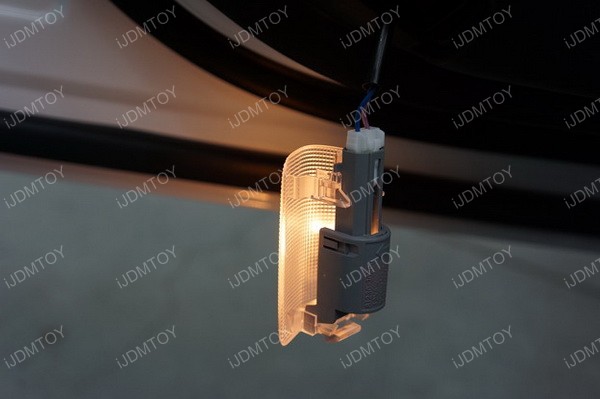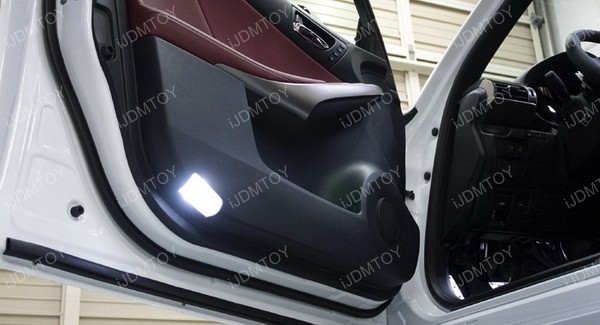 You can see that the installation is extremely easy and takes absolutely no time at all. Enjoy your Premium LED Interior Package!