You can find this product under Mazda 3 LED Turn Signal Light Bulbs (20-009).
Step 1: Open the carpet cover.
Step 2: Untwist and remove the stock turn signal light bulb. Remove the bulb and plug in the decoder as well as the LED bulb.
Test to make sure the bulb lights up.
Step 3: Insert the LED bulb back inside the housing. Apply a bit of pressure when you push the bulb in since it has a silicone base.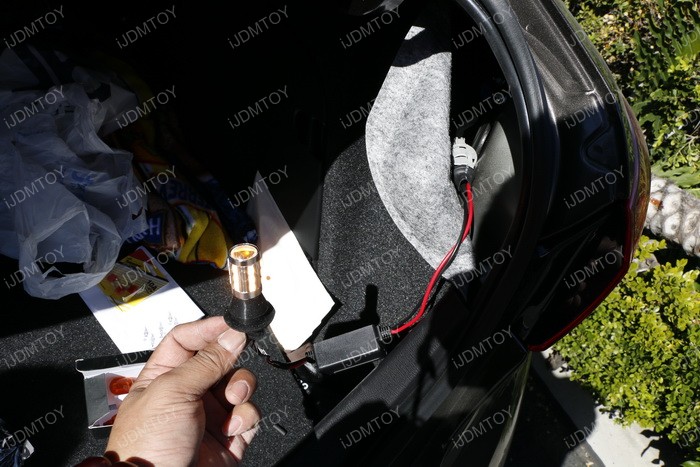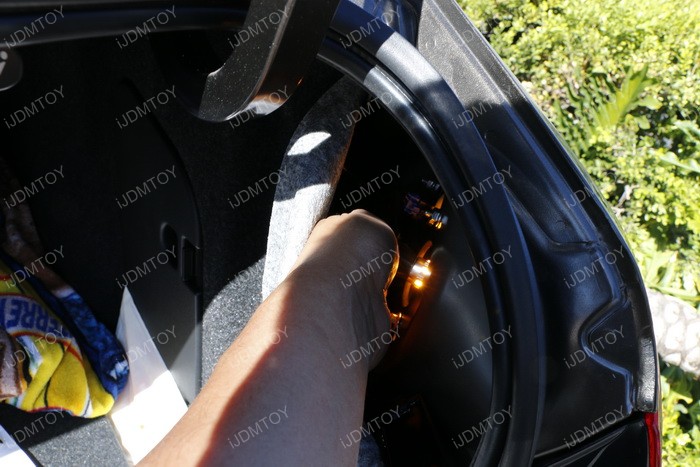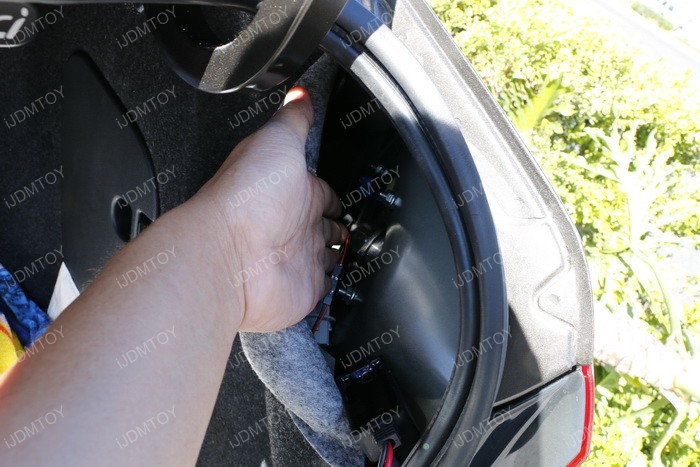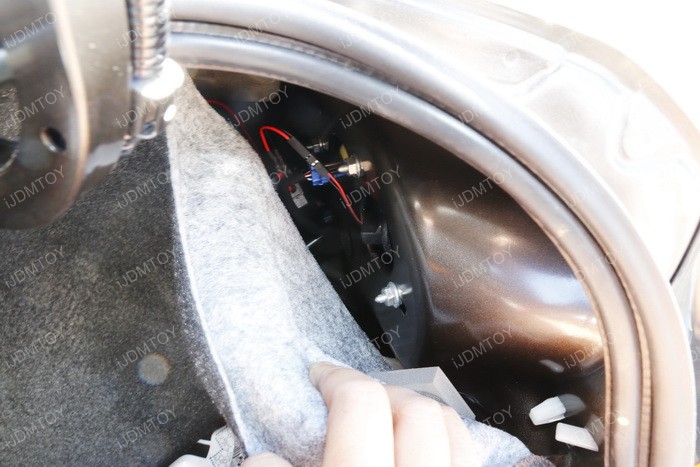 Enjoy your new Mazda 3 LED turn signal lights.