We highly recommend professional installation for this product, SKU 70-712.
1) There are three screws to remove the stock fog lamp bezel. Afterwards, you will see the screws to remove the stock fog lamp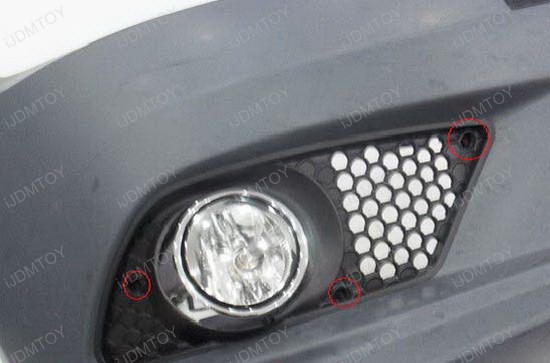 2) Remove the front bumper. For removing the bumper, please visit MBWORLD here for more detail.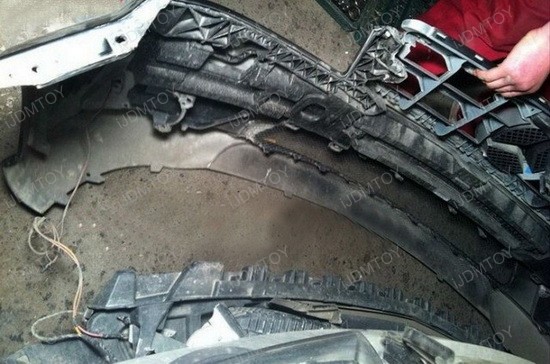 3) In order to install this OEM style Mercedes W204 LED daytime running lights, the original fog lamp bed needs to be cut off.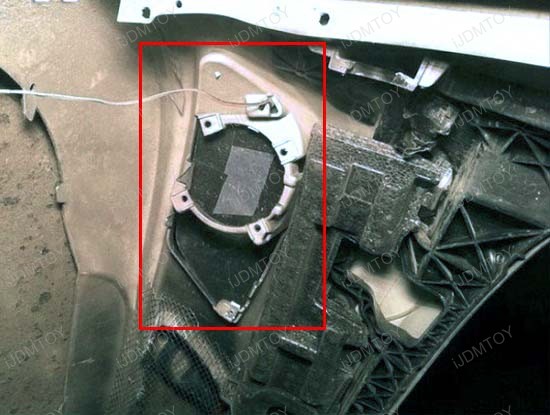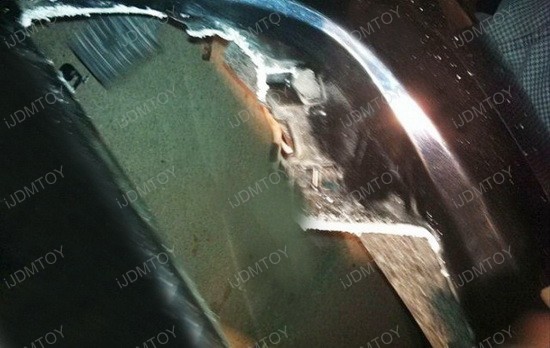 4) This LED daytime running light comes with 3 pieces, the LED DRL lamp and a back piece bezel and a front piece bezel.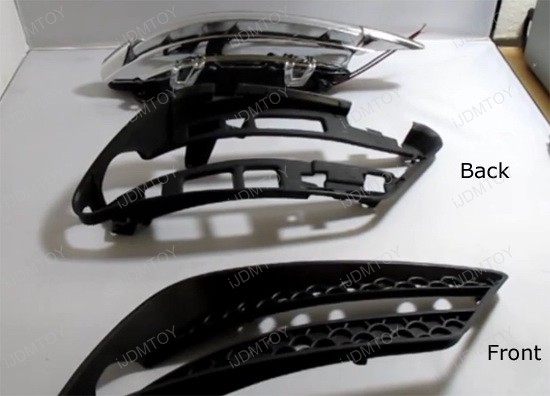 After the cutting, put the back piece bezel from the back of the bumper and put the front piece bezel from the front of the bumper and lock them together using screws (the screws are not included)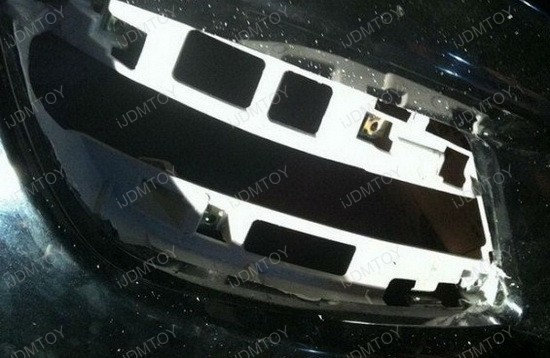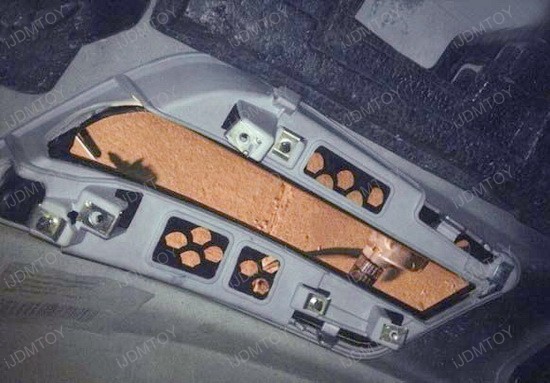 5) Insert the LED DRL lamp from the back and also lock the LED DRL lamp from the back (For more detail about this, please take a look at this YouTube video http://www.youtube.com/watch?v=qJICssrmNrg)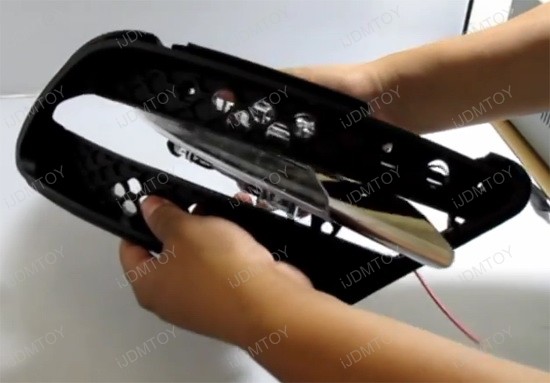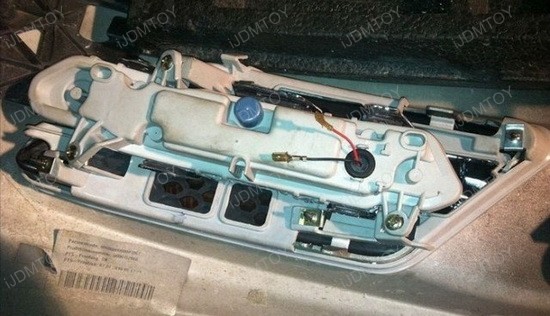 6) Connect the wires to the stock fog lamp harness positive and negative and use the load resistors included in the package to bypass the error message.