This page will show you how to install the 18-SMD LED license plate light kit (75-078) base on a 2020 Nissan Altima.
This product will fit the following:
2019-up 6th Gen Nissan Altima
2020-up Nissan Sentra
2019-up Nissan Versa Sedan
2021-up Nissan Rogue
Step 1: Open the trunk and remove the carpet on the trunk lid.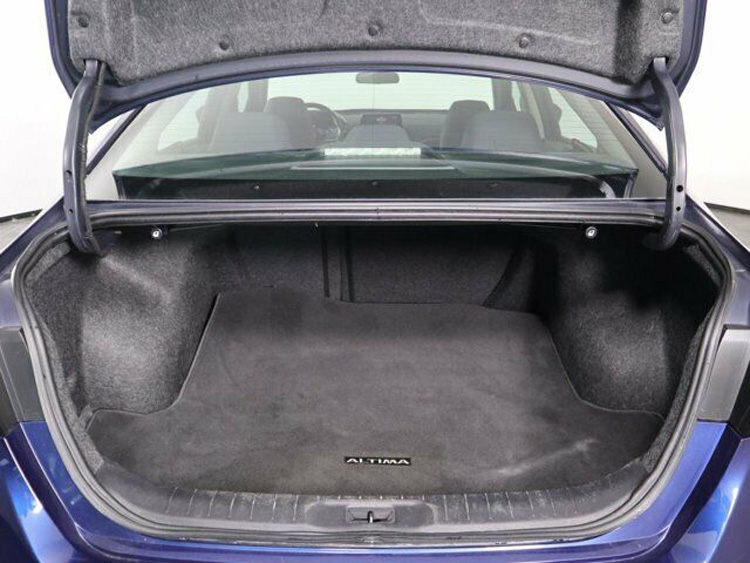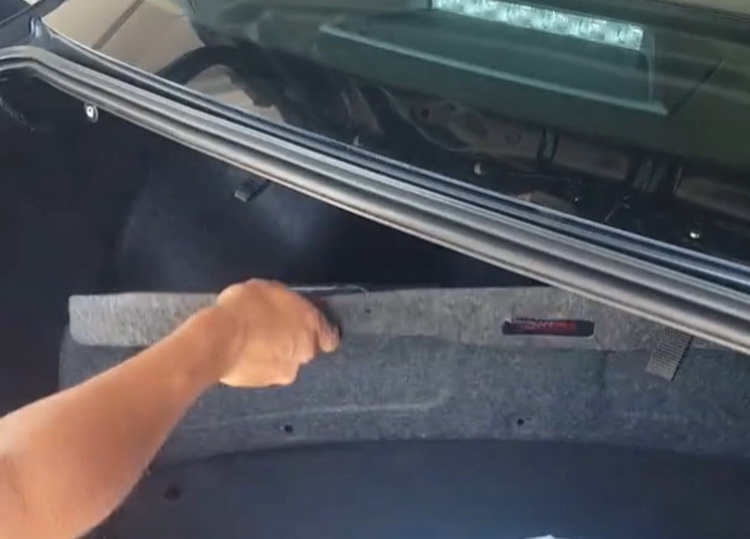 Step 2: Reach to the behind of the license plate lamp and remove the lamp and unplug it.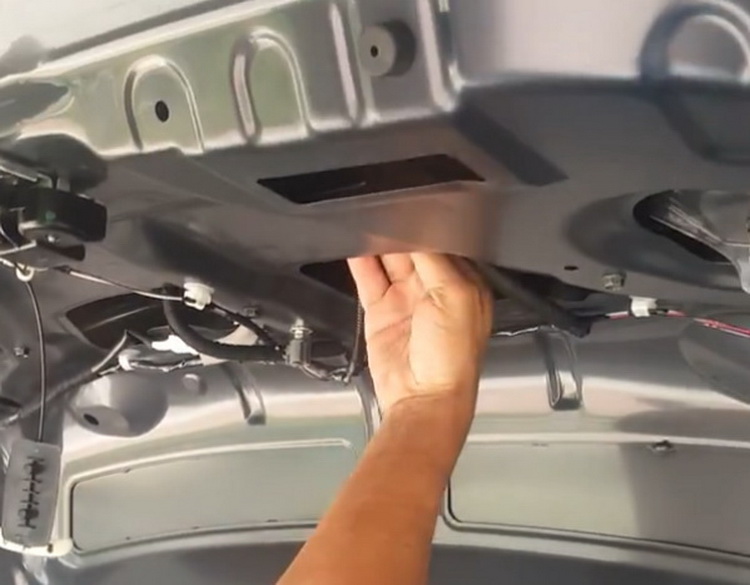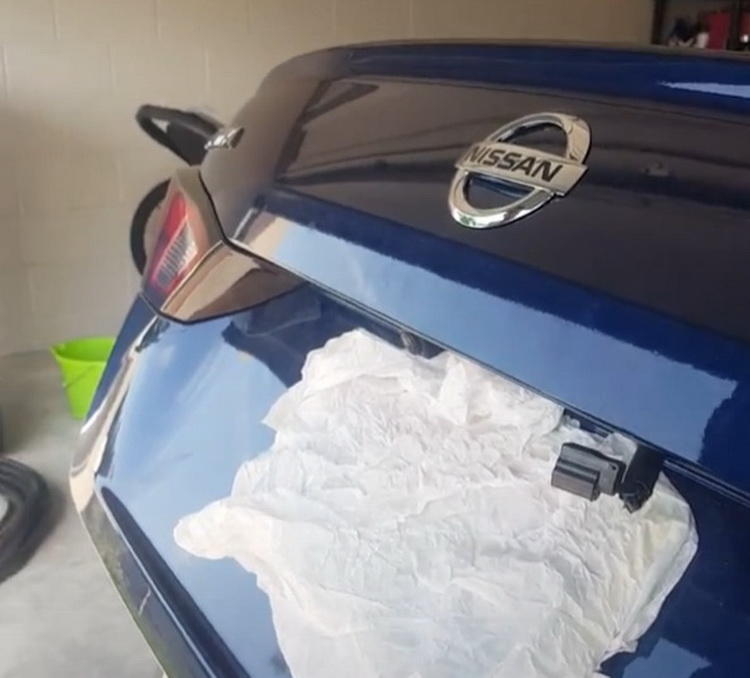 Step 3: Directly plug in the LED license plate lamps. When you plug in the LED license plate light, please be VERY gentle! The pins inside the LED lamps are very thin, please make sure to have the pins completely aligned to the socket openings before plug it.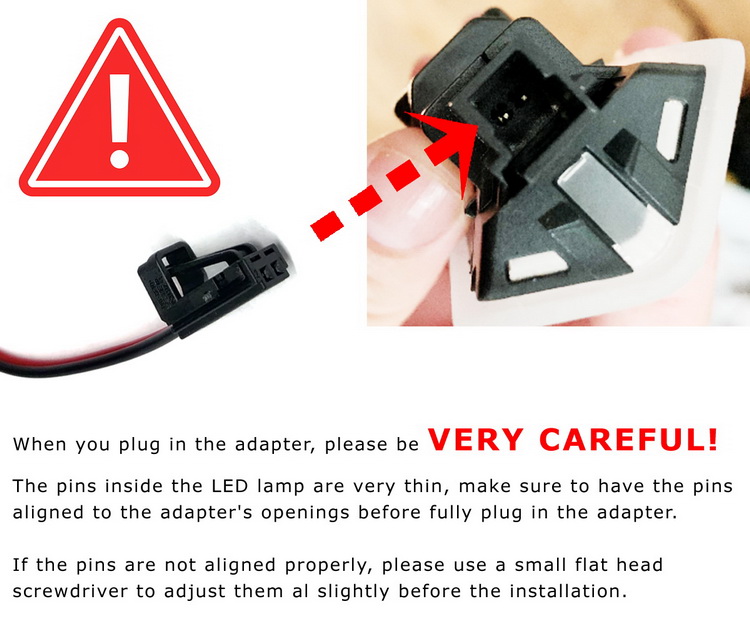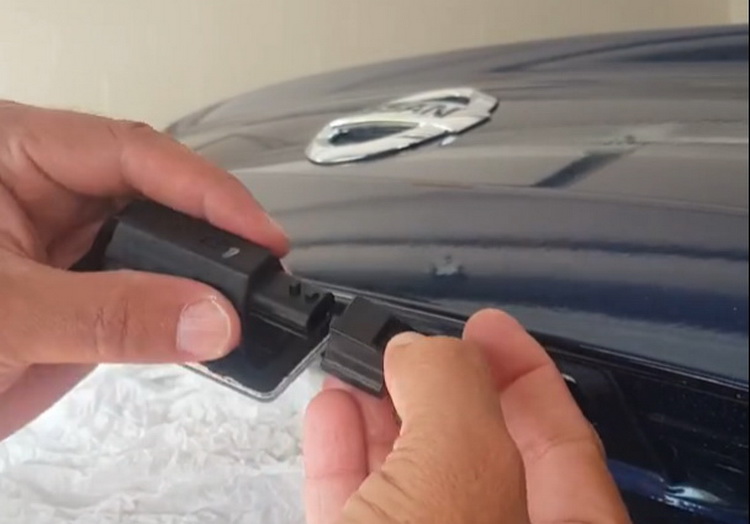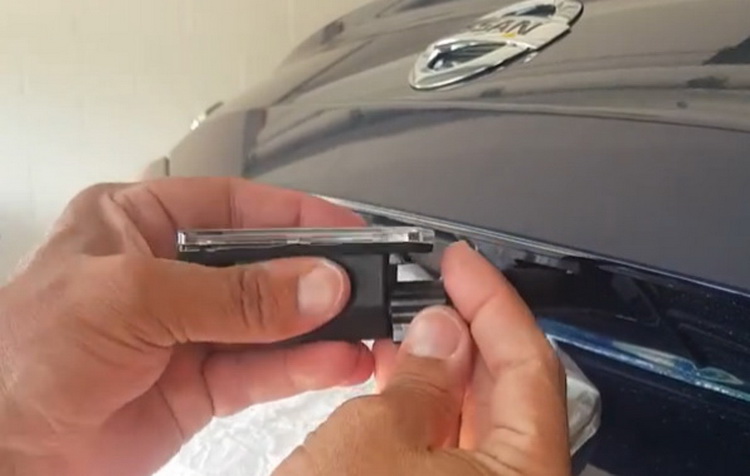 Step 4: Test the LED license plate lights.
Since the all new Altima come with onboard computer with self-check, during the installation, please make sure to have both the engine and all the lights turn off. Once you have done installing on both sides, turn on the engine and light to test first. If the light flickers, please try to turn off the engine, wait about 10 seconds, allow the onboard computer to reset itself, and try again!