This is the step by step DIY guide for SKU 75-415 on how to install 2011 Nissan Quest LED bumper reflector, hope this helps future Quest owners and an understanding basic concept for others.
You can find this product under LED Bumper Reflector.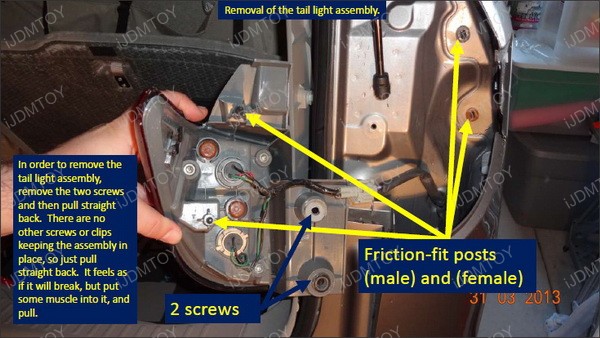 In order to remove the tail light assembly, remove the two screws and then pull straight back. There are no other screws or clips keeping the assembly in place, so just pull straight back. It feels as if it will break, but put some muscle into it, and pull.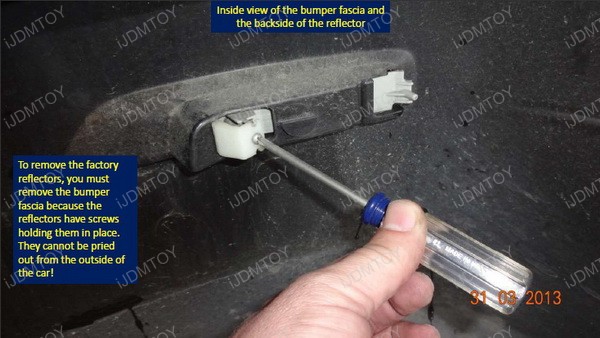 To remove the factory reflectors, you must remove the bumper fascia because the reflectors have screws holding them in place. They cannot be pried out from the outside of the car!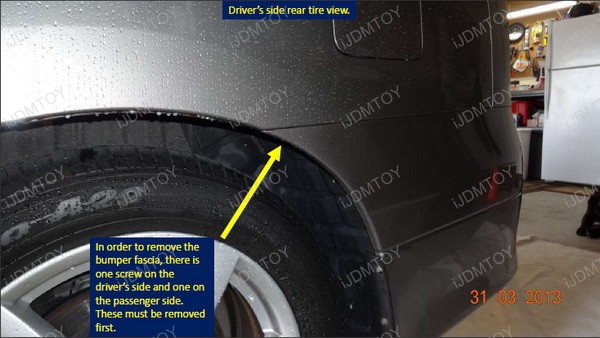 In order to remove the bumper fascia, there is one screw on the driver's side and one on the passenger side. These must be removed first.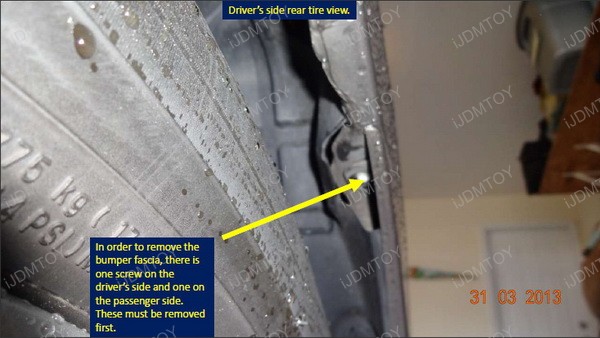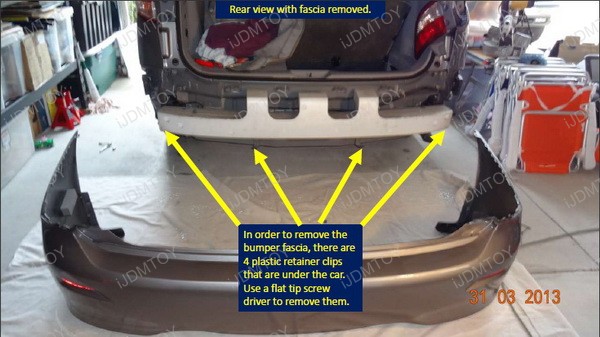 In order to remove the bumper fascia, there are 4 plastic retainer clips that are under the car. Use a flat tip screw driver to remove them.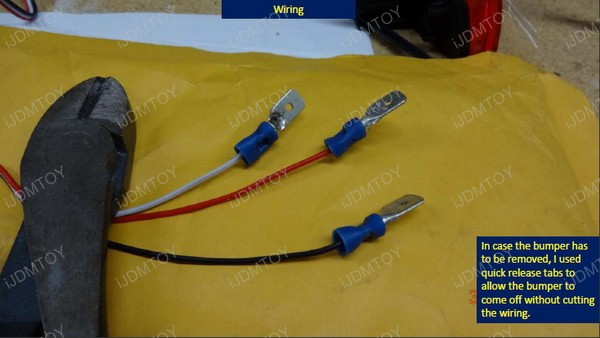 In case the bumper has to be removed, I used quick release tabs to allow the bumper to come off without cutting the wiring.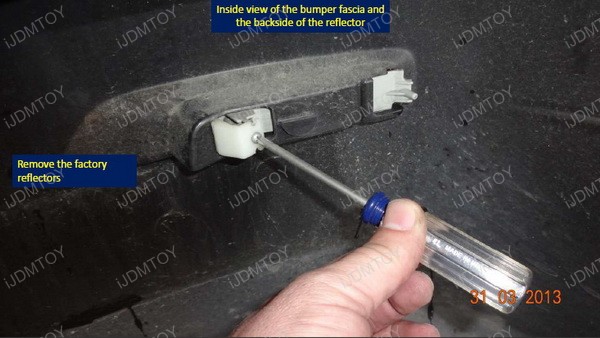 Remove the factory reflectors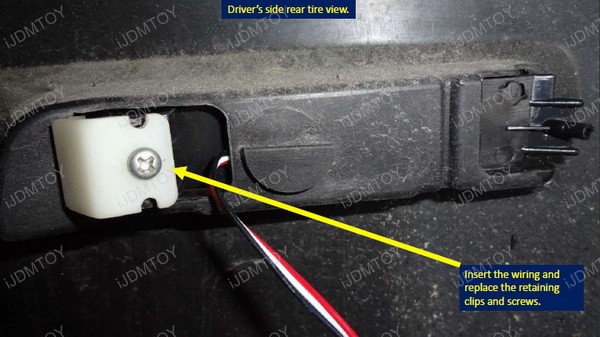 Insert the wiring and replace the retaining clips and screws.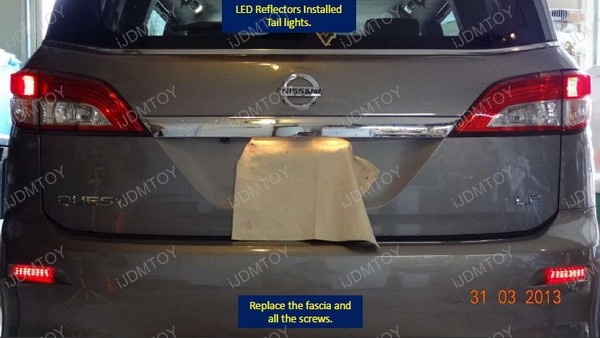 Replace the fascia and all the screws.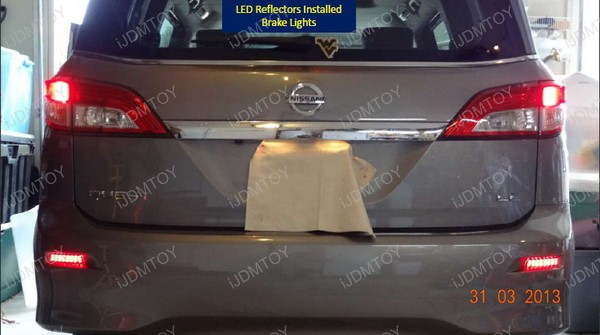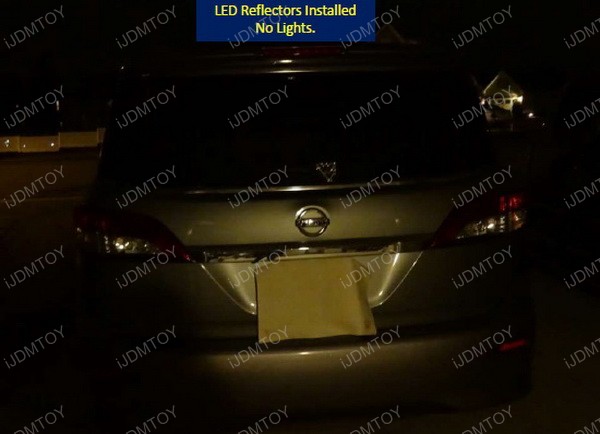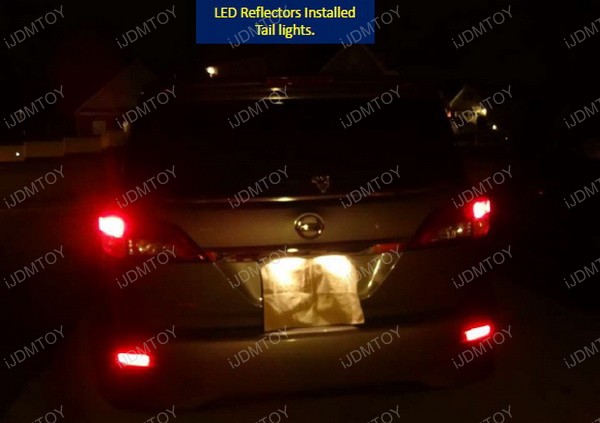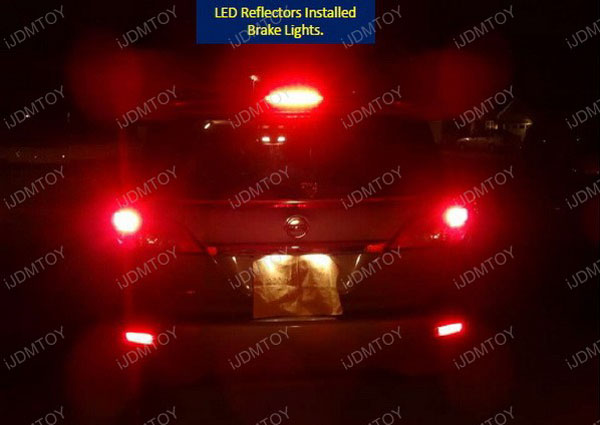 We would like to thank Tom from one of our customer emailed us for allowing us to use his photos and information provided by him for this installation guide.