You can find this product under 9005 LED Daytime Running Lights (40-045-scion).
1) Open your hood and locate your daytime running/high beam lights behind the headlight.
2) Remove the lug and let the connector hang.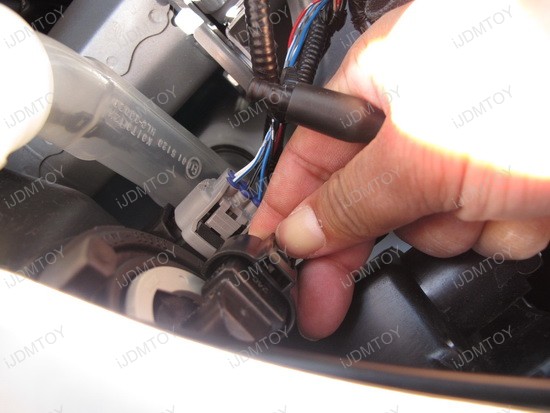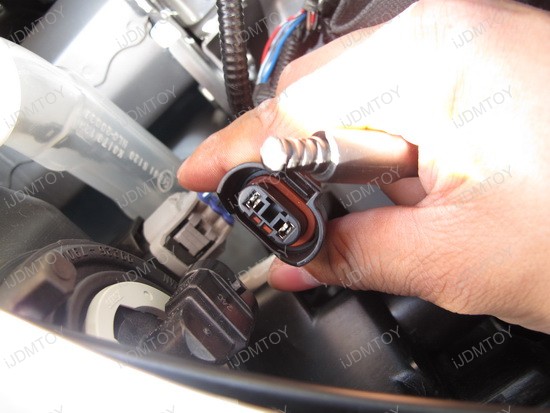 3) Remove the factory plug by twisting it and set aside carefully (try not to touch the glass portion with your hands as this may cause the bulb to burn out prematurely if you ever use it again due to the oil on your fingers)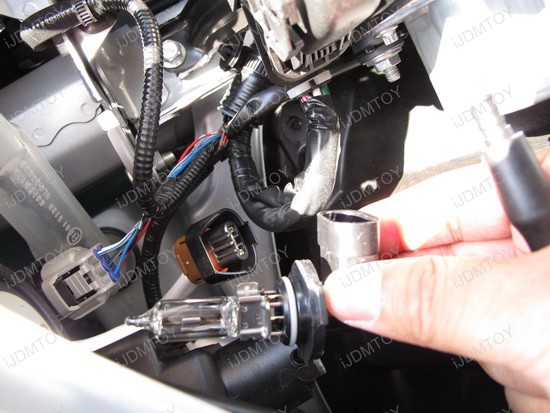 4) Replace the factory bulb with the our LED bulb.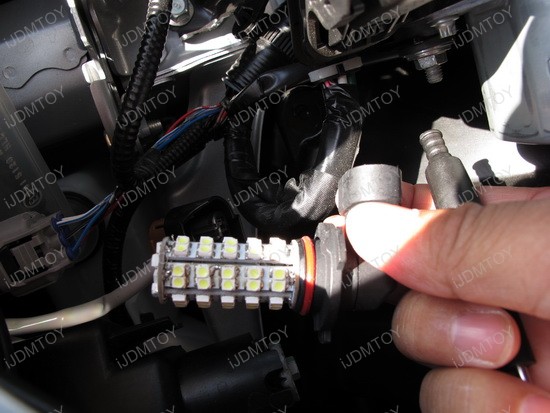 5) Connect the plug that is hanging to the LED bulb and repeat the same steps for the other side.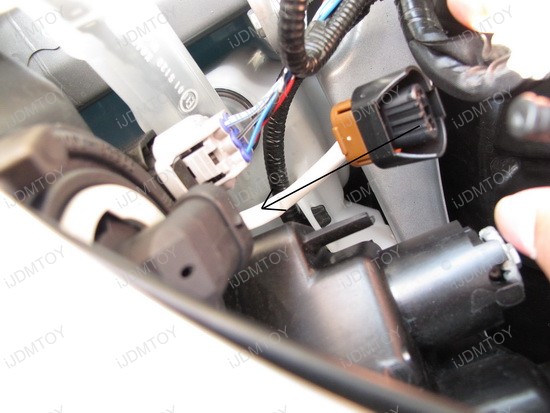 6) Turn on the vehicle and let the e-brake down to activate the daytime running lights and enjoy your new 9005 LED daytime running lights!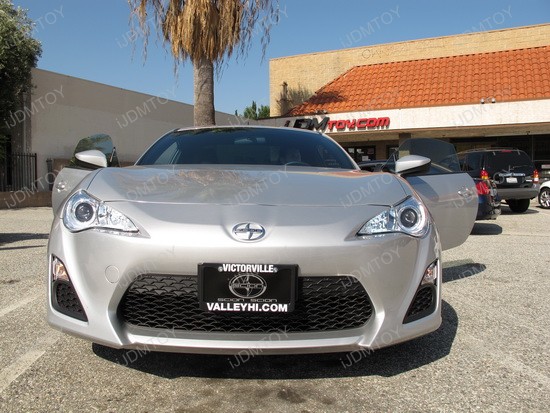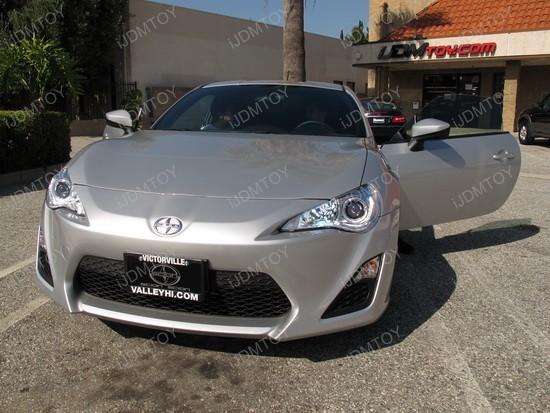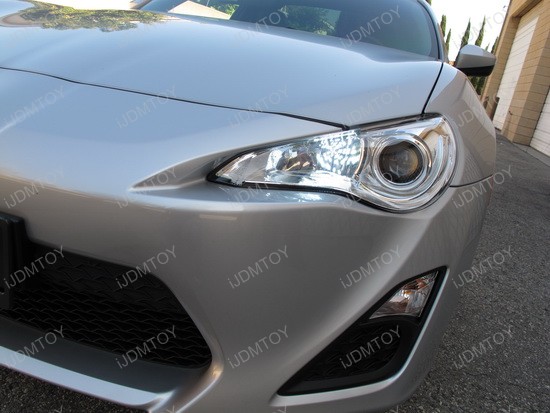 ***Please be advised that both sides must be installed at the same time for these lights to work properly, if you install one side and test it, it may not light up at 100% and may flicker***