Check out the Subaru Projector Fog Lamps (70-132) here.
Step 1: Remove the front bumper. You will need the space to gain access to the area behind the fog lights.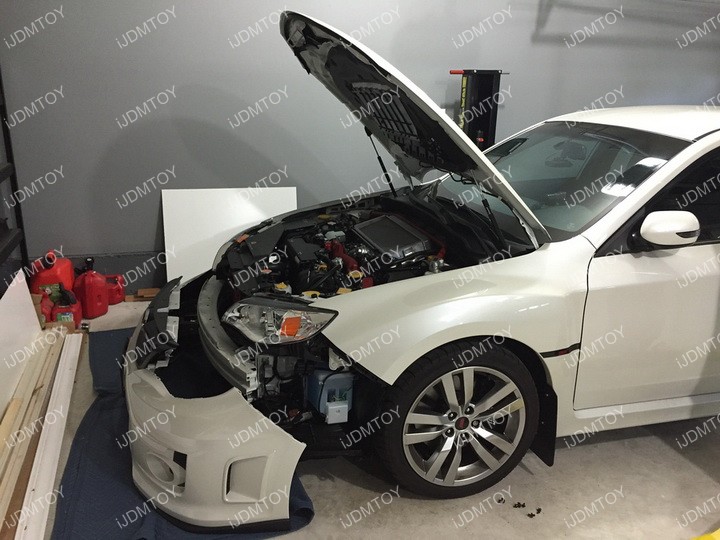 Step 2: There are several bolts that hold the fog light bezel in place that you will need to remove. Take out the stock fog lamp and the plastic piece holding the fog lamp in place. You'll need to separate the OEM fog light from the bracket before you can replace it with the projector lens.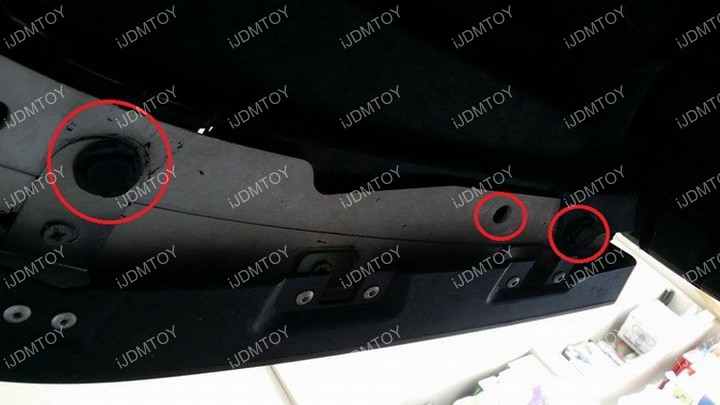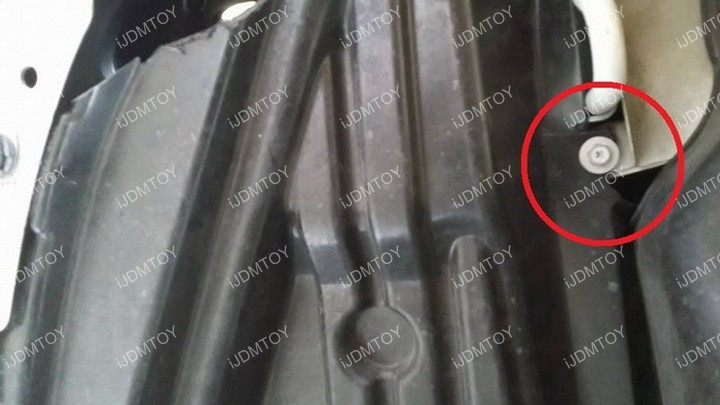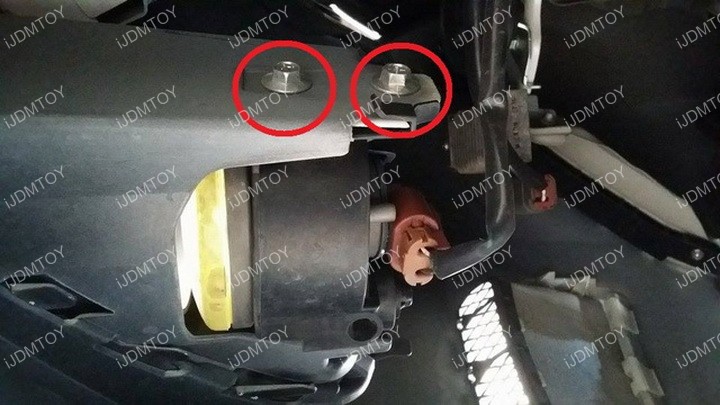 Step 3: Take a screwdriver and detach the plastic clip on the side of the fog lamp. Unscrew the fog light from the back of the assembly and remove it from the bracket.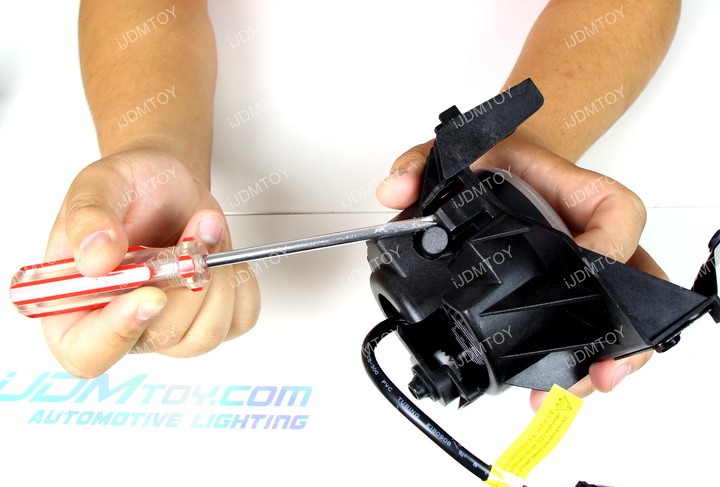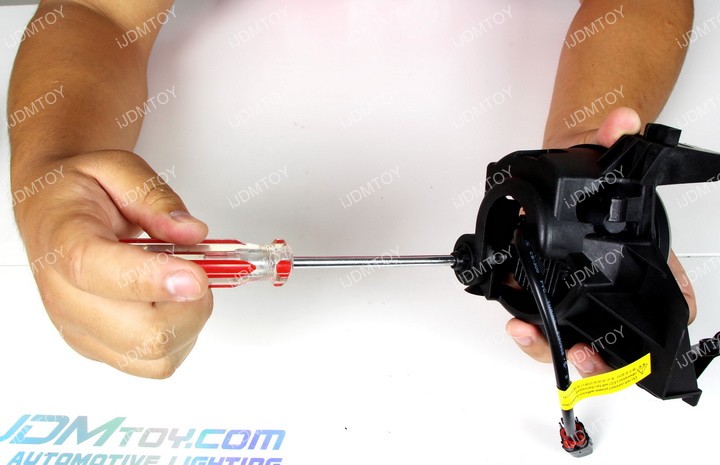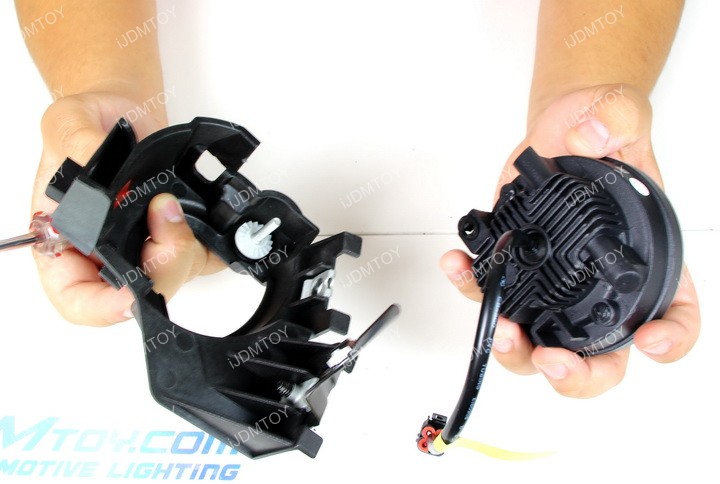 Step 4: Remove this clip and install it with your new projector fog lamps.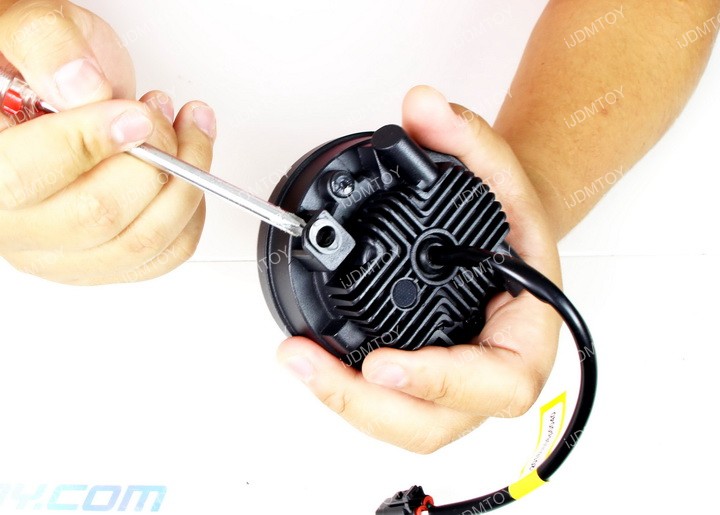 Step 5: Now install the projector fog lamps the same way, but in reverse. Screw in the back of the projector fog lamp assembly to secure. Make sure to put the bulb in place before you reinstall all the components and put back the new projector fog lights into the bezel.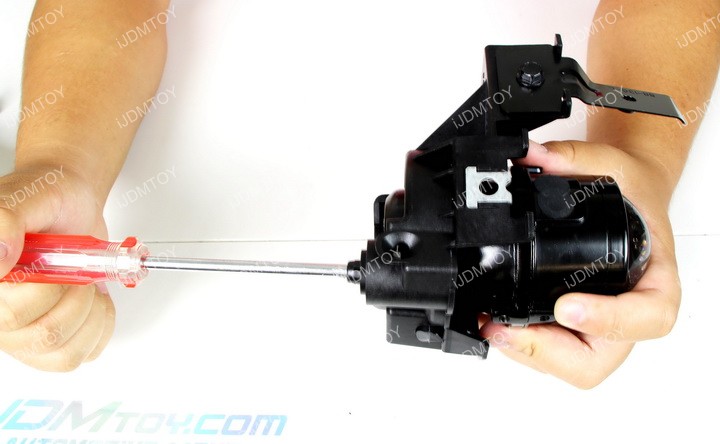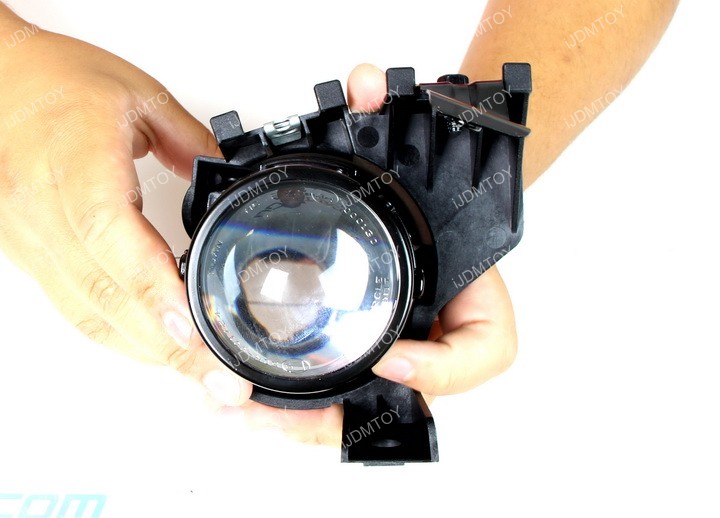 Step 6: Screw everything back together and reattach all the components. Your Subaru Impreza WRX/STi is now ready to take on the road fully equipped with the HID ready projector fog lights!