Install Projector Fog Light Lamps with relay harness.
You can find this product under Projector Fog Light Lamps (60-071).
Step 1. Open the back plastic cover.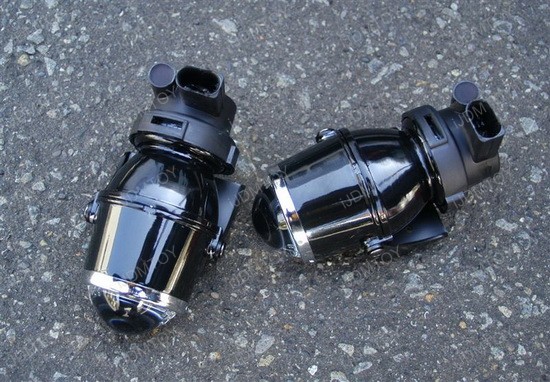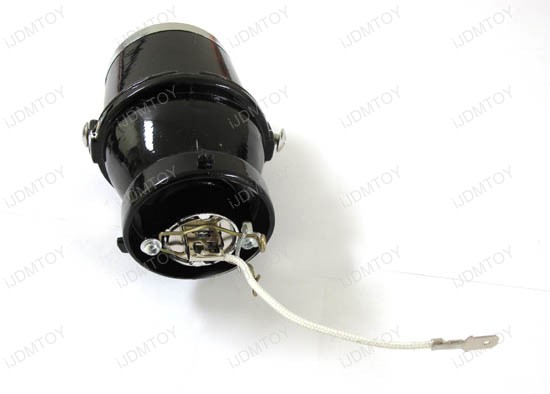 Step 2. Get the relay harness and cut off the #4 and #5.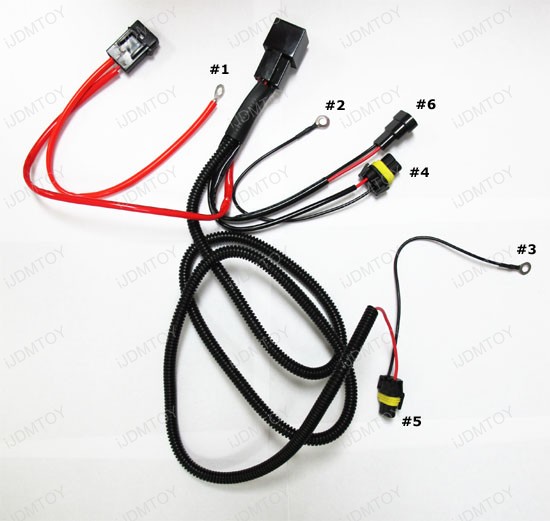 Step 3. Connect the red wire to the H3 bulb's "pigtail" and use electrical tape to wrap it after it is done.
Step 4. Connect the black wire to the H3 bulb's base.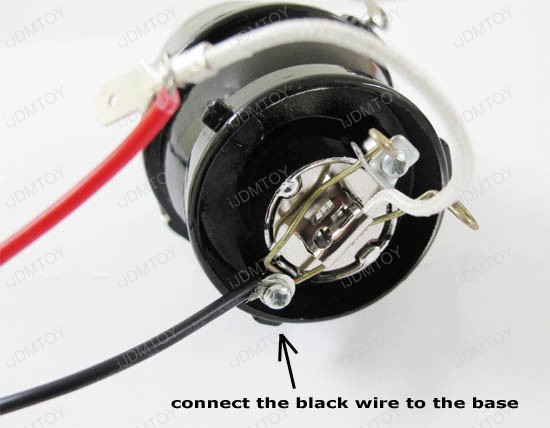 Step 5. Connect relay wirings to have #1 to battery's positive, #2 and #3 to ground and #6 to headlight or parking light's 12V as trigger (you might need to remove the connect and splice the wire for this installation)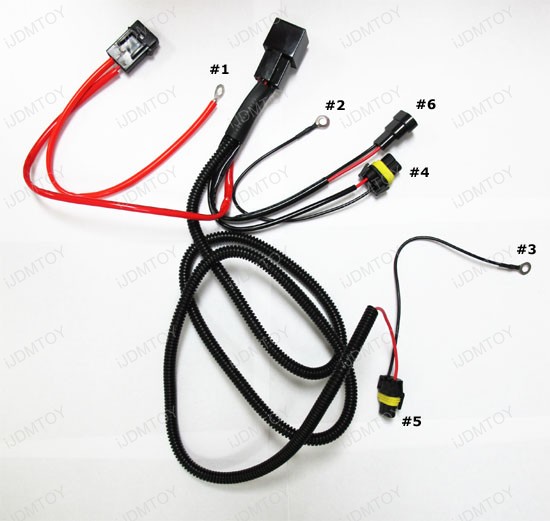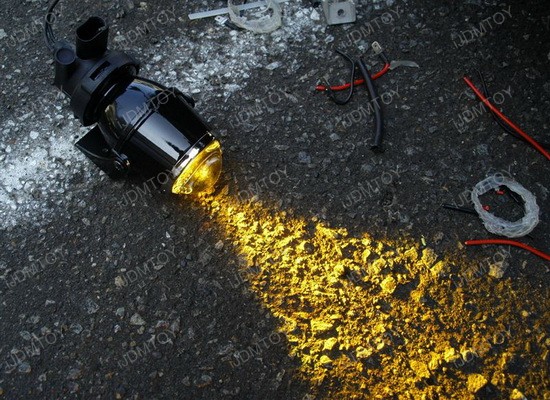 Step 6. Mount the projector fog light lamp using its mounting bracket from the behind of the bumper and adjust the leveling.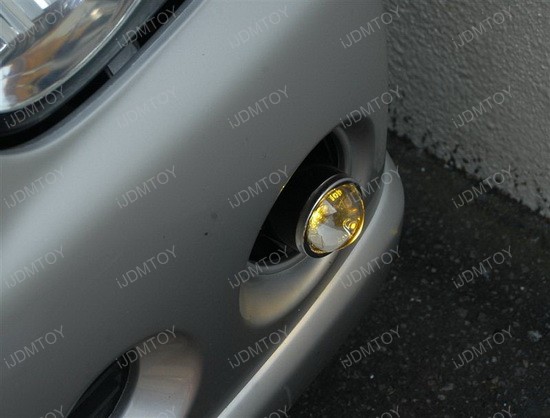 Step 7. Enjoy the new HID fog lights!