This installation guide will show you how to wire up our universal fit projector fog lights and how to upgrade with HID bulbs.(60-075) (60-071)
You can find this product under Projector Fog Lamps (60-075) (60-071).
How to wire up the projector fog lights?
Step 1) For the back of projector fog lamp, there are two wires, you can simply connect these two wires to any existing power sources such as your existing fog light harness or parking lights
It is the same concept for the LED halo ring as well.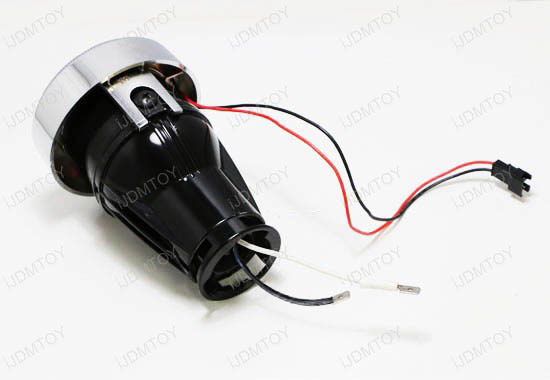 Step 2) Or you can also get a set of fog light relay harness and use this relay harness to wire up the fog lights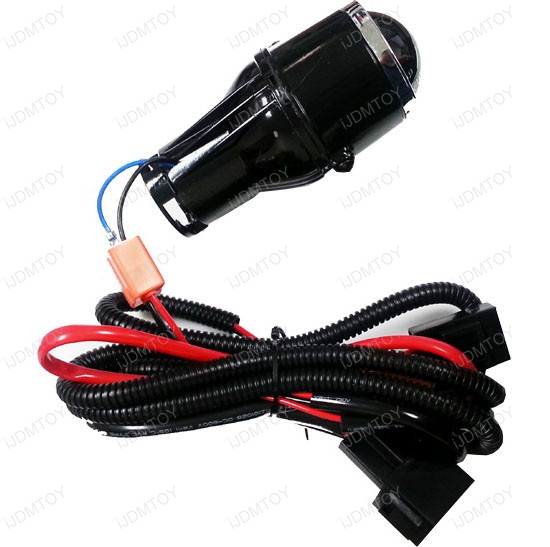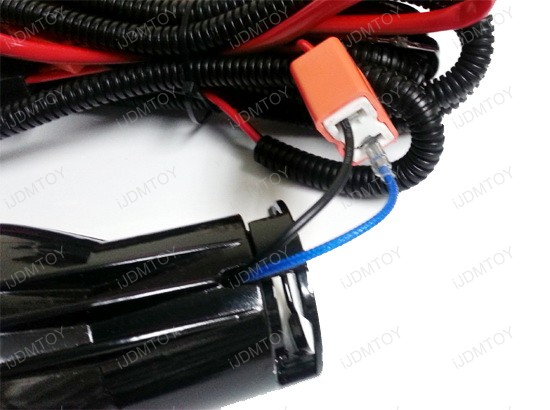 How to add HID bulbs for the projector fog lights?
Step 1) Get a screwdriver to remove the base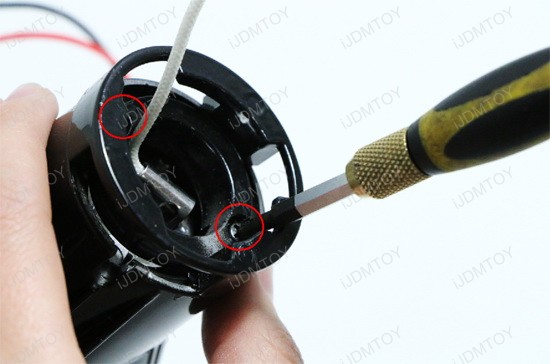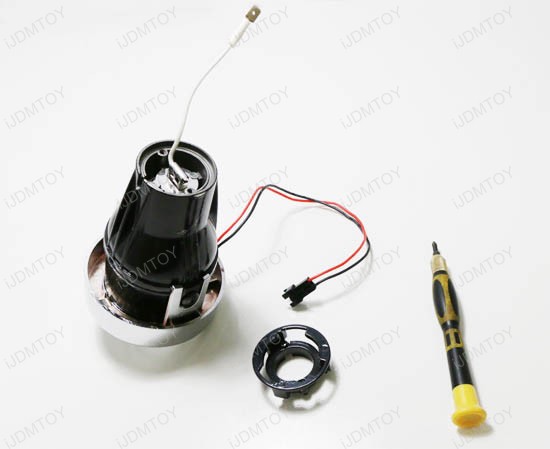 Step 2) Remove the stock H3 halogen bulb inside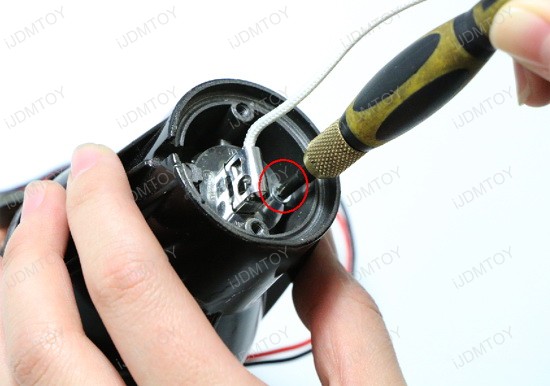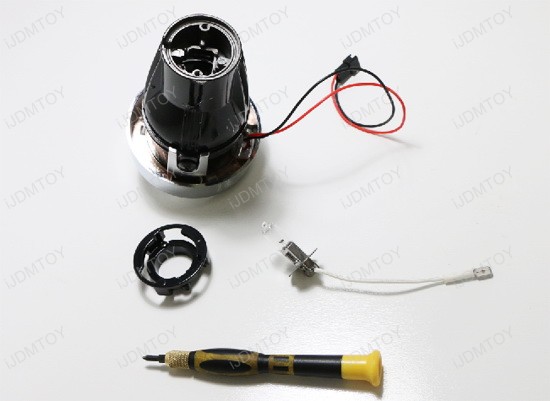 Step 3) Install back with the base cover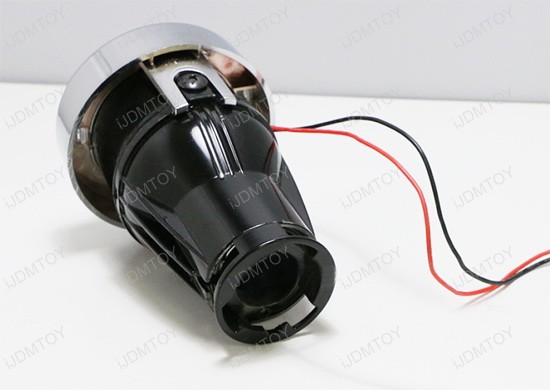 Step 4) Insert the 9006 HID bulb and twist lock it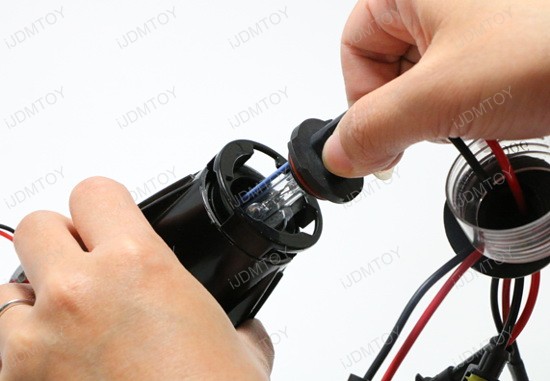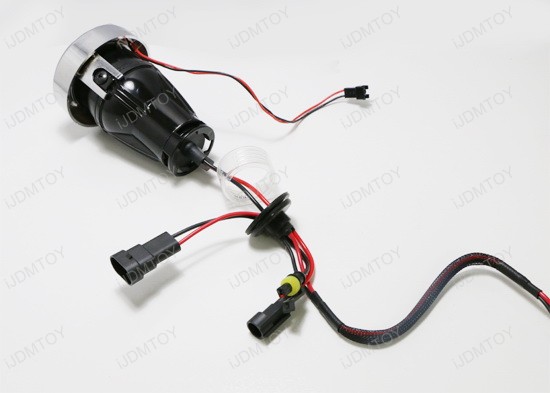 Step 5) The rest of the installation is just to install a HID conversion kit, enjoy your new projector fog lights!