You can find this product under LED Daytime Running Lights (LED-DDL-SKU78).
Step 1. Remove the plastic grill piece from the vehicle, it should be held on by clips.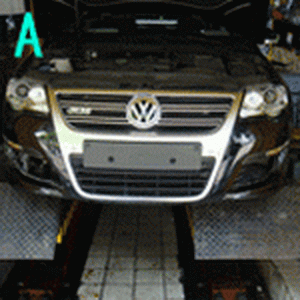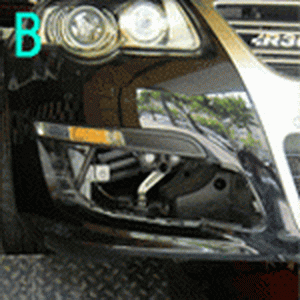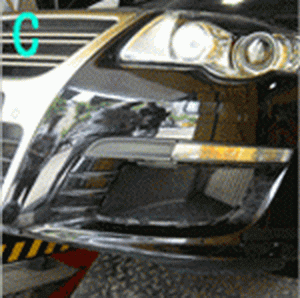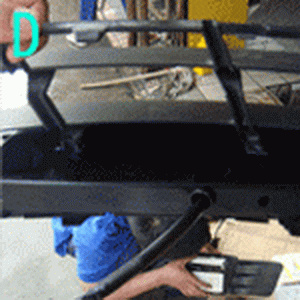 Step 2. Once the plastic trim has been removed, position your LED between the gaps in the trim and use the mounting brackets (if provided) to secure it in place.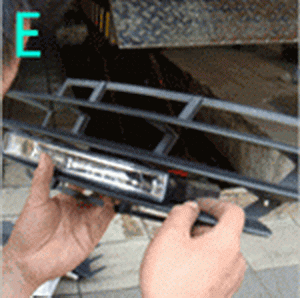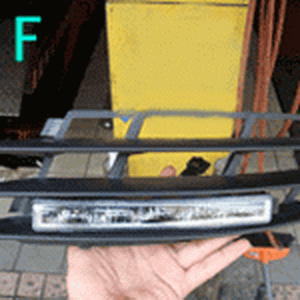 Step 3. Connect the LED assembly to the vehicle per the instructions of the product (e.g. If using an Automatic DRL ON/OFF Switch, connect it directly to the battery; if using a positive and negative wire, connect to a power source you want the lights to turn on with)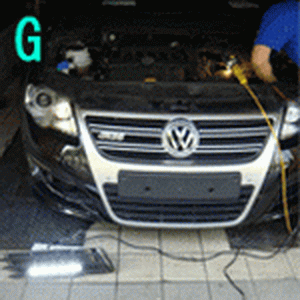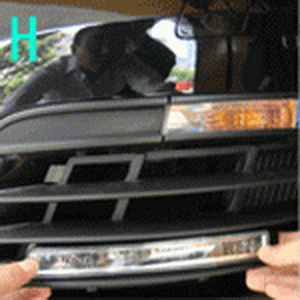 Step 4. Turn on the lights and enjoy your new LED daytime running lights!