iJDMTOY at Subiefest 2017! Part 1
Subiefest was this past October and as our very first event attending as a vendor, I'd say this has been a very successful run! So many of you guys came out to visit our booth and check out our Subaru products. It was tiring, but fun day for all of us here at iJDMTOY and we couldn't have done it without our Subaru WRX on display, thanks in part to Jordan To.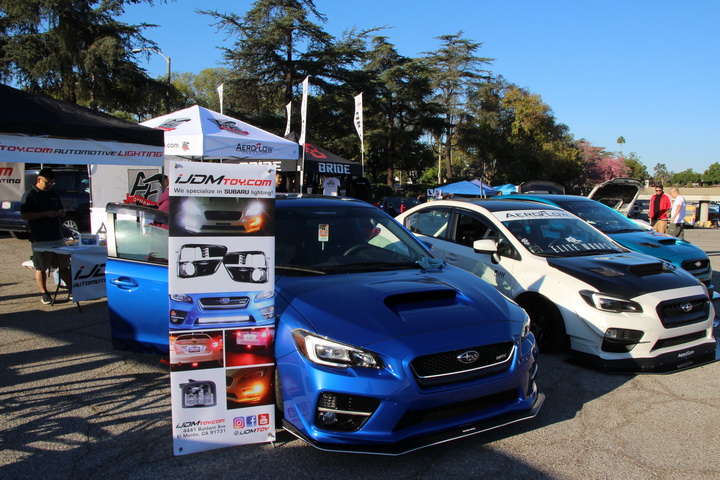 While there were many Subarus on display at each booth, Jordan's WRX was certainly one of the cleaner Subaru performance cars at Subiefest. Uninhibited by big, gaudy aftermarket parts that do little for the end user, Jordan opted for the essentials. Instead of equipping his WRX with big wings and aerodynamic add-ons, he went for a modest front bumper lip and an upgrade to LED lighting.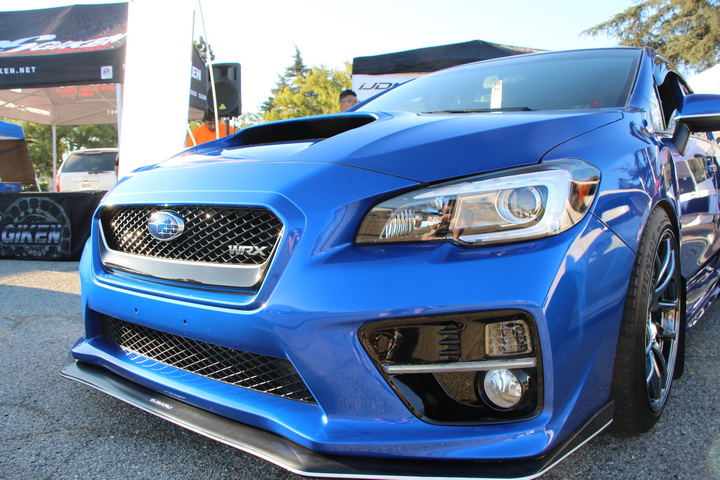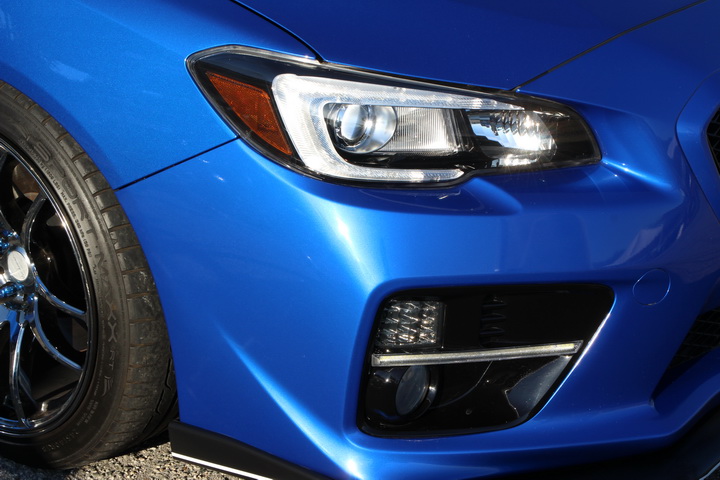 For display, he added our LED daytime running light fog bezel which he had previously installed during its test fitting stage. You can clearly see just how well the glossy piano black finish complements his world rally blue paint job. Jordan also installed our LED turn signal prototype (final version coming soon!) Of course, a little personal touch by way of stickers and decals don't hurt either. Sporting his alumni and his favorite brands, Jordan represents his love for Subaru with our Subie Nation decals as well as our oil slick decal.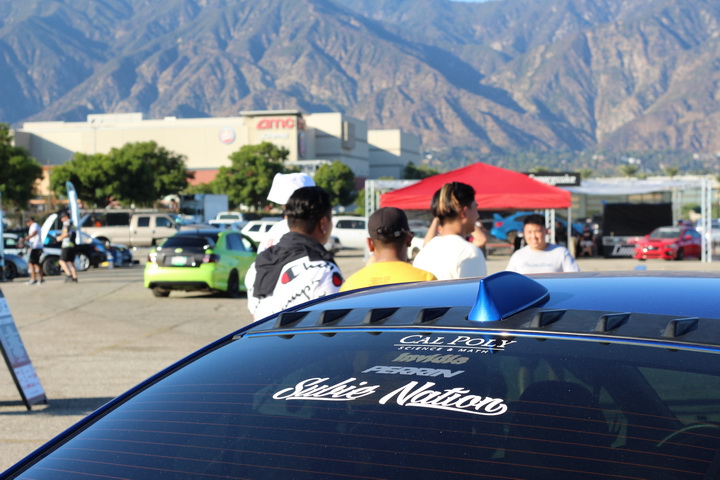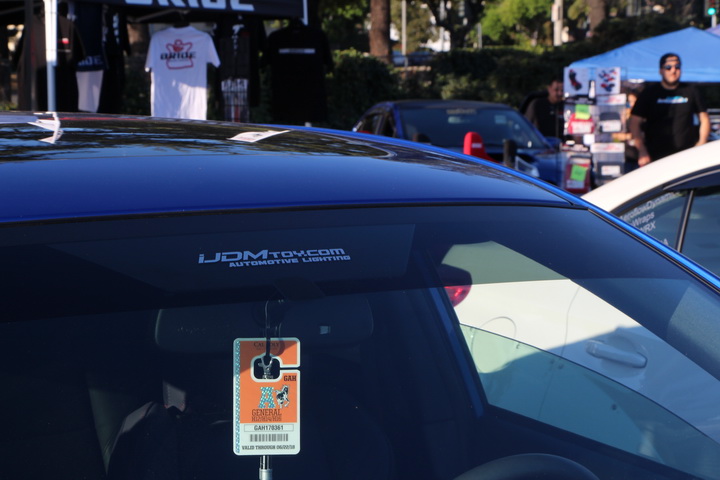 Our Subaru WRX on display proved to be a hit; every visitor gave more than a glance to see just how our LED products could potentially look on their own WRX. The freebies laid out in front certainly helped on that front.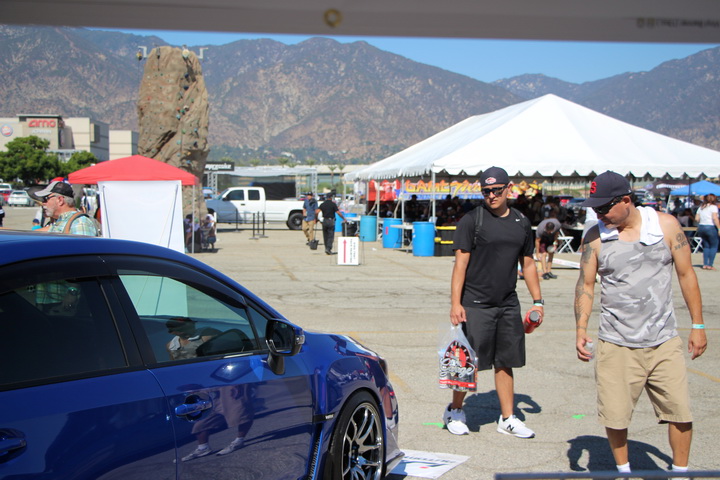 Follow Jordan's Instagram profile @dory_the_wrx, check out our Subaru LED items, and look out for part 2 where we talk about our chats with our visitors!