This tutorial will show you how to install the 20W high powered CREE cubed LED pod lights (70-252) on your 2003-2006 GMC Sierra 1500 and 1500HD. The entire kit comprises of (2) 20W cubed LED pod lamps, a set of fog light opening mounting brackets and a set of 9145 (H10) pigtails. As you will see installation will be a straightforward, direct replacement process with no modification required.


Step 1: Remove the screw in the leveler circled in red below. This will loosen your OEM fog lights.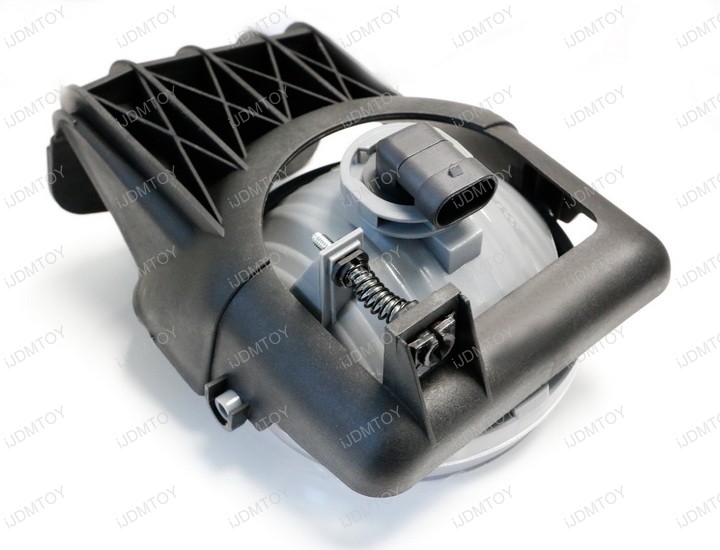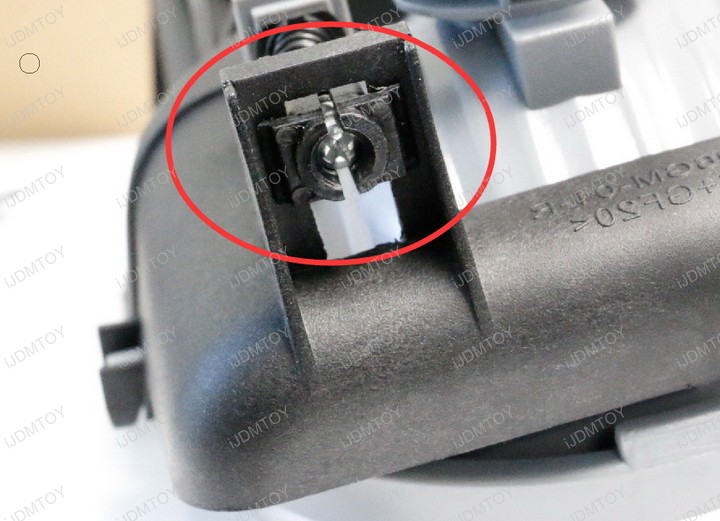 Step 2: Slightly pry open your stock bezel to release the OEM fog lights.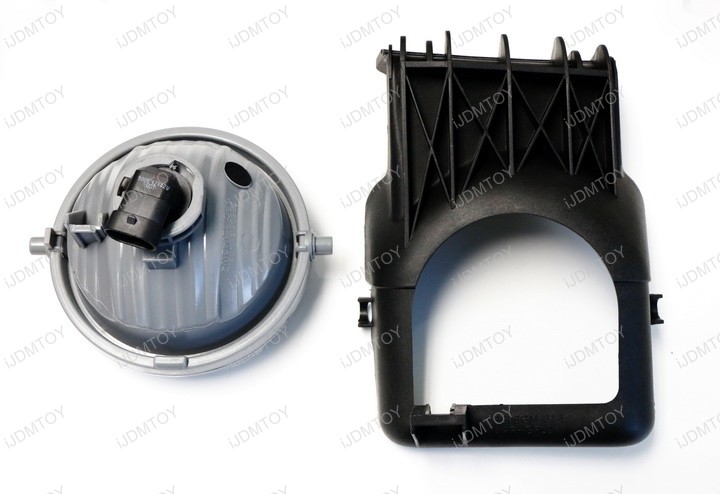 Step 3: Preassemble the cubed LED pod lights. Secure the rectangular metal bracket piece onto the u-shaped bracket with a nut and bolt combination.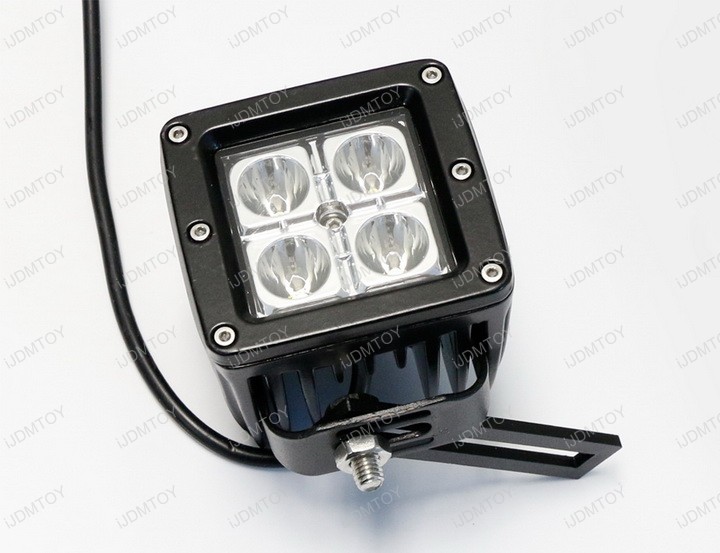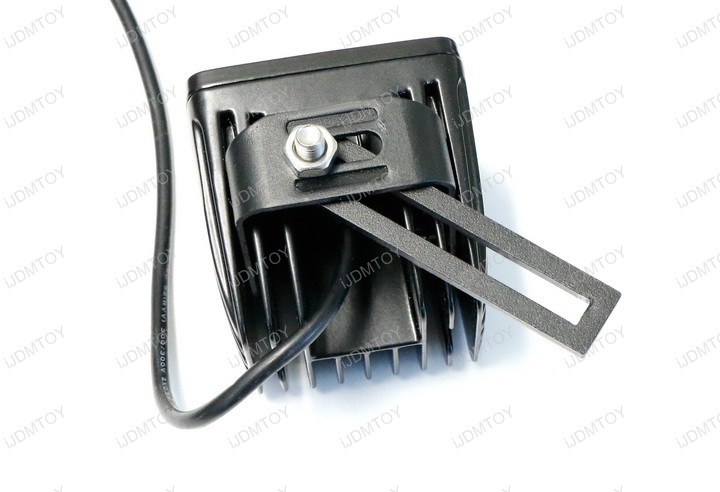 Step 4: Bolt the cubic LED podlamps by the rectangular metal bracket onto the leveler. At this point, you may adjust the LED pod light however you wish. Be sure to tighten the screws when you are finished adjusting.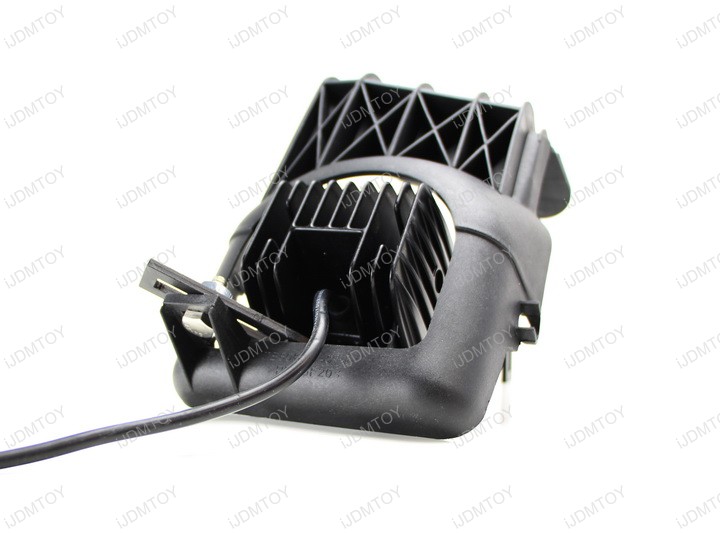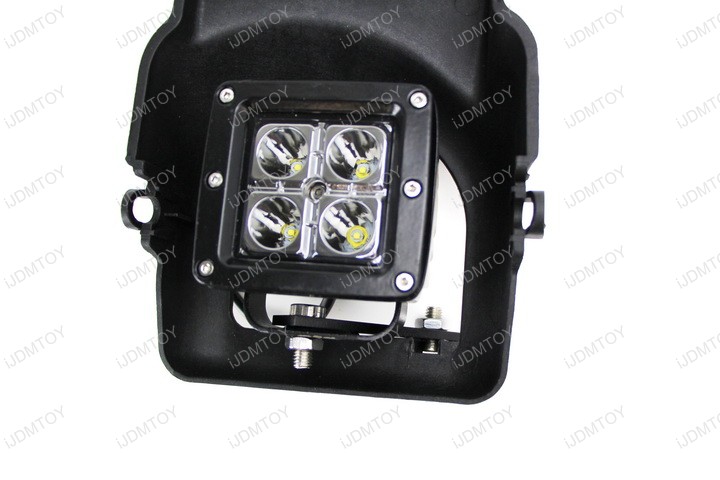 Step 5: Connect the wires of the LED podlights to your GMC Sierra's stock fog light harness using the included pair of 9145 (H10) pigtail wires.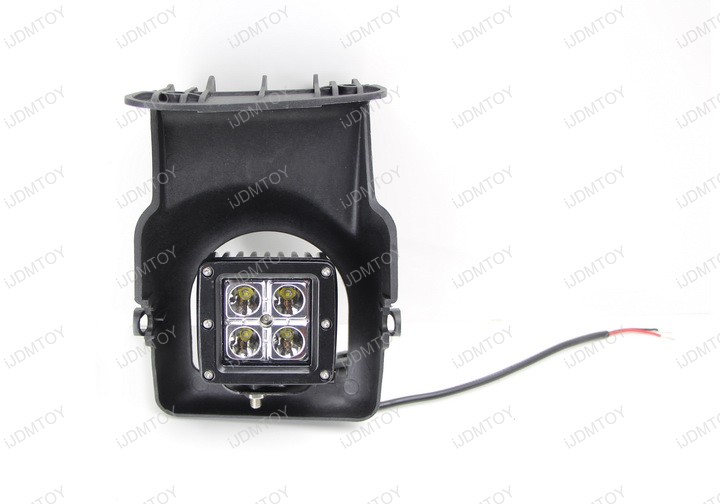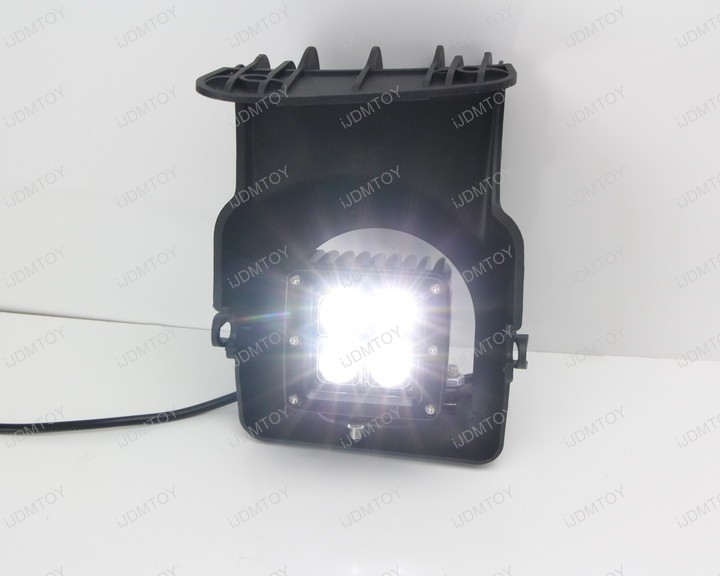 Step 6: Test your cube LED pod lamps to make sure they light up. Once you confirmed that it has, fully mount the stock bezels to your fog light locations and close up anything you may have opened such as your wheel well to finish. You can now enjoy your GMC Sierra's brand new cubed LED fog lights!
Shop for more OEM fit LED running lights today!