This is an installation guide for SKU: 75-087
For product information please see the the clear/smoked lens side marker lamps with 96-SMD LEDs for the 2010-2015 Chevrolet Camaro page.The front pair is powered by amber LEDs while the rear pair hold red LEDs. You will soon see the straightforwardness of the installation process for both the front end and rear end LED side marker lights.
Step 1: Gain access to and remove your stock side mirror lights. To gain access to the front end factory side marker lights, turn the wheels inward towards the center of your Camaro to give yourself clearance. Undo the clips/screws holding the wheel well liner and pull it back.
Use a flathead screwdriver to gently push in and release the plastic clip near the back edge of the housing. Pull out the entire stock side marker housing to reveal the stock side marker bulb.

To gain access to the back end OEM side marker lights, use a socket wrench to undo the screw indicated in the picture below.

Pull back the piece so you can use a flathead screwdriver to push in and release the plastic clip.

Step 2: Once you have removed the stock side marker light, pull out the bulb from the OEM side marker housing.

Step 3: Remove the bulb from the adapter.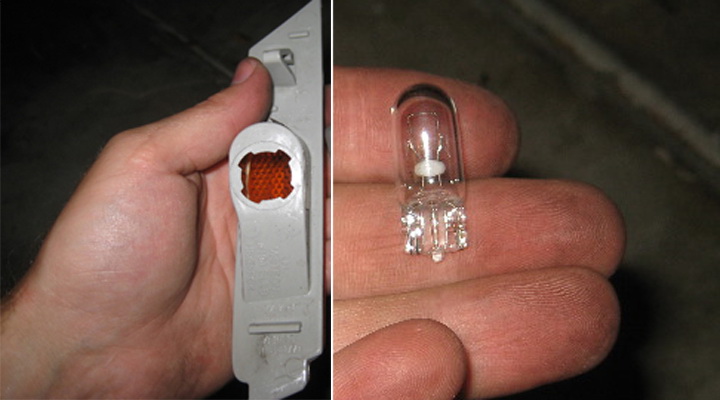 Make sure you pulled out the entire bulb socket assembly.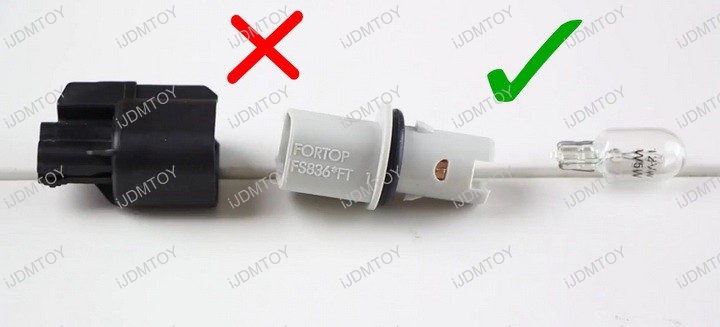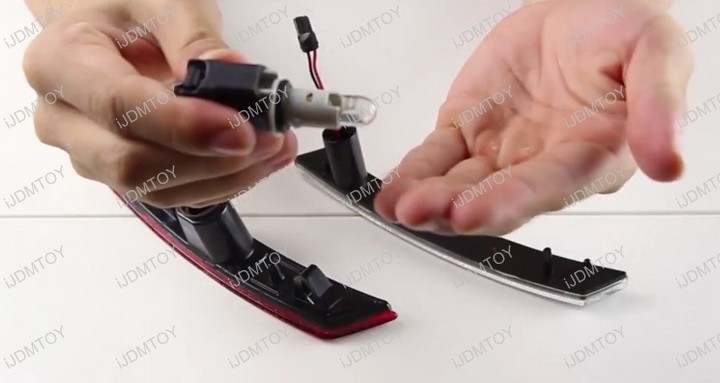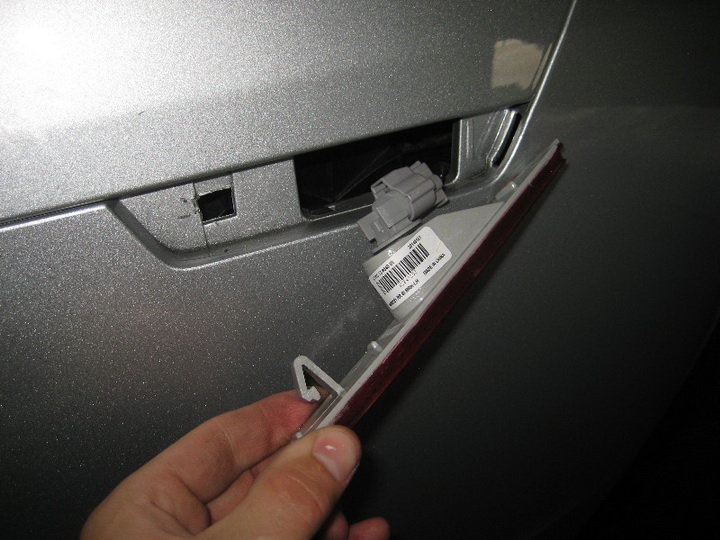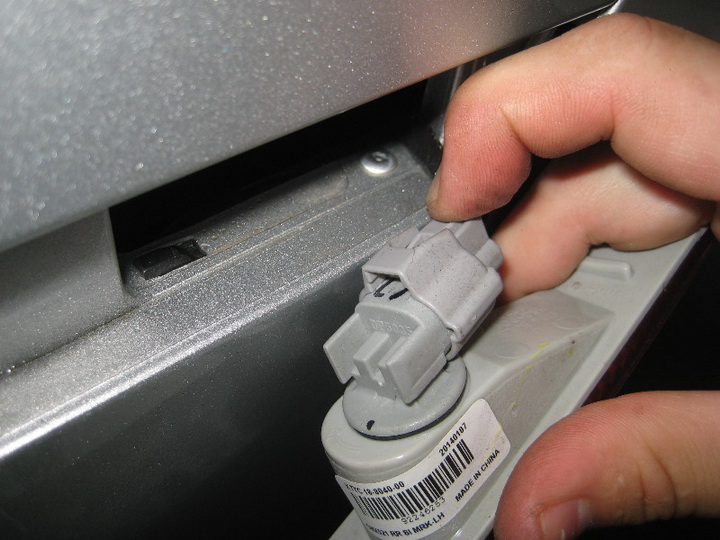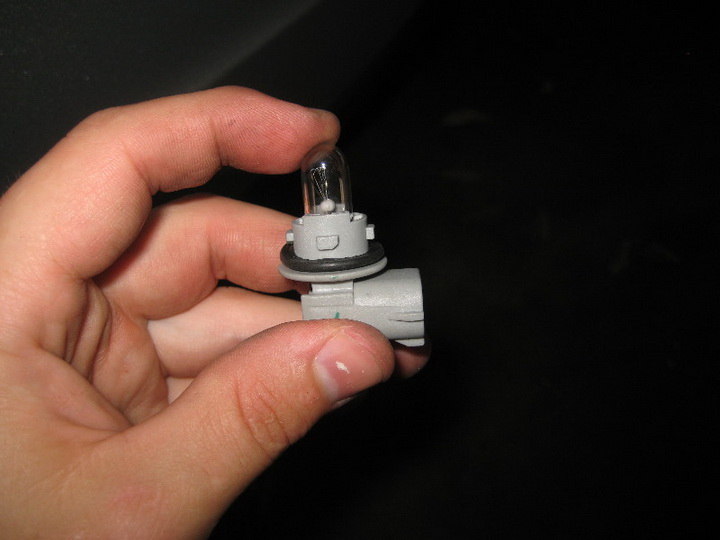 Step 4: Plug the adapter into your new set of LED side marker lights.
Step 5: Install the LED side marker lamp in the opposite way you removed the OEM side marker light. It should snap back in securely.

Step 6: To finish, reapply the clips/screws onto the wheel well on the front side and screw back the bolt on the rear side of your Chevy Camaro. You can now enjoy your brand new LED side marker lights!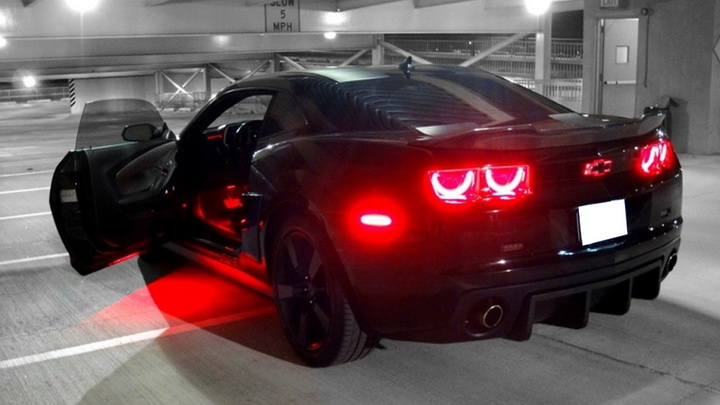 You can shop for this and more OEM fit replacement LED lights today!