1.) Open a slight gap to allow route the wiring of the LED daytime running lights through the gap and up towards the headlights (taking off the bumper may make the installation easier).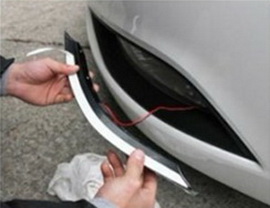 2.) Clean the area that you are installing the light on very carefully with rubbing alcohol to remove dirt and oil from the surface. Once it is clean, remove the double-sided tape cover on the LED lamp and stick it firmly to the bezel. Apply even and consistent pressure to the lamp for 1-2 minutes to make sure the tape has adhered to the surface. (Additional double-sided tape or adhesion promoter is recommended for a stronger bond, this is available at most hardware stores like HOMEDEPOT)
You can also purchase the Auto DRL On/Off Switch to directly tap this LED daytime running lights to battery.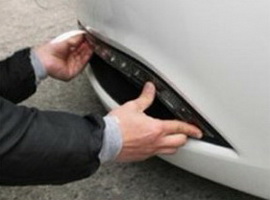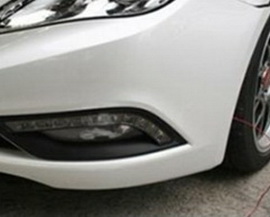 3.) Once you've routed the wires to the headlights, tap the wires according the installation wiring guide come with the LED DRL kit.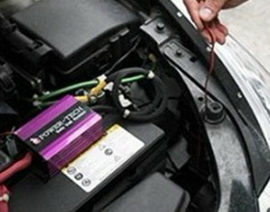 4.) Enjoy your new LED daytime running lights on your Hyundai Sonata, SKU 70-730. You can find this Hyundai Sonata LED Daytime Running Lights ..