This is an installation guide for SKU: 75-139
This tutorial will show you how to install the OEM replacement 18-SMD xenon white 3W LED license plate light assemblies for the 2013-2018 Dodge RAM 1500, 2500, and 3500 trucks. This powerful pair of license plate lights practically shines a spotlight onto your rear license plate so that its visibility and appearance is heightened and eye-catching. This installation process will involve working under your rear bumper.
Step 1: Pull out the stock harnesses from your incandescent OEM license plate lights and slide the metal brackets off to release the housings from the bumper.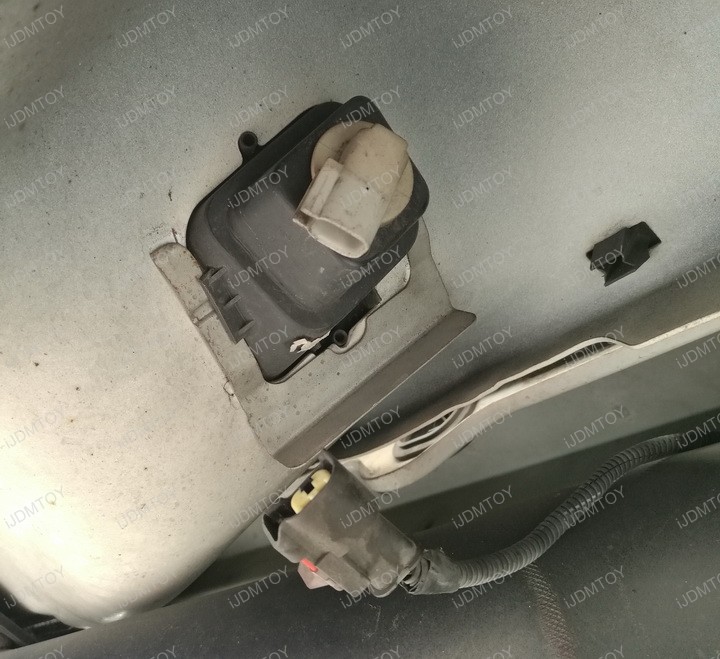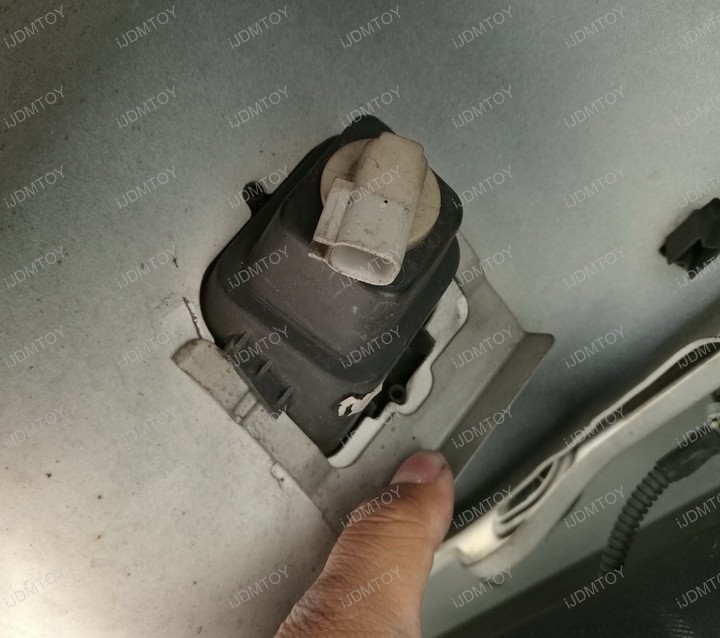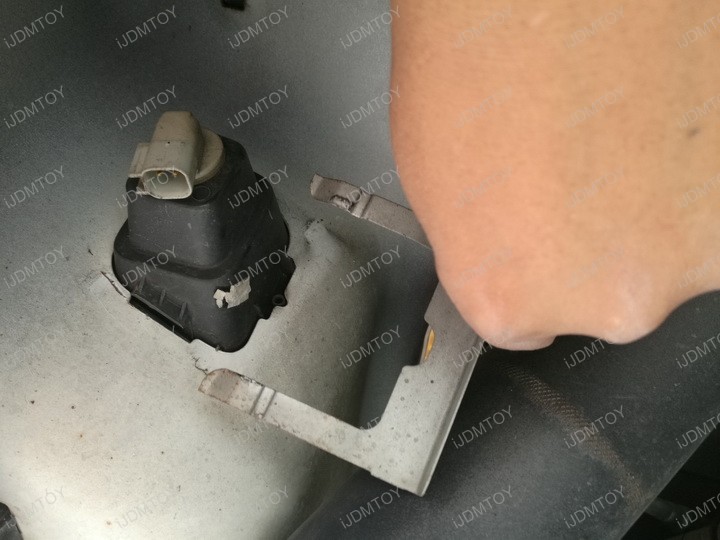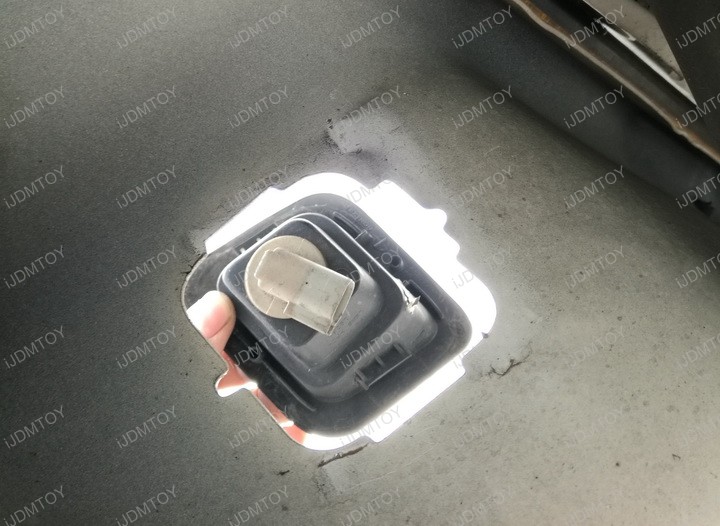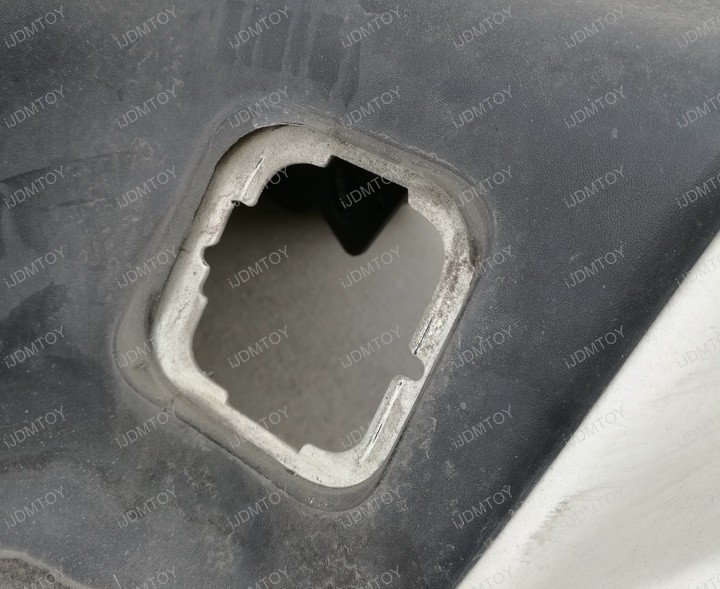 Step 2: Twist unlock the stock bulb and base from the license light housings. Unplug the bulbs from the bases.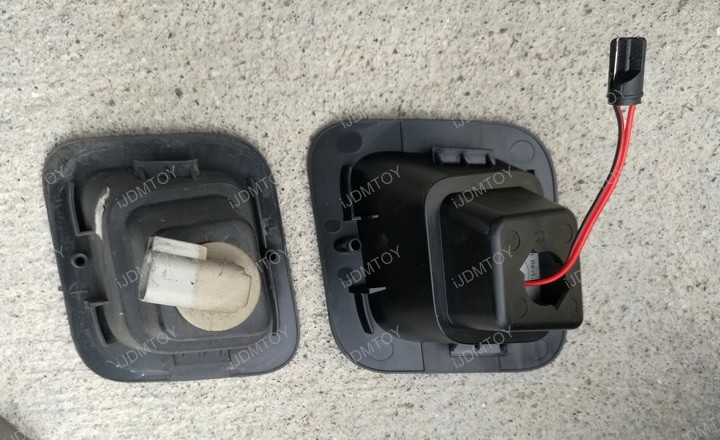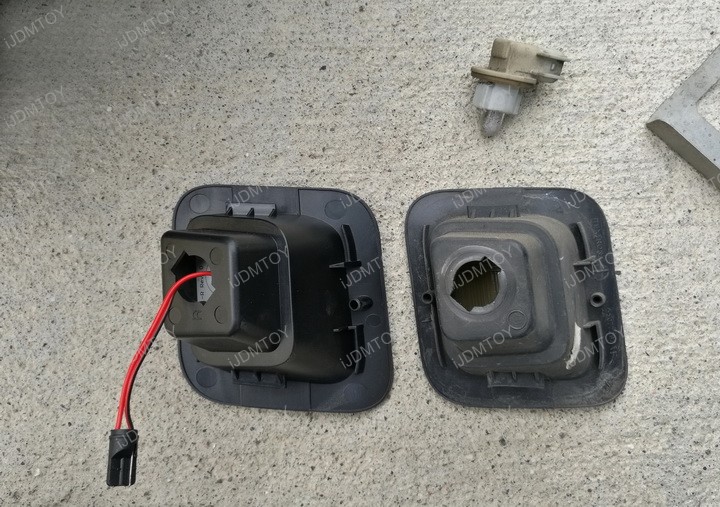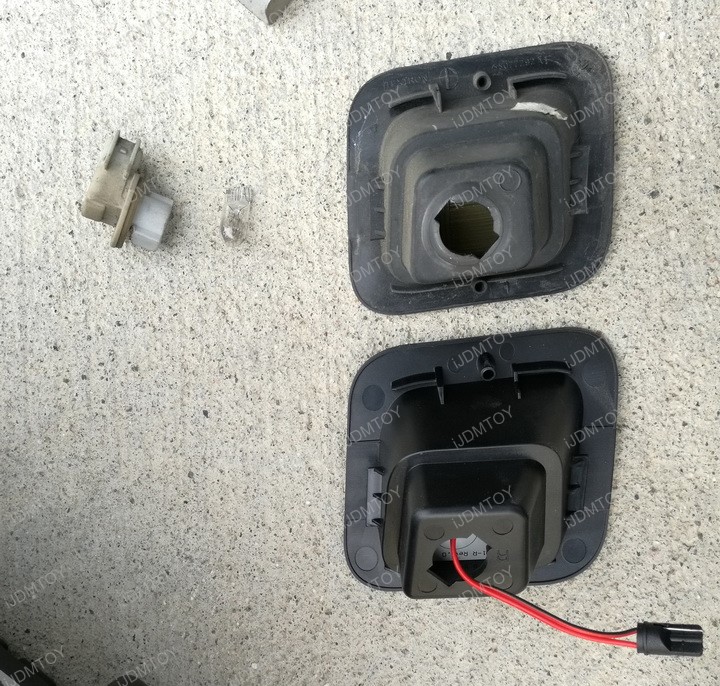 Step 3: Insert the LED license plate light plugs into the bases. Place the LED license light housings into the bumper gaps.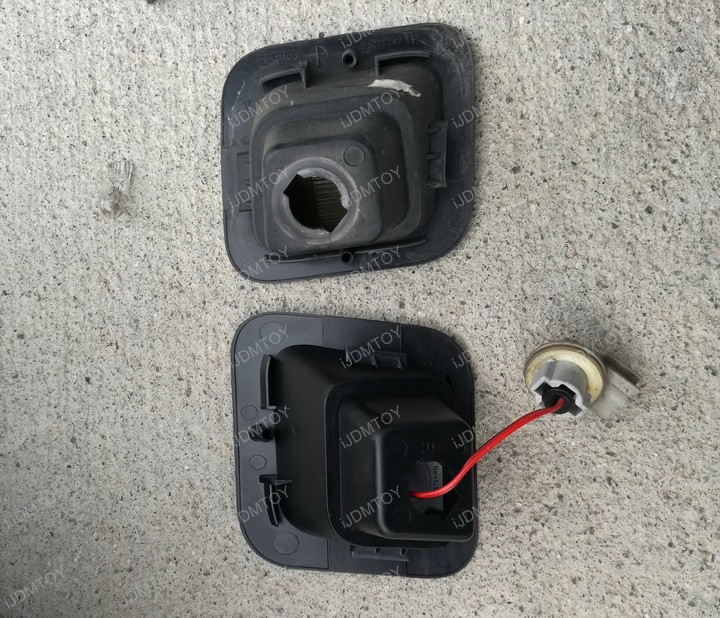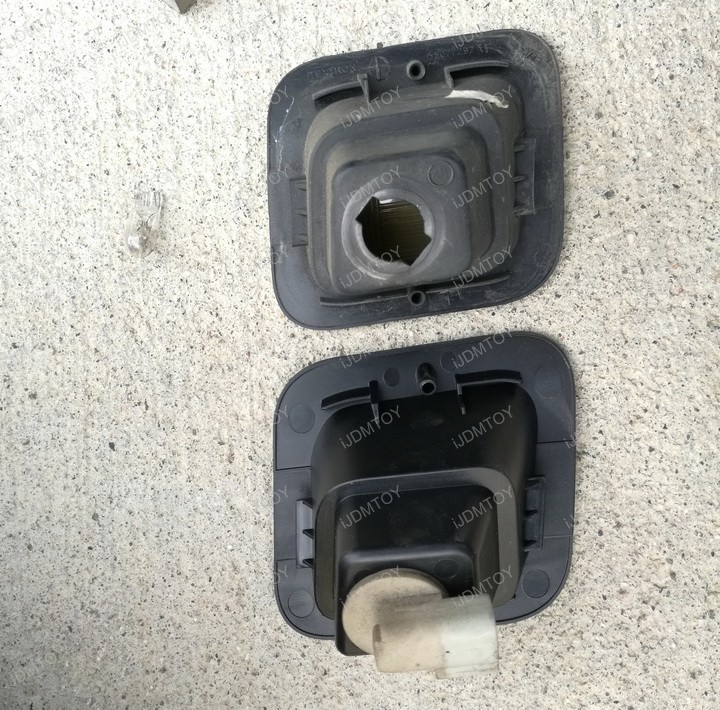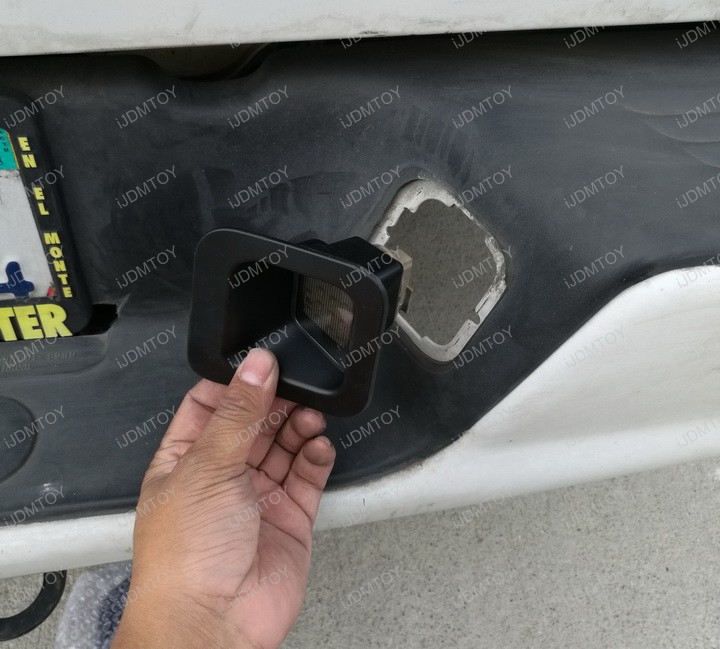 Step 4: Slide in the metal brackets to secure the LED license plate lights. Plug the stock harnesses into the base sockets of the LED license lights.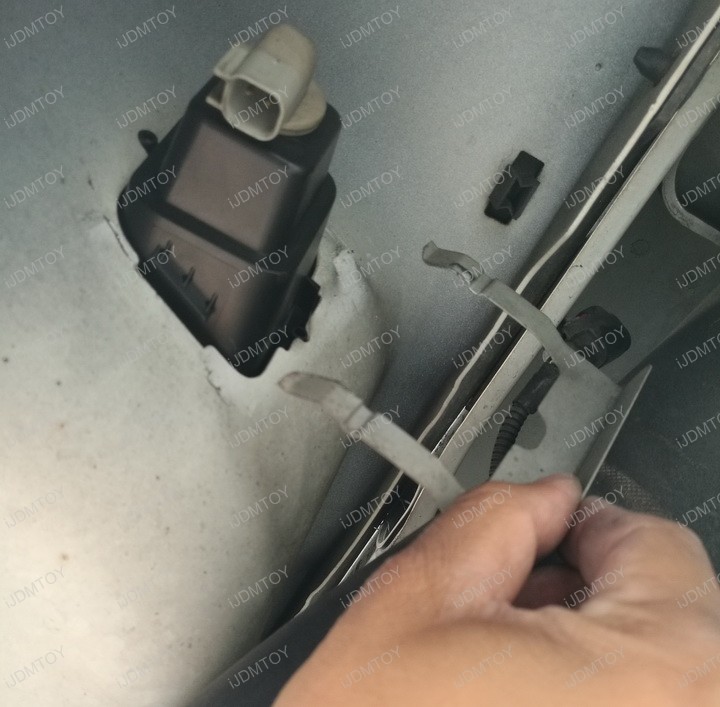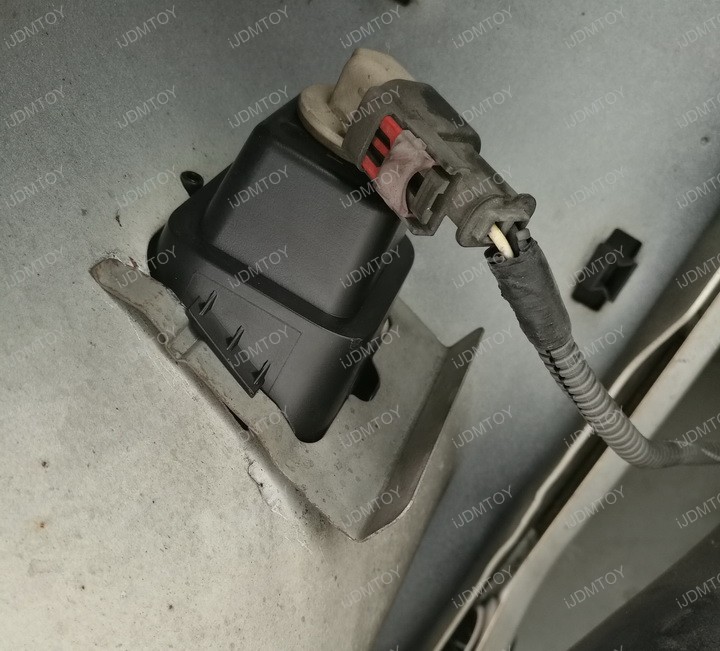 Step 5: Test the LED license plate lights to make sure both function properly. Once you have, you may now enjoy your Dodge RAM's brand new set of LED license plate lights!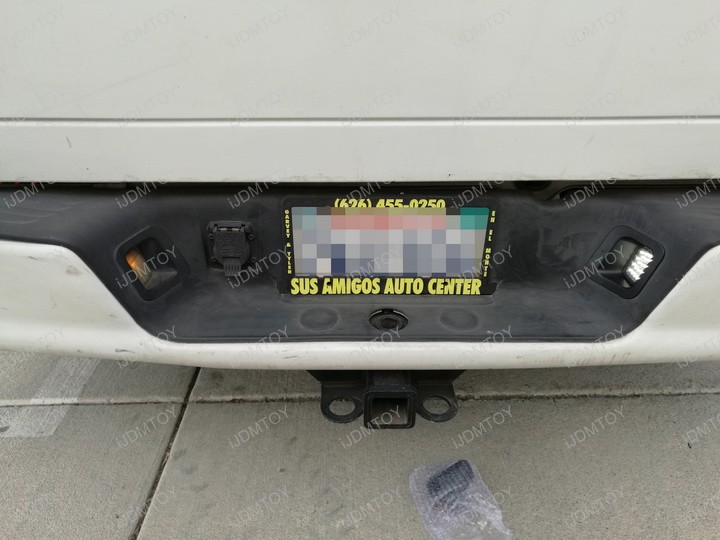 Find this and more OEM fit LED lights today!