This is a tutorial on how to install the smoked lens Subaru WRX amber LED turn signal lights (75-130). A relatively simple upgrade, this set of turn signal lamps feature a special reflective housing that helps output the maximum amount of amber yellow light and boosts your WRX's front end style and flair. The JDM style smoked lens LED turn signal lamps are made to fit the following Subaru models:
2015-2017 WRX & WRX STi
2018 WRX & WRX Premium (does NOT fit Limited or STi trims)
Step 1: Pull off your Subaru's fog lamp bezels. You may use a pry tool or your hands to carefully remove them.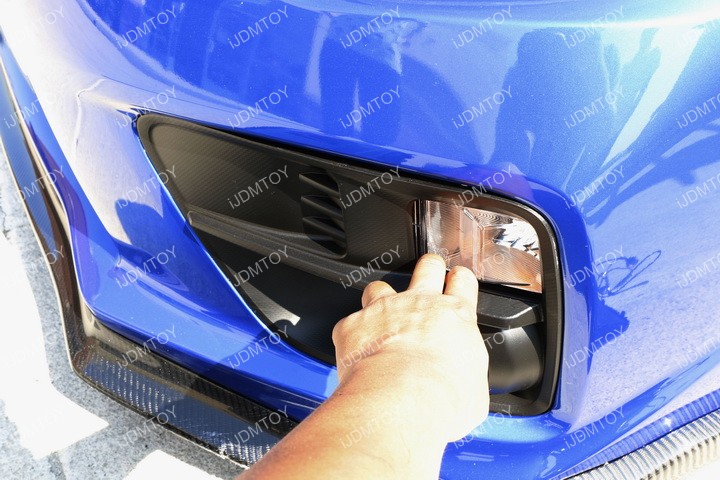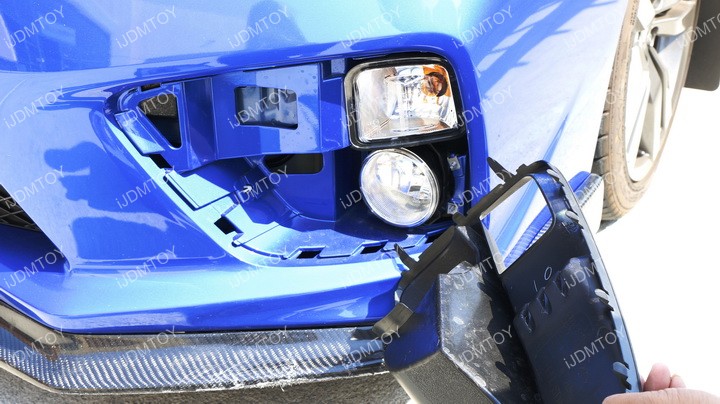 Step 2: Gain access to the back end of your OEM turn signal lights. To do this, take out the screws holding the wheel well liner. Peel back the wheel well liner and the side portion of your bumper. Turn your wheel inwards to give yourself enough hand clearance to work.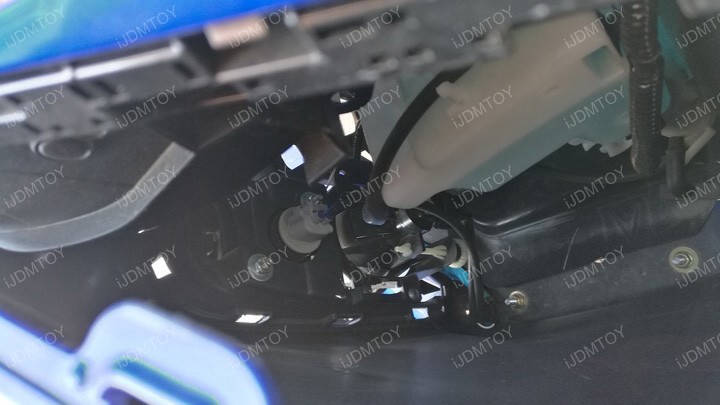 Step 3: Remove the nuts and washers securing your stock turn signal lamps and unplug the harnesses. You will be removing the turn signal housings as well as their bulbs.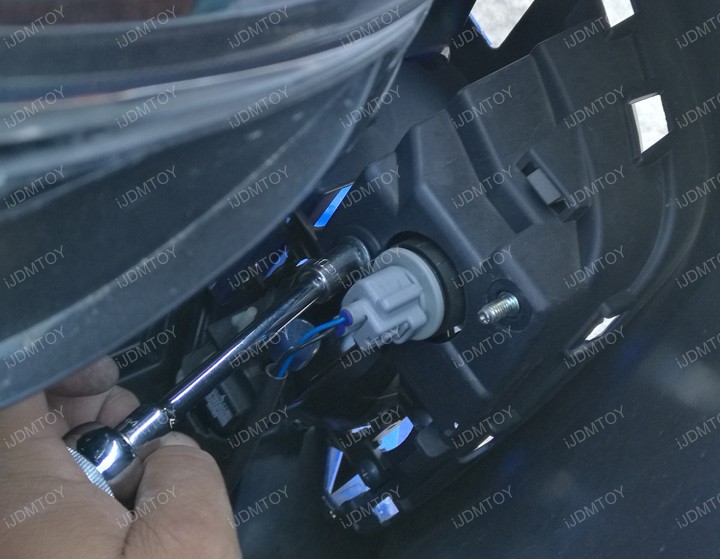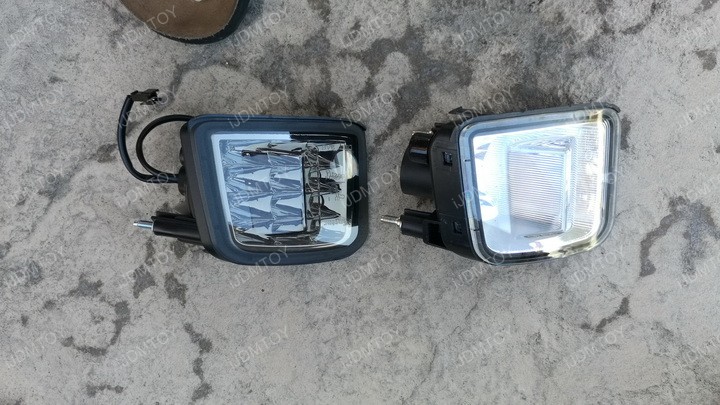 Step 4: Replace your OEM turn signal lenses with the smoked lens LED turn signal assemblies. Use your existing hardware to secure them. Connect the stock harnesses to your new Subaru turn signal lamps.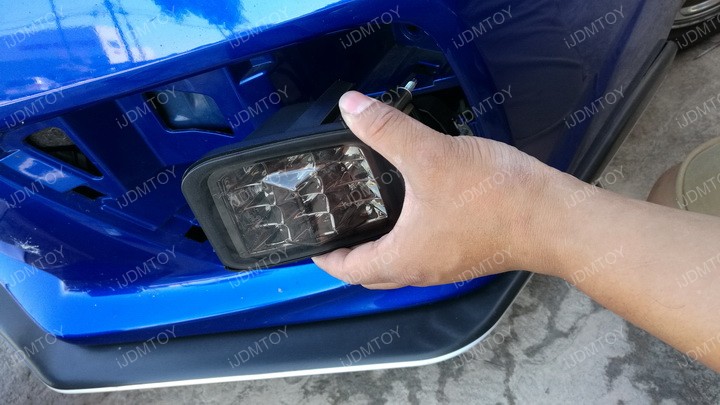 Step 5: Test the smoked lens LED turn signal lights to make sure they function properly. Once you've confirmed that they have, clip your fog light bezels back in and re-secure your side bumpers and wheel well liners to finish.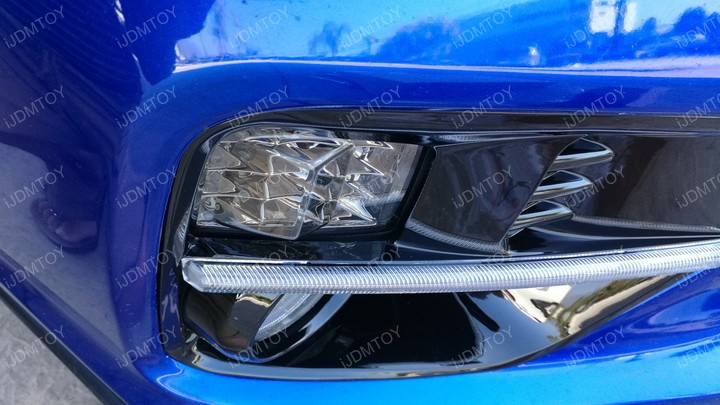 You may now enjoy your Subaru WRX's brand new set of JDM style smoked lens LED turn signal lamps! Find this and more OEM replacement LED lights today.