This is a tutorial on how to install the clear or smoked lens LED rear side marker lights for the 2015 and later Ford Mustang (75-106). This LED set is ideal for upgrading your standard rear side markers to achieve a brighter, more vibrant tail end look for your Mustang. The installation process is plug and play so it is quick and straightforward.
Step 1: Pop out the OEM rear side marker lamp by reaching behind it from underneath your bumper and undoing the securing tabs.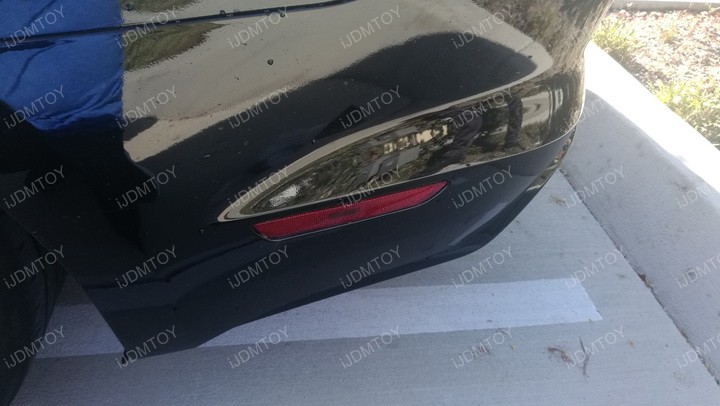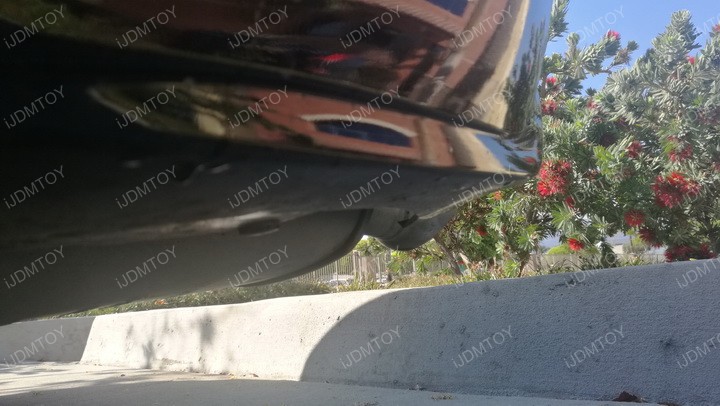 Use a cloth to protect your hands from any burns in case your exhaust is hot.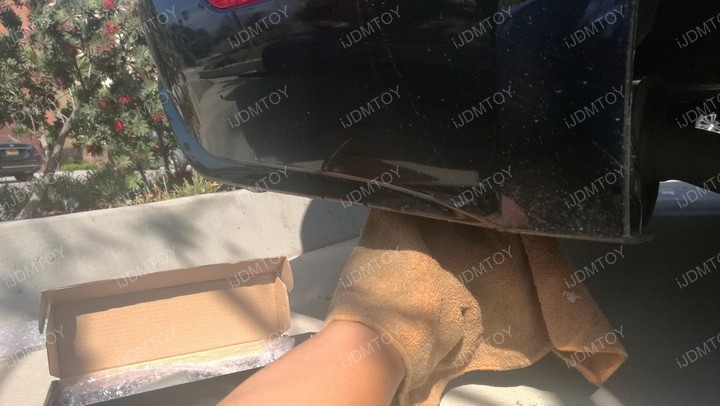 Step 2: Pull out the stock side marker housing from the harness and twist/unlock the incandescent bulb from the base of the harness.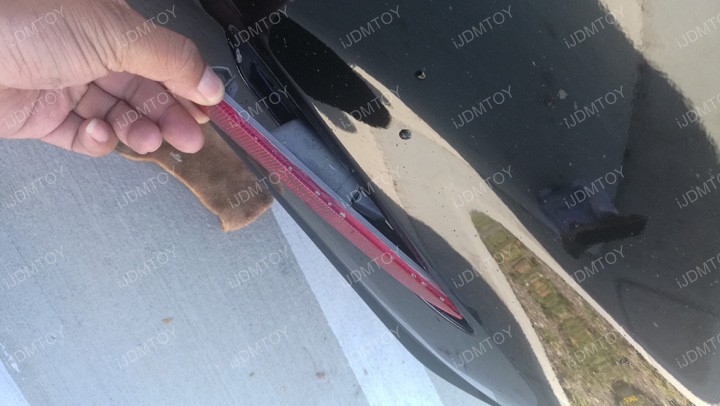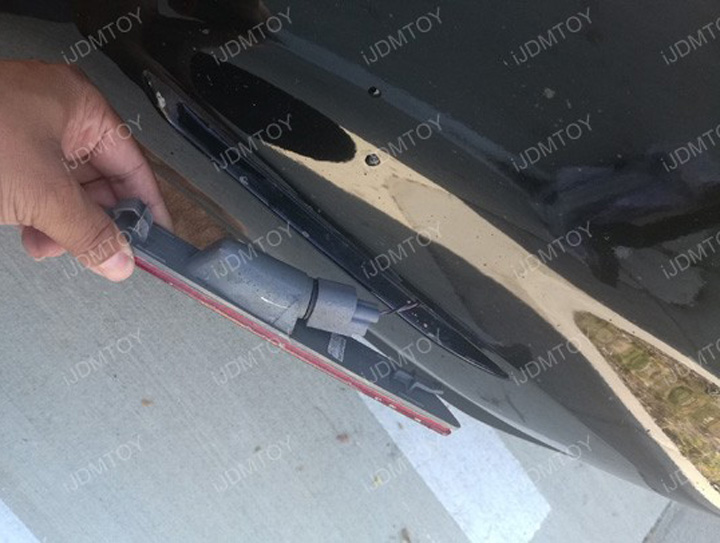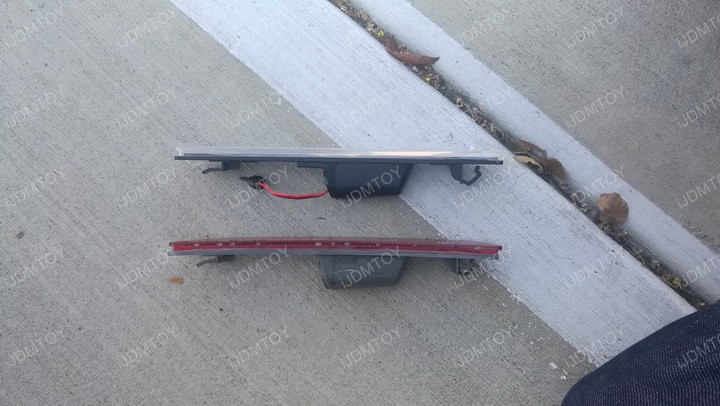 Step 3: Plug in the Ford Mustang LED rear side marker lamp. Make sure to tuck in the wires so water does not get into the wires and connector. Repeat steps 1-3 for the other side.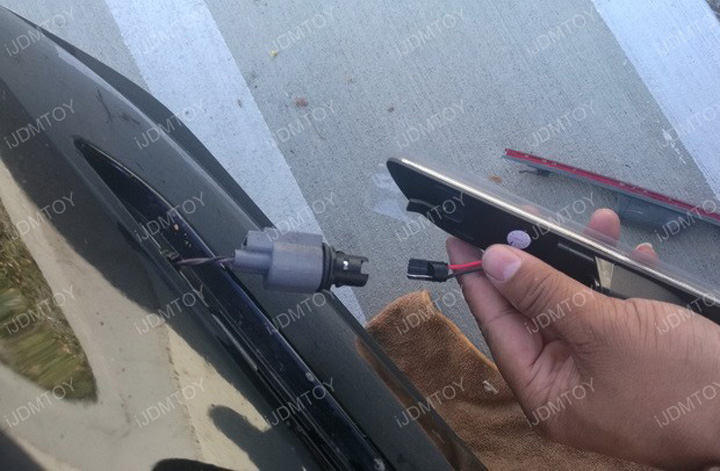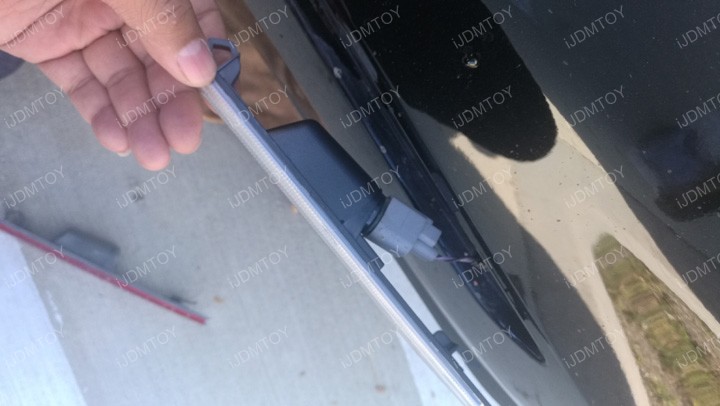 Step 4: Test the rear LED side marker lights to make sure they fully light up. Once you've confirmed that they have, snap in the LED rear side marker lamps to finish.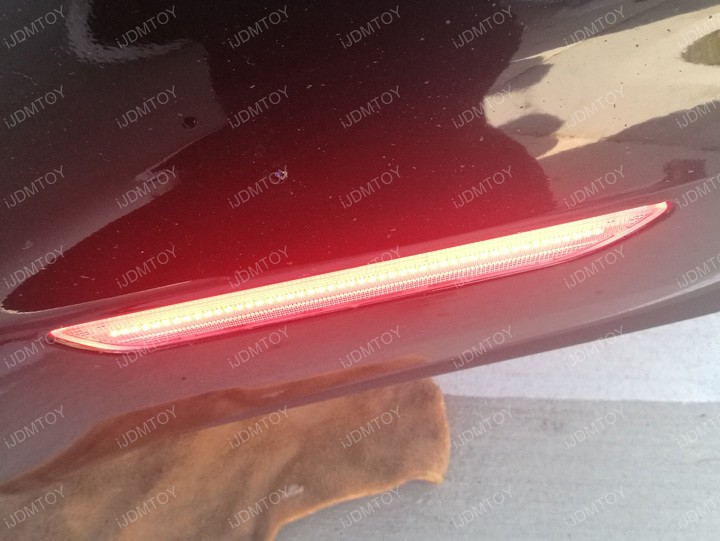 Enjoy your Ford Mustang's brand new set of rear red LED side marker lights!
Here's a demonstration of how quick and easy the installation process is:
Find this and more OEM fit LED lights today!