This installation guide is for SKU: 75-105
This is a tutorial on how to install the smoked or clear lens xenon white/amber yellow LED side marker lamps for the 2015 and later Jeep Renegade. The installation process will be relatively quick because it simply involves plug and play action. It is minimally invasive and you will not have to cut, drill, or otherwise modify your Jeep Renegade.
Step 1: Use your hands to pull and loosen the stock side marker lights.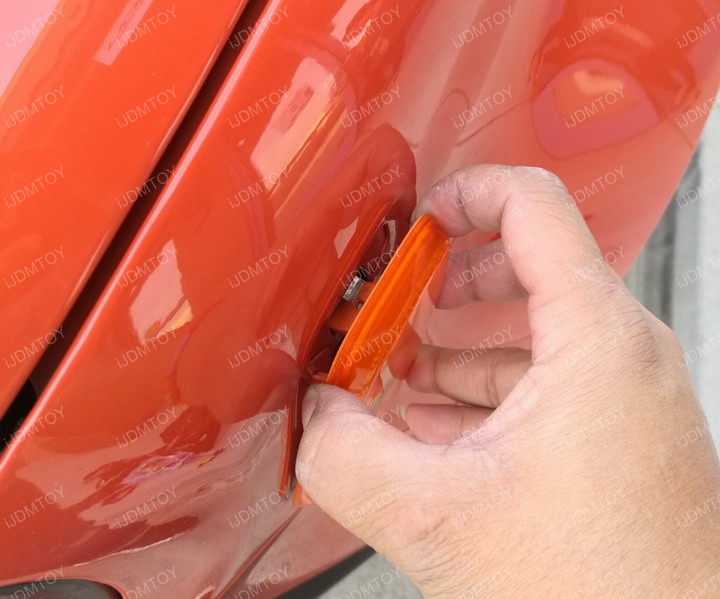 Push down on the spring to fully release it. You may use a pry tool, a flathead screwdriver, or any similar tool to do so.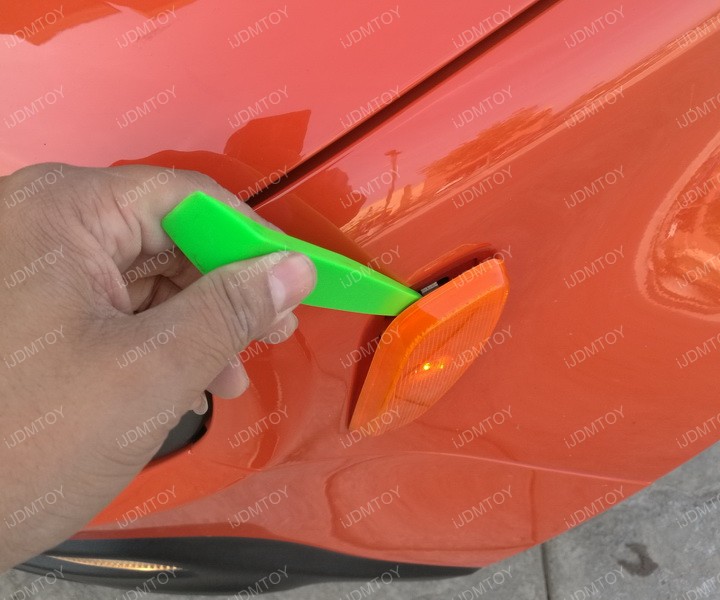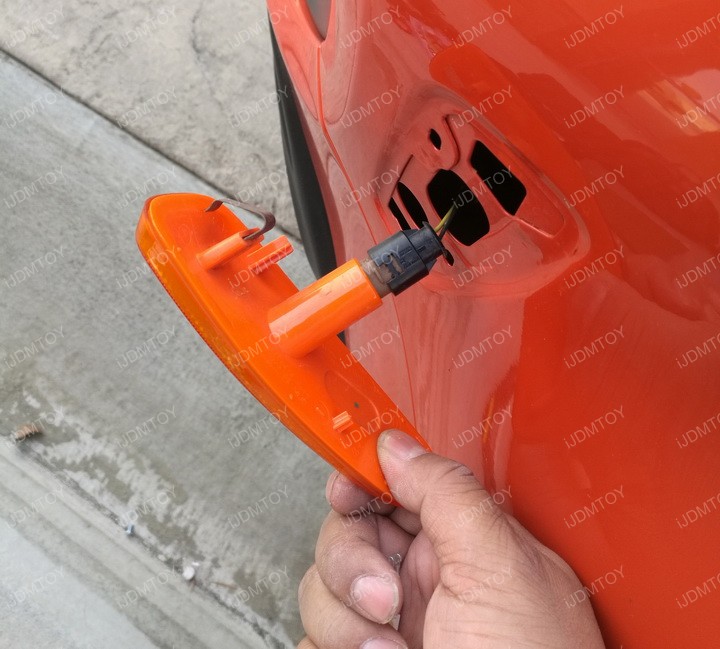 Step 2: Twist unlock to remove the side marker light housing and the glass incandescent bulb from the harness.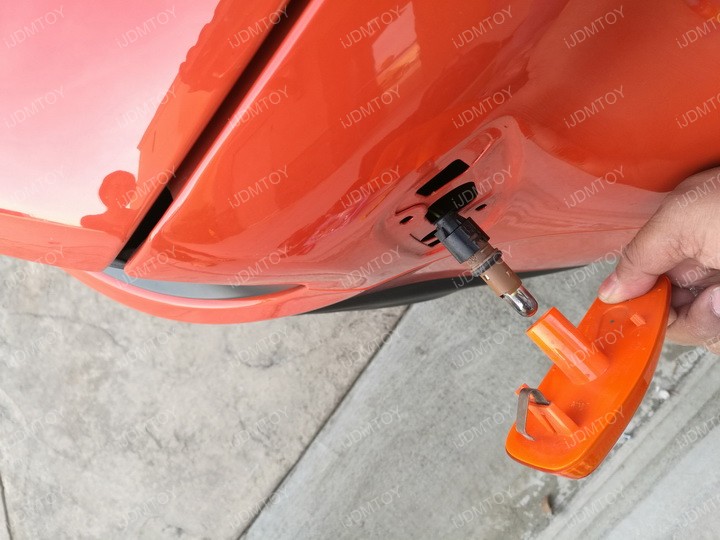 Step 3: Replace the stock bulb with the LED xenon white or amber yellow bulb.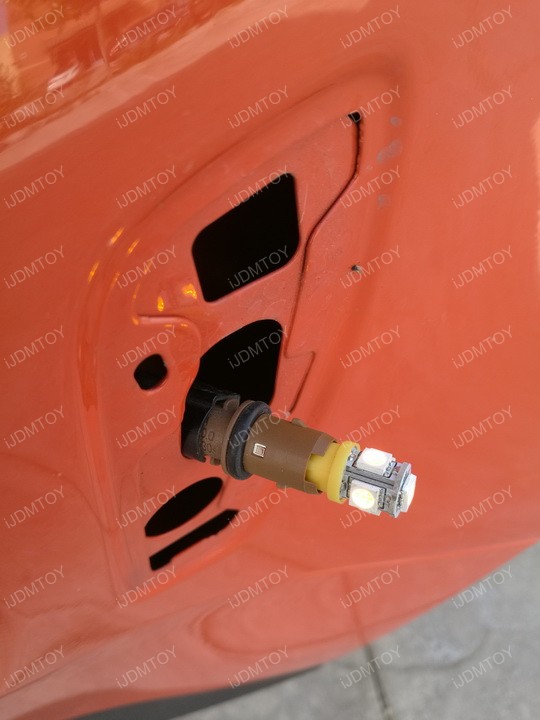 Twist lock the brand new smoked or clear lens side marker lamp housing in.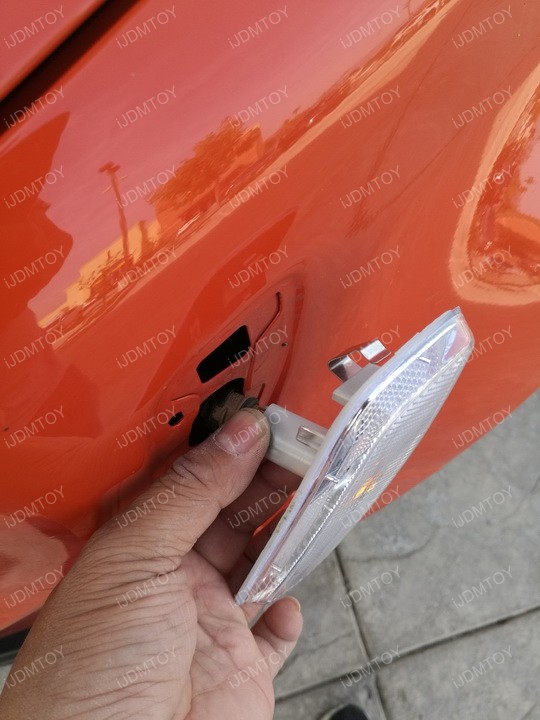 Step 4: Repeat steps 1-3 for the other side. Test the Jeep LED side marker lights to make sure the LED bulbs fully light up.
Step 5: Snap on the LED side marker lights to finish. You may now enjoy your Jeep Renegade's brand new vibrant set of LED side marker lights!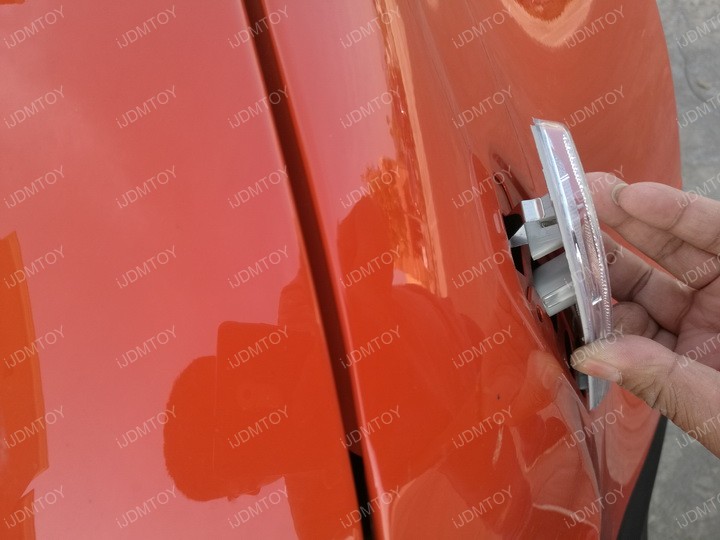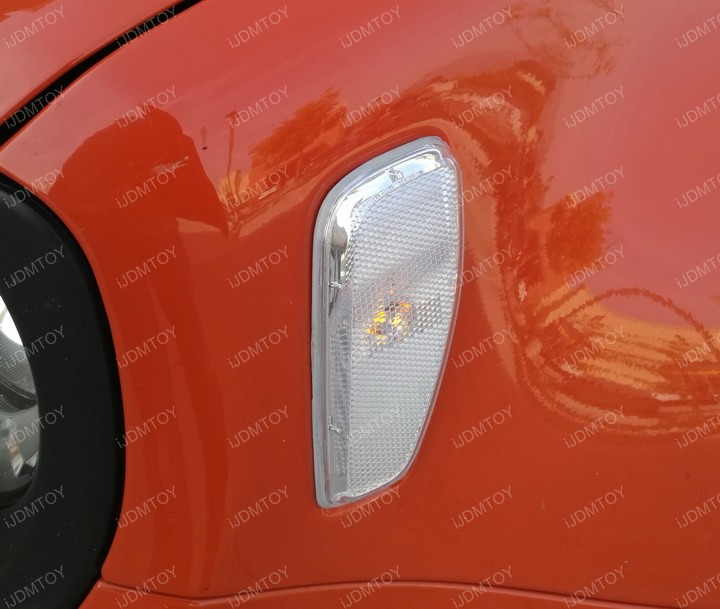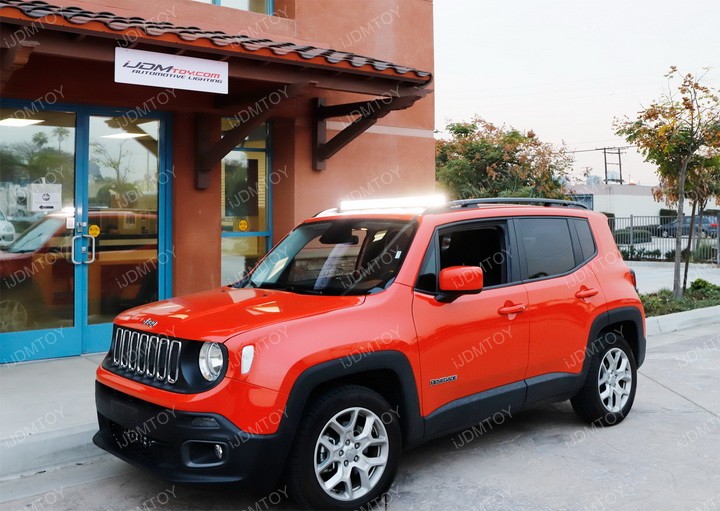 Find this and more OEM replacement LED lights today!