This tutorial will show you how to install the 20W CREE cubic LED pod light set for the 2016-up Toyota Tacoma (70-246). After installing these cube LED fog lights, your Toyota truck will achieve improved lighting capabilities as well as enhanced style.
*Please note that there will be some drilling involved in this installation process.*
Step 1: Open the wheel well to reveal your working area. Unplug the stock fog light harness and remove the OEM fog light as well as the front bezel.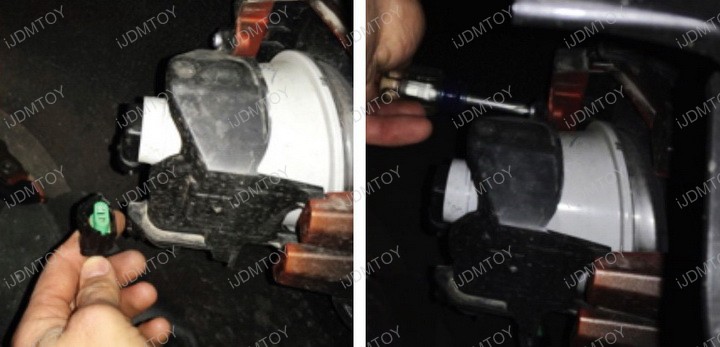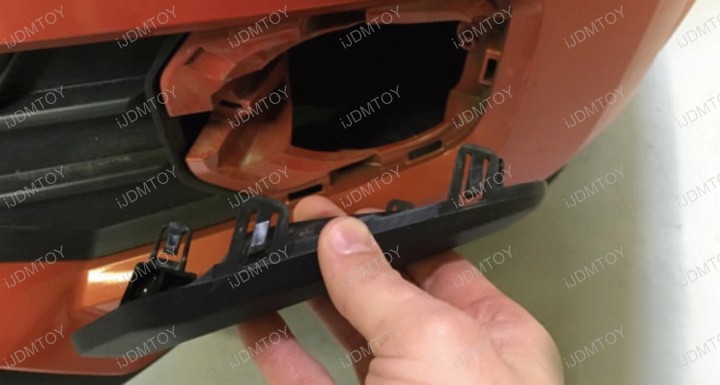 Step 2: Put the shield over the mounting location. Mark the drilling locations through the holes of the shield.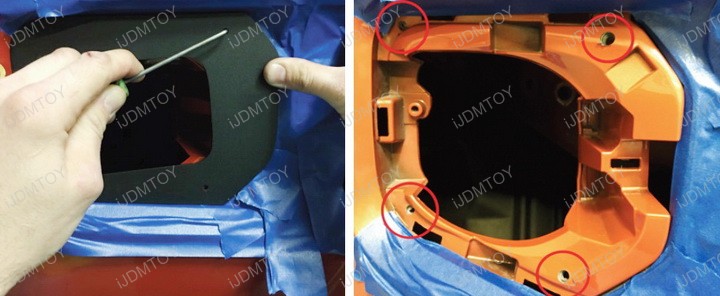 Step 3: Once you have finished drilling the mounting holes, bolt on the OEM fit mounting bracket.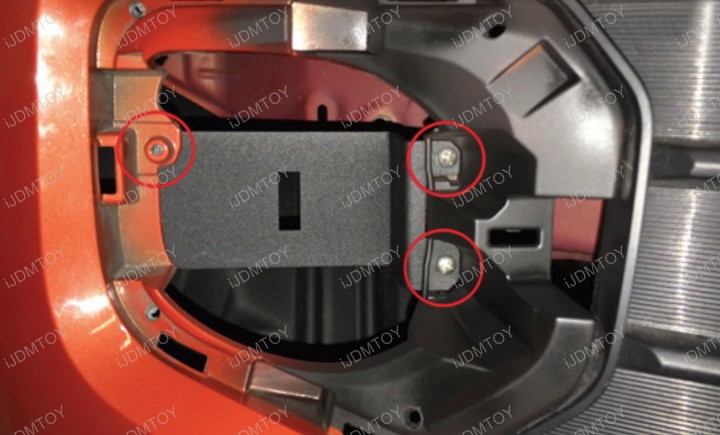 Step 4: Using the included screws, plastic washers, and metal washers, bolt on the shield.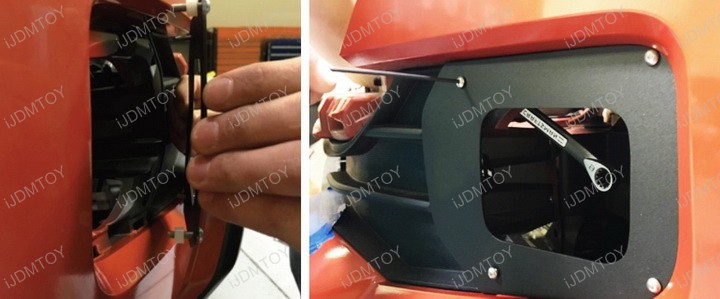 Step 5: Preassemble the cube LED fog light. Insert the LED pod light from the front and secure it to the OEM fit mounting bracket from the back end.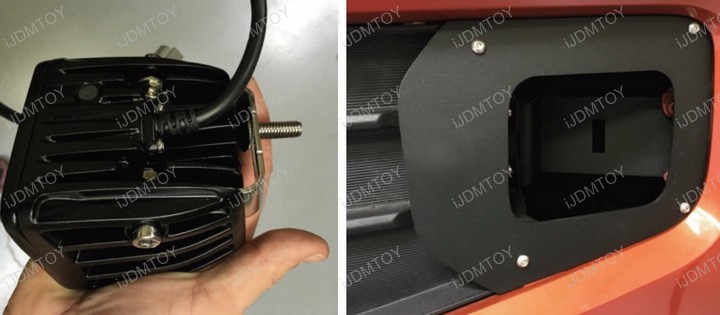 Step 6: Connect the wires to the stock harness using the included pigtail connectors. Repeat these steps for the other side. Test your cube LED fog light to make sure it lights up. Once you confirmed that it does, you can now enjoy your set of cube LED pod lights on your Toyota Tacoma!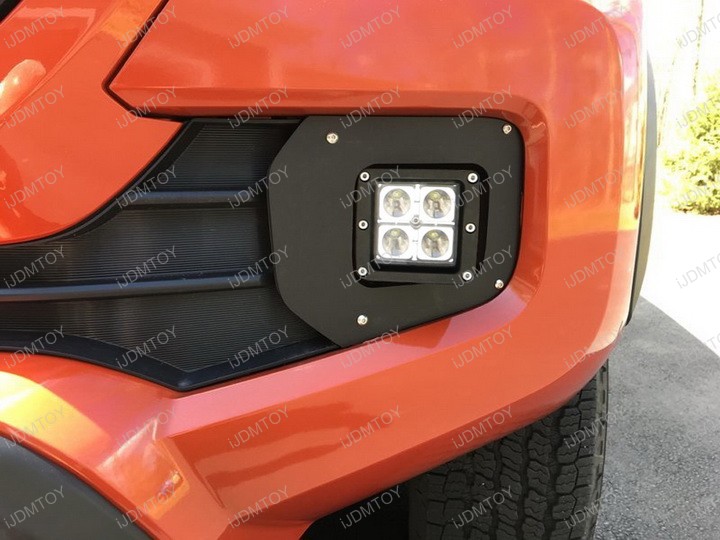 Shop for more offroad truck LED lighting today!