This is a tutorial that will show you how to install the 2017-up Toyota C-HR bumper reflector LED fog/brake lights (75-424). The C-HR is a new crossover model that has a surprisingly sporty tail end thanks to its aggressive design. Its sharp aesthetic shapes the edgy rear bumper reflectors which lend itself to many different upgrades. Our LED bumper reflector assembly not only retains its reflective properties but also adds tail light and brake light functionality.
Step 1: From under your Toyota crossover SUV, undo the screws and clips securing the bumper reflectors on both sides. Directly replace them with our LED bumper reflector fog lamps.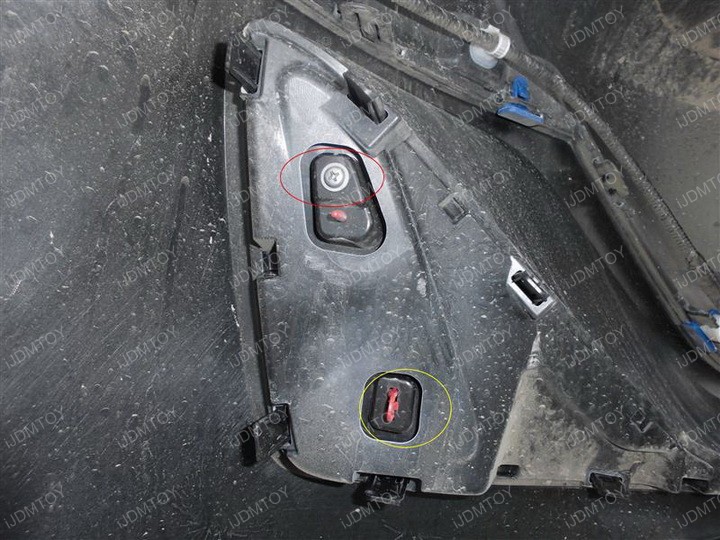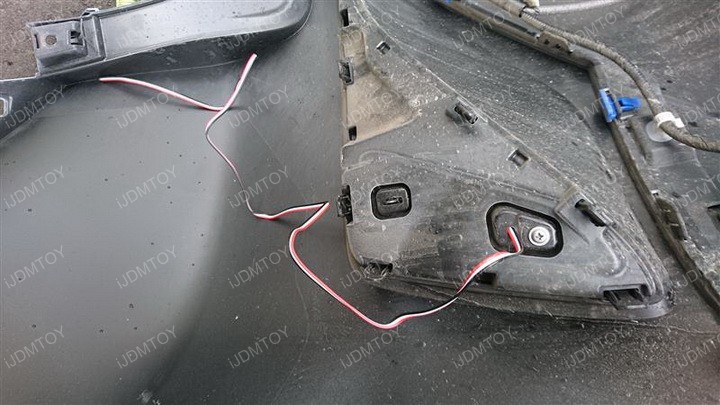 Step 2: Move the spare tire out of the way and route the wires up to the tire compartment.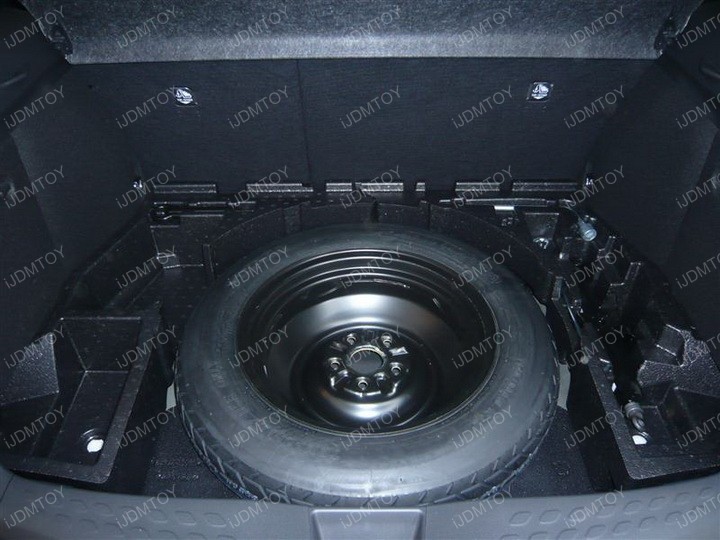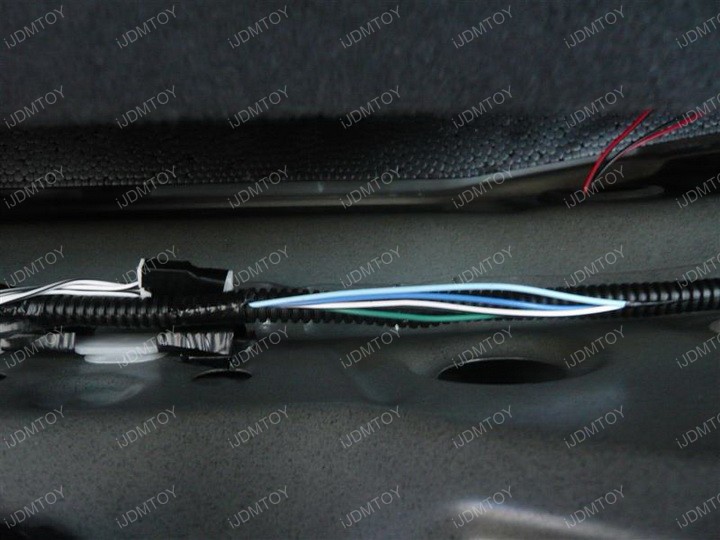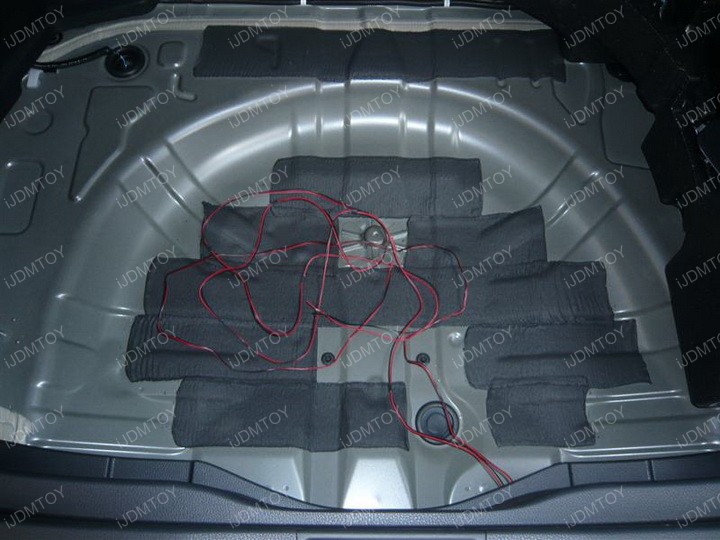 Step 3: Using a socket wrench, remove one tail light to reveal the stock tail light harness. Tap the fog light wires to the tail light wire in the stock harness. Tap the brake light wires to the brake light wire in the stock harness.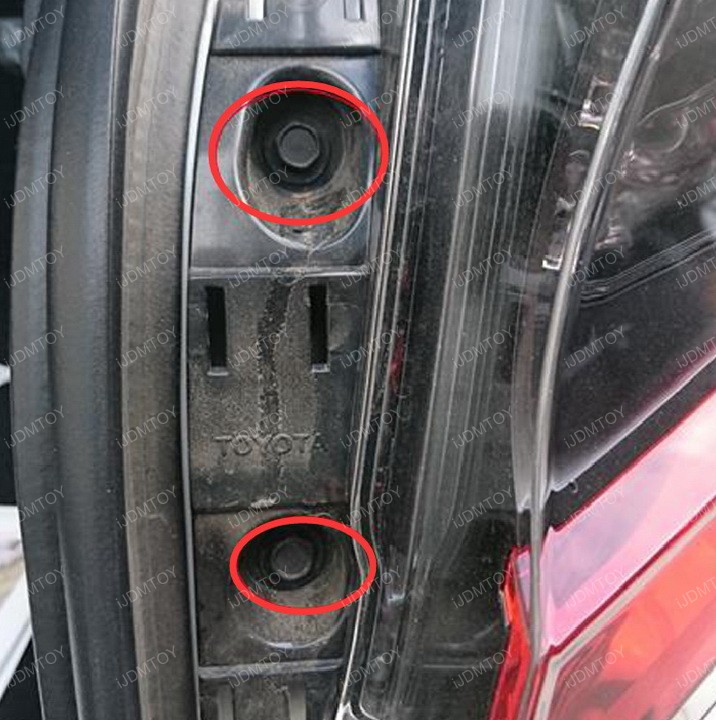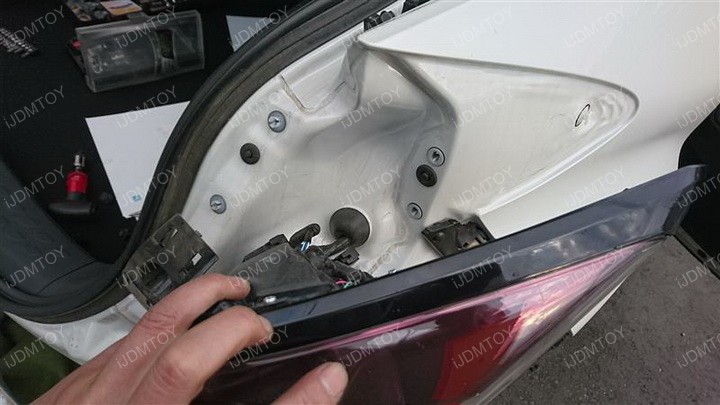 Step 4: Test the C-HR LED fog/brake lamps to make sure both units function properly. Once you have, put your tail light housing and spare tire back to finish. You may now enjoy your Toyota C-HR's brand new pair of LED bumper reflector fog and brake lights!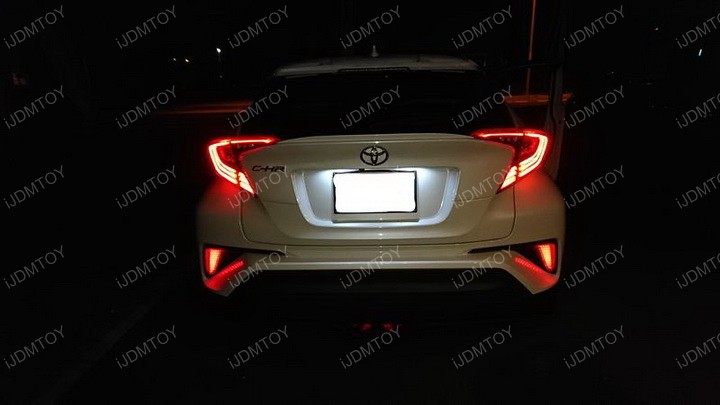 Find this and more OEM replacement LED lights today!