This is a tutorial that will show you how to install the BMW X-Series side mirror sequential turn signals. The BMW X-Series SUVs now have the option of upgrading their side mirror turn signal lights. While BMWs are already equipped with this luxurious touch, the standard OEM turn signal lamps blink normally and are housed with a clear lens. Use this set of LED side mirror turn signal lights to upgrade its style and dynamically tell other drivers that you are merging. This LED light is made to fit the following BMW models:
2011-2017 BMW X3
2014-up BMW X4
2014-2018 BMW X5
2015-up BMW X6
The installation pictures below are based on the BMW 3 Series but the concept still applies to the BMW models listed above.
Step 1: Take out the top cover of your side mirror. You may use your hands or a pry tool.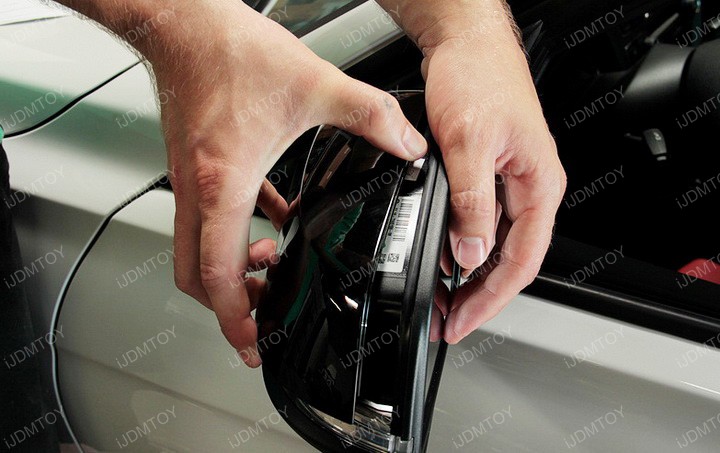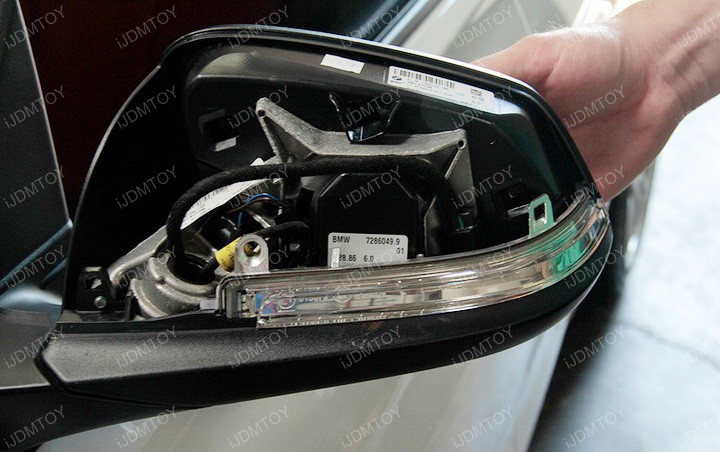 Step 2: Using a pry tool, unhitch the mirror from the housing.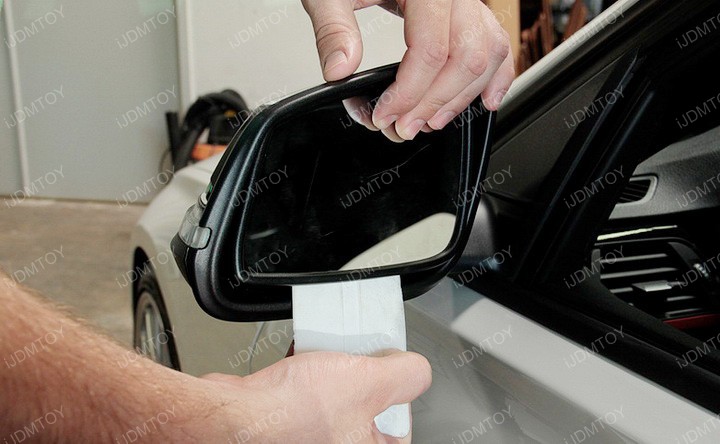 Step 3: Unscrew the bolts circled in red below.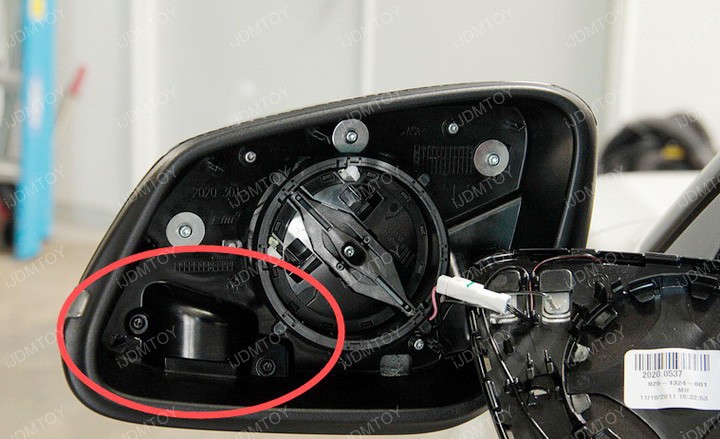 The LED sequential turn signal lamps will use the outer screw hole to secure itself.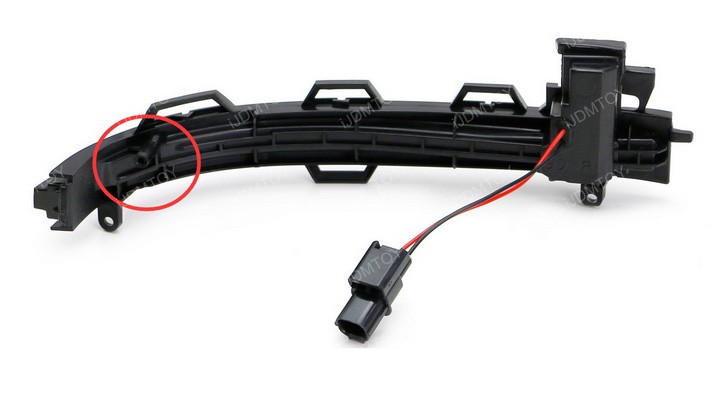 Step 4: Remove the lower cover to allow you to fully unfasten your stock side mirror turn signal lights.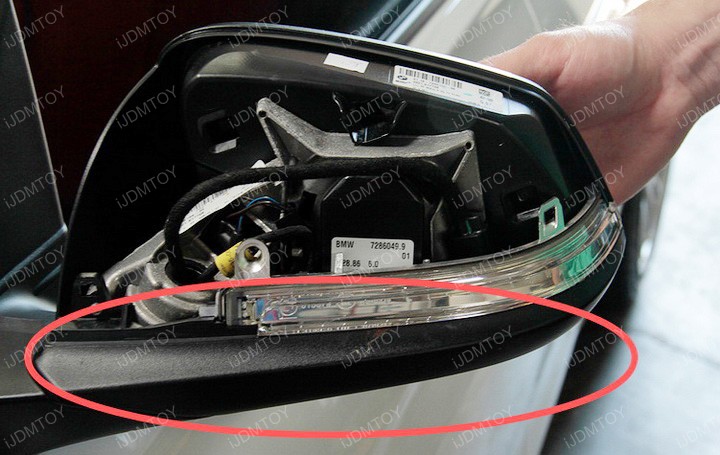 Unplug the adapter and directly replace the OEM side mirror lamps with the smoked lens dynamic turn signal lamps. Further secure it by bolting screws through the mounting holes circled in red below.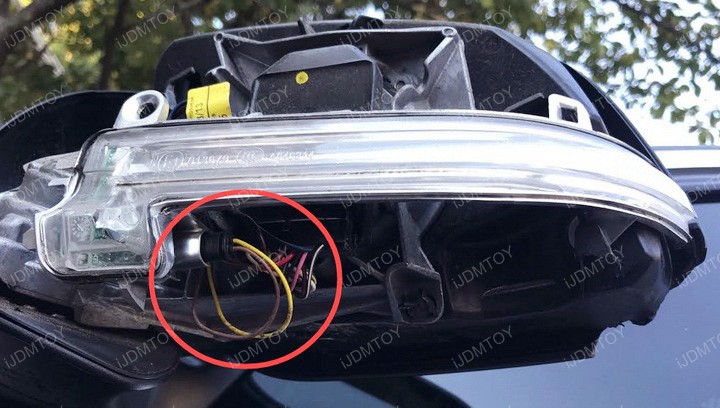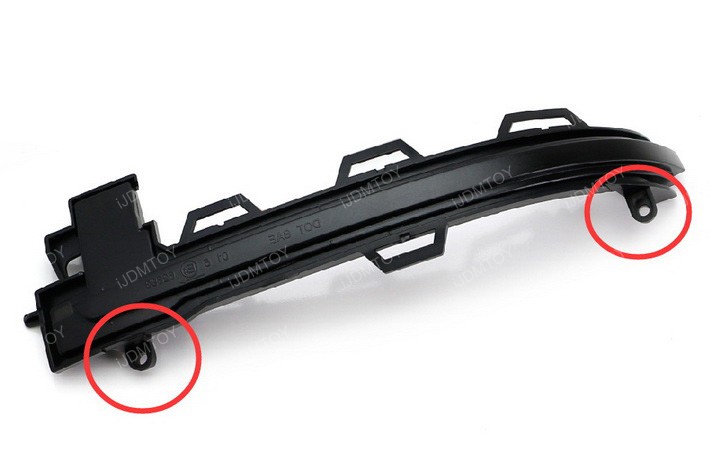 Step 5: Repeat steps 1-4 for the other side. Test each LED sequential turn signal light to make sure it functions properly. Once you have, put the mirror covers and mirror back on the opposite way you removed them to finish. You may now enjoy your BMW's brand new set of smoked lens dynamic sequential turn signal lights!
Find this and more OEM replacement LED lights today!