This is an installation guide for SKU: 70-233.
For more information see the high powered CREE dual LED fog light kit for the 2002-2006 Chevrolet Avalanche, 2003-2006 Silverado 1500, and 2003-2007 Silverado 2500 and 3500 page. Use these pairs of LED pod lights to directly replace your stock fog lights and enhance your Chevy's look and color output.
Step 1: Preassemble the U-shaped brackets to the LED pod lights. Use our step by step guide to help you put the LED pod lights together with the U-shaped mounting brackets.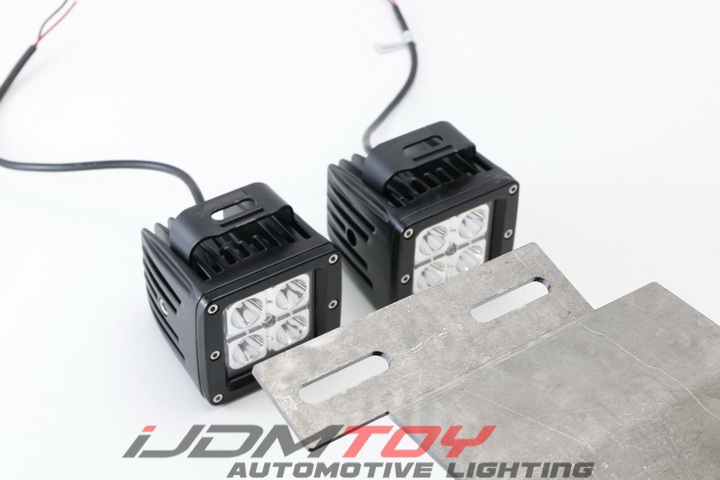 Step 2: Mount the metal bracket plate to the twin LED pod lights. Route the bolts upwards from below the U-shaped bracket to give you clearance to secure with nuts. Please note that the metal bracket plate you see in these pictures are from a test fit and will not be in the color you will get in your package. Your metal bracket plate will be colored for aesthetics.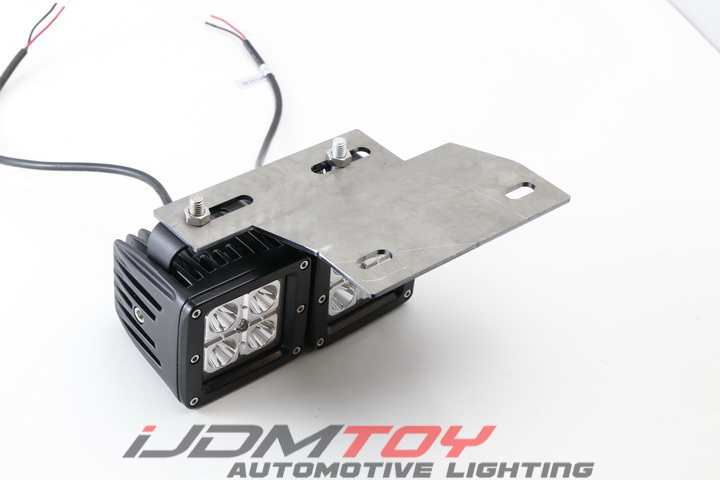 Step 3: Use a 10mm wrench to unfasten the screws securing the stock plastic bezel. Disconnect the stock harness from the factory fog lights. Remove the factory fog lights as well as the stock plastic bezel.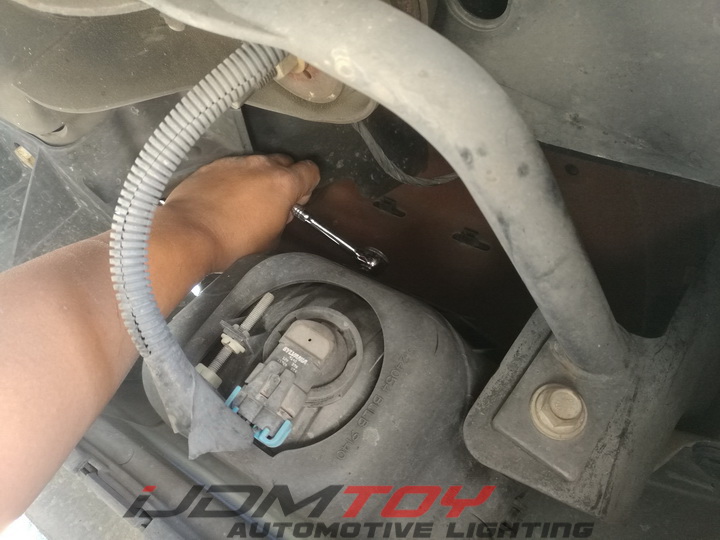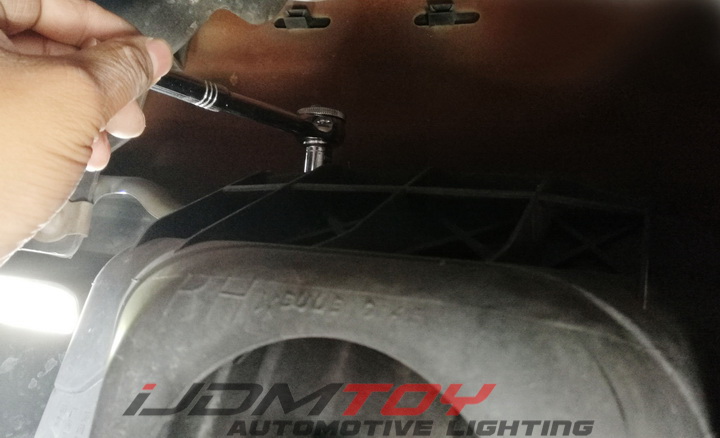 As you can see, the metal bracket plate has similar dimensions to the plastic bezel which makes for simple, direct replacement.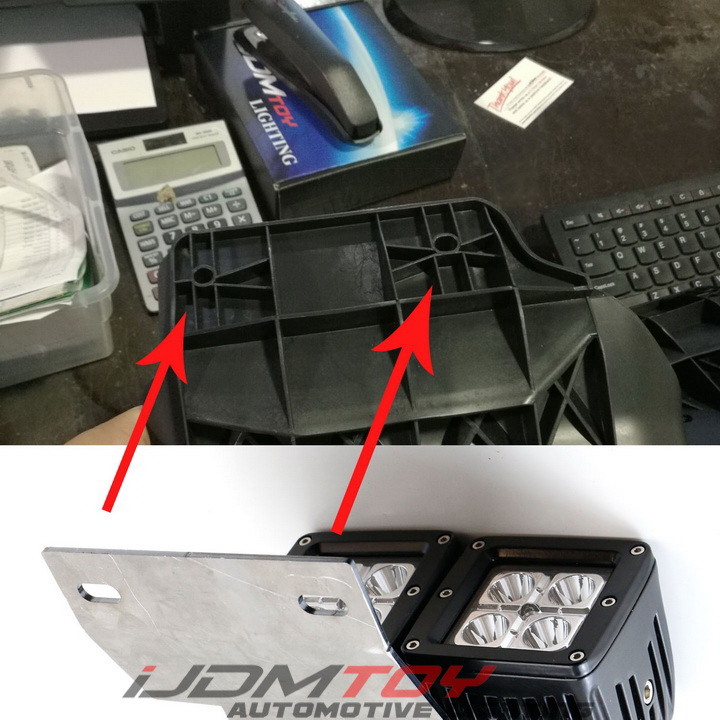 Step 4: Mount the LED pod light assembly to the same area where the stock bezel was. At this point, you can adjust the angles of the twin LED pod lights to ensure they shine through the opening.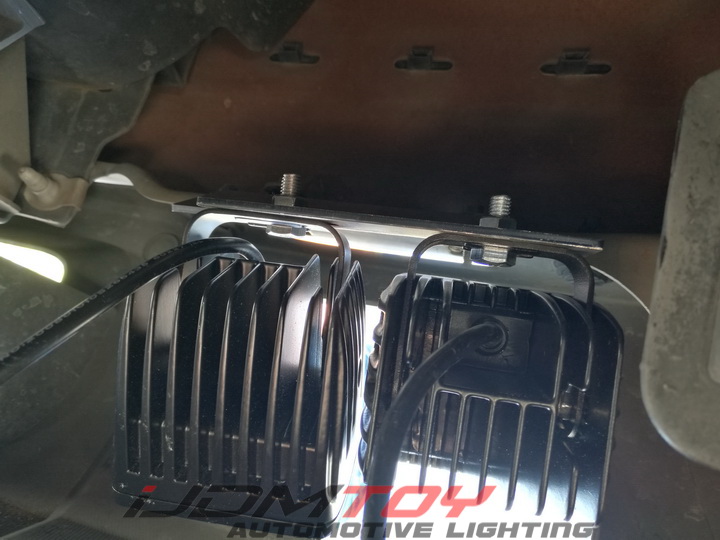 Step 5: Connect the wires to the stock harness. You can do this by tapping the wires or using adapters. Repeat steps 1-5 for the other side.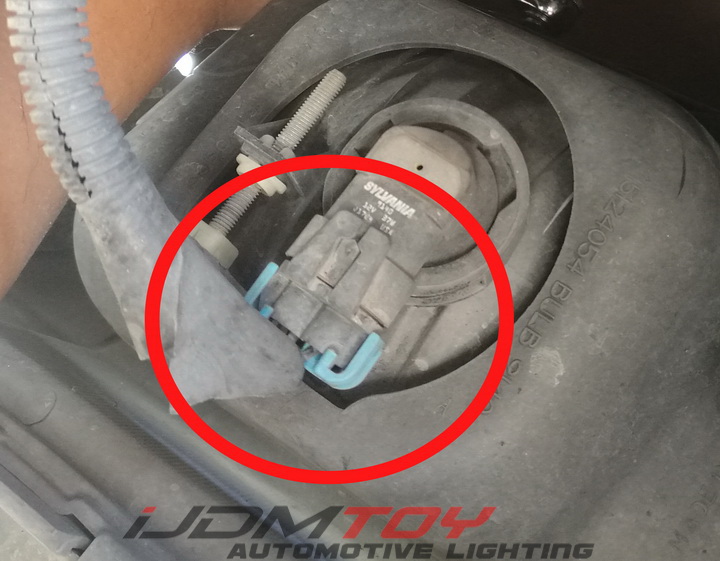 Step 6: Test the LED pod lights to make sure they light up. Once they do, you can now enjoy your Chevy's brand new LED pod lights!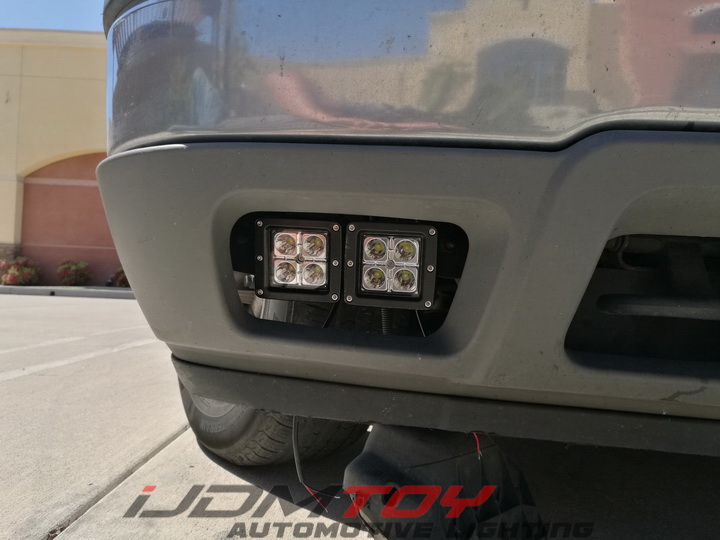 Installation of these dual LED pod lights was made seamless and time-saving thanks to the metal bracket plate's similar dimensional design to the stock bezel. For more easy to install off-road truck LED lighting, check out our shop and browse our universally fit products today!