This tutorial will show you how to install the Dodge Challenger/Charger LED Side Marker Lights for the front end (75-089) and the back end (75-090). The images below depict the installation process for the rear side side marker lights, but still applies for installing the front end.
Step 1: Use a pry tool or a flat head screwdriver to pop off the existing side marker assembly.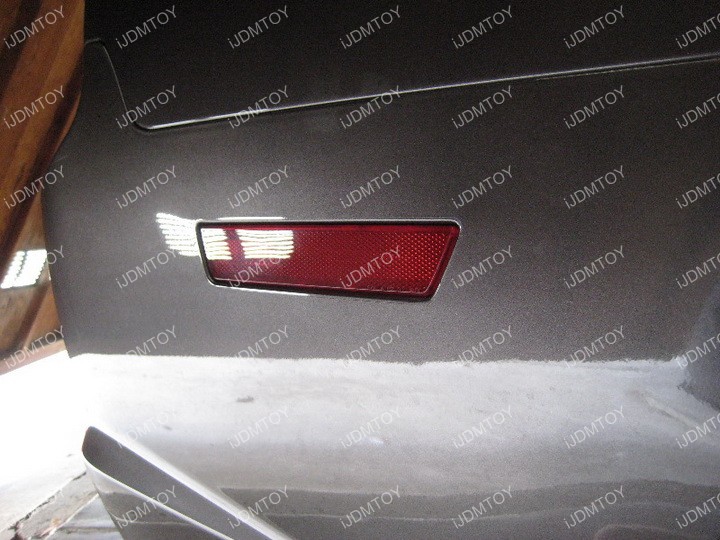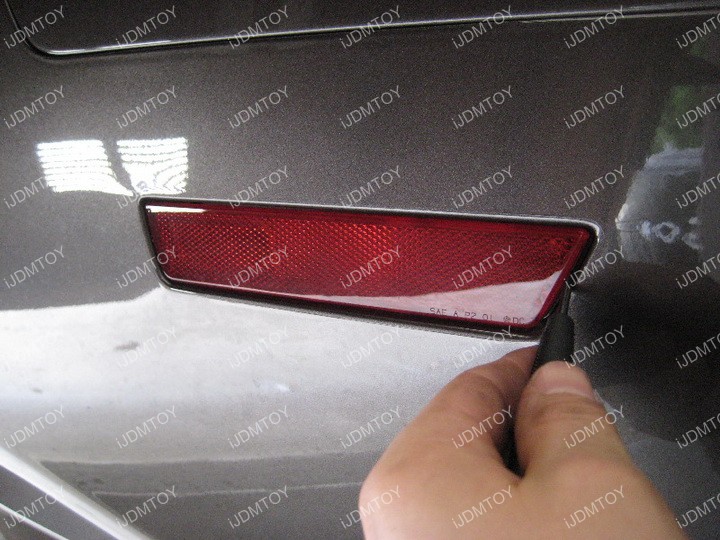 Step 2: Pull out the side marker assembly and twist to unlock the bulb holder.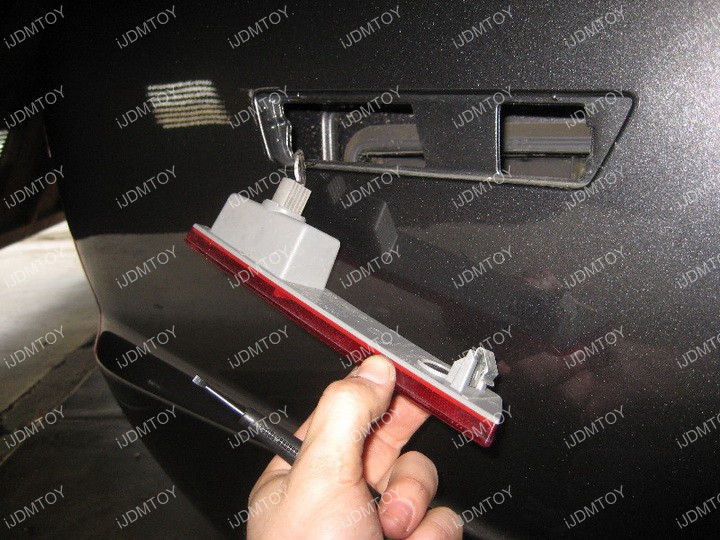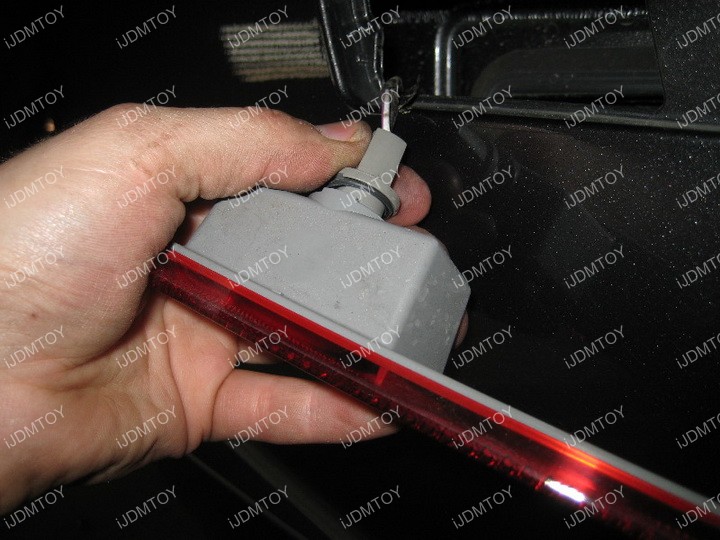 Step 3: Remove the stock bulb and the stock side marker housing.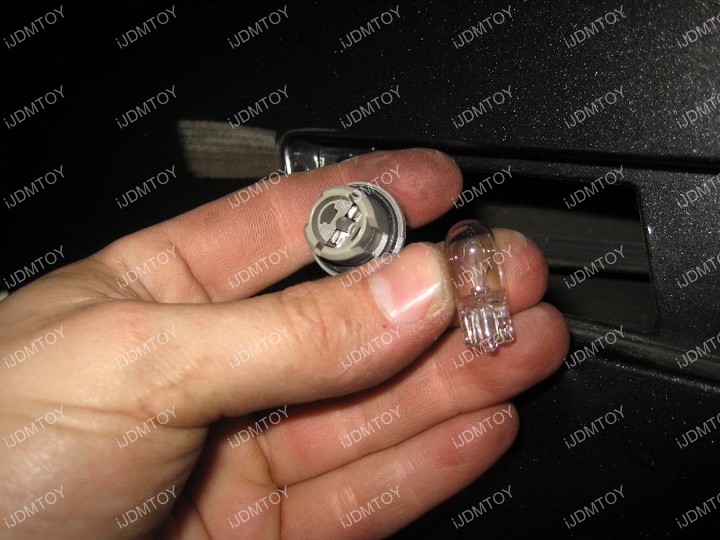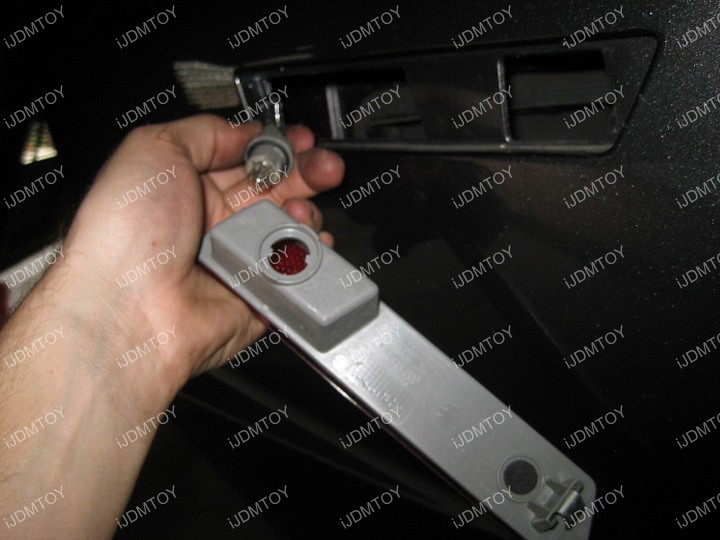 Make sure you take out the entire bulb socket assembly during the installation process to find the appropriate plug.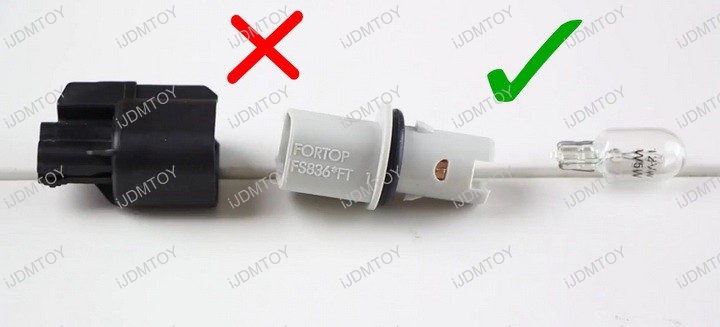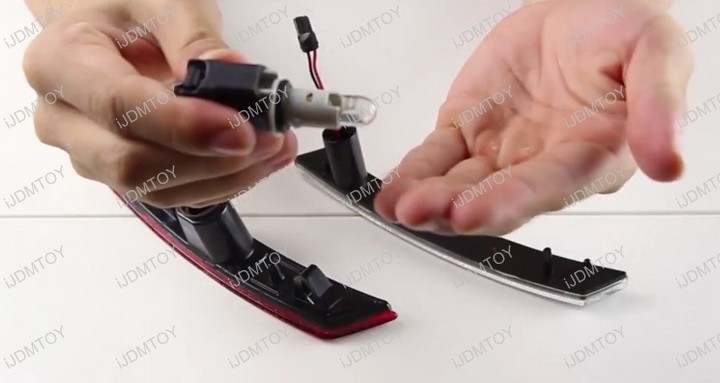 Step 4: Directly plug in the adapter of the LED side marker lamp. If the LED side marker does not light up, flip the adapter 180 degrees.

Step 5: Reinstall the LED side marker light the reverse way you removed the stock side marker.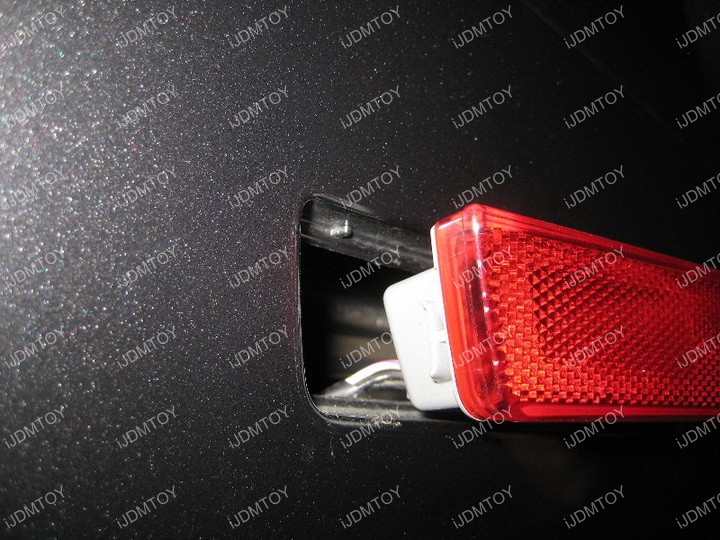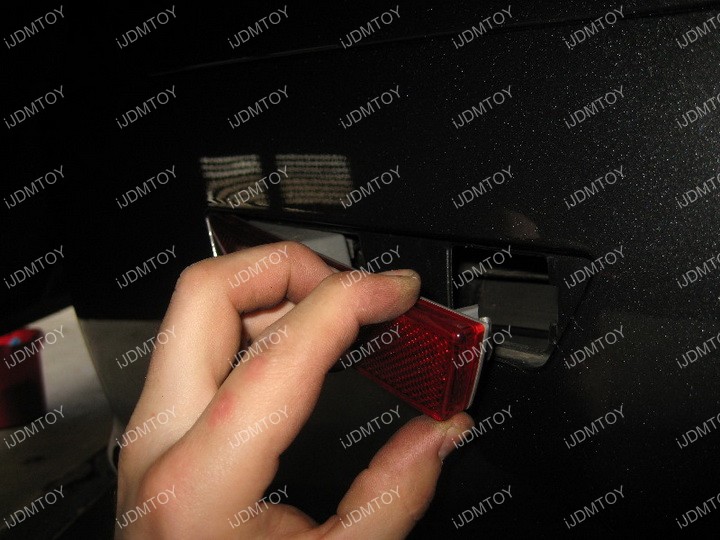 Find this and more OEM fit replacement LED lamps today!