This tutorial will show you how to install the xenon white OEM replacement Dodge LED license plate light (75-190) for the following vehicles:
2005-2014 Dodge Charger
2005-2008 Dodge Magnum
2008-2014 Dodge Challenger
2008-2014 Dodge Avenger
2013-2016 Dodge Dart
2005-2014 Chrysler 300 (requires 2 units to complete the set)
Upgrading your rear license plate light is a simple and easy way to brighten up the tail end in xenon white and boost the American muscle look of your Dodge. This LED license plate lamp will also fit the 2005-2014 Chrysler 300, however, you will need to purchase 2 18-SMD LED license plate lights to completely replace the stock license plate lights.
Step 1: Remove the screws holding your stock license plate lamp.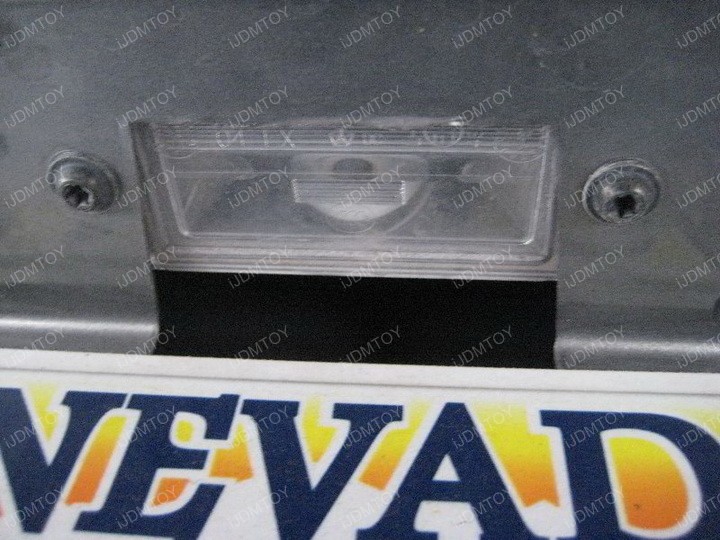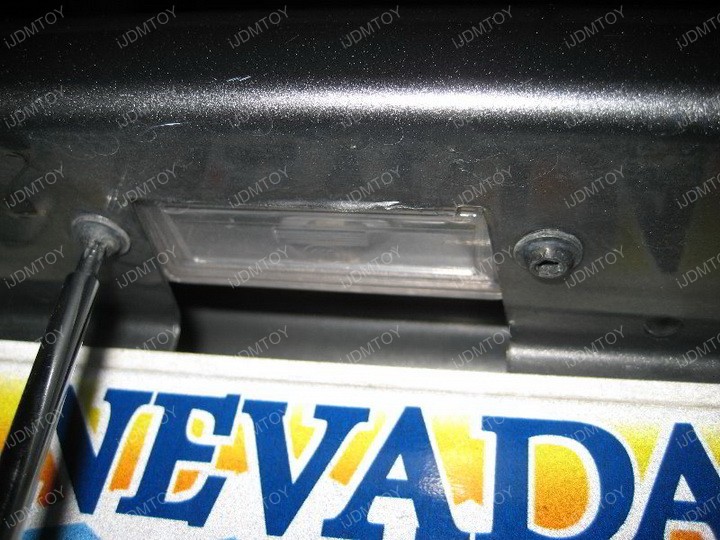 Step 2: Take out the rear license plate light assembly from the bolting location.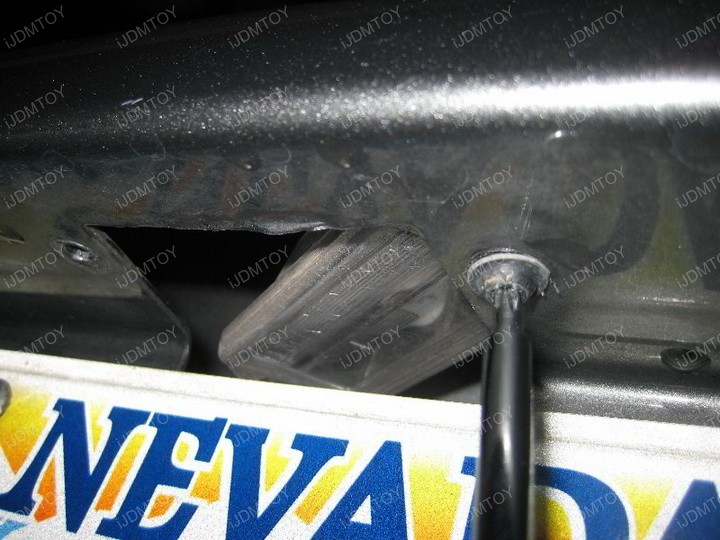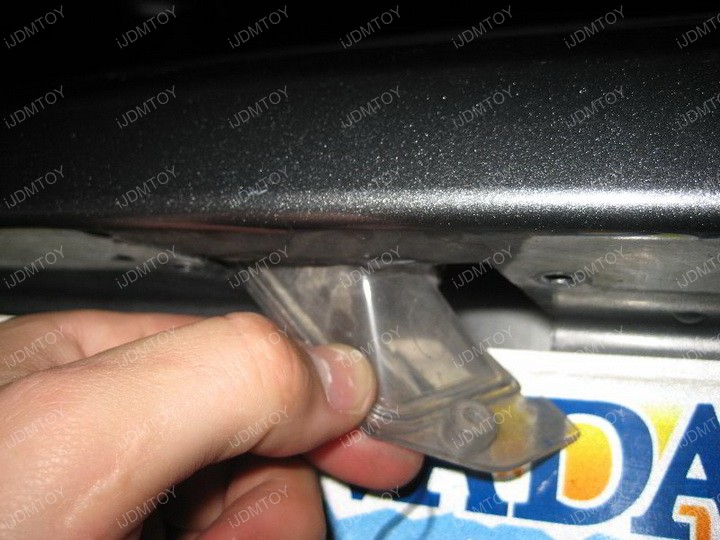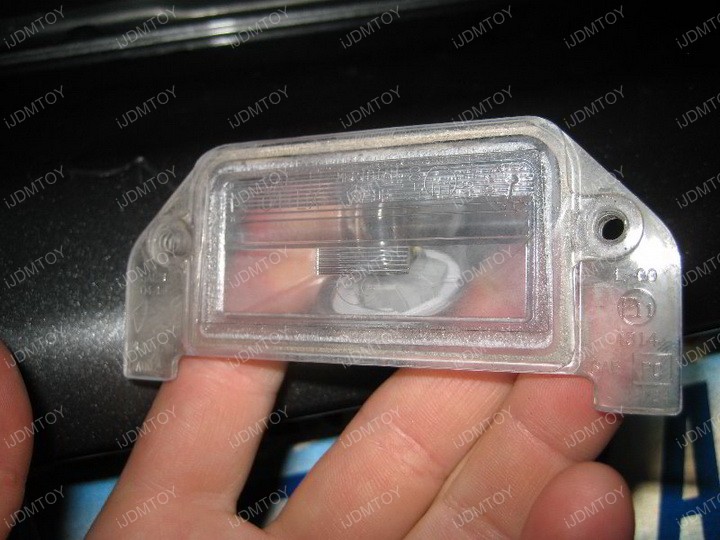 Step 3: Pull out the clear lens from the stock harness and remove the incandescent license plate light bulb.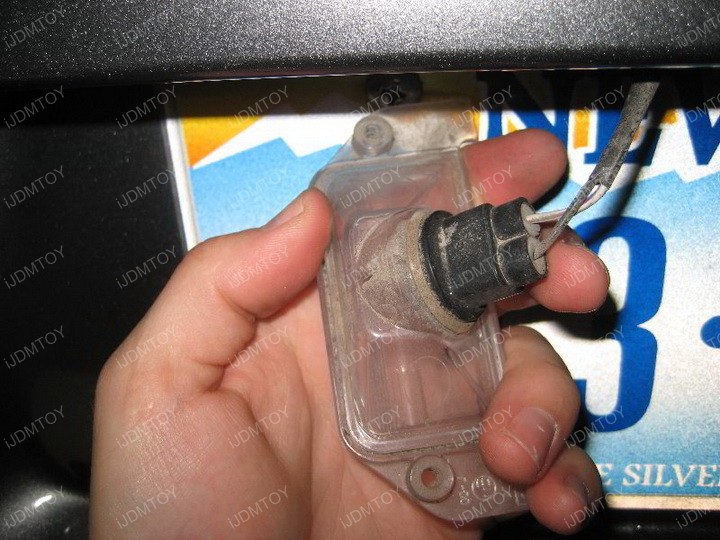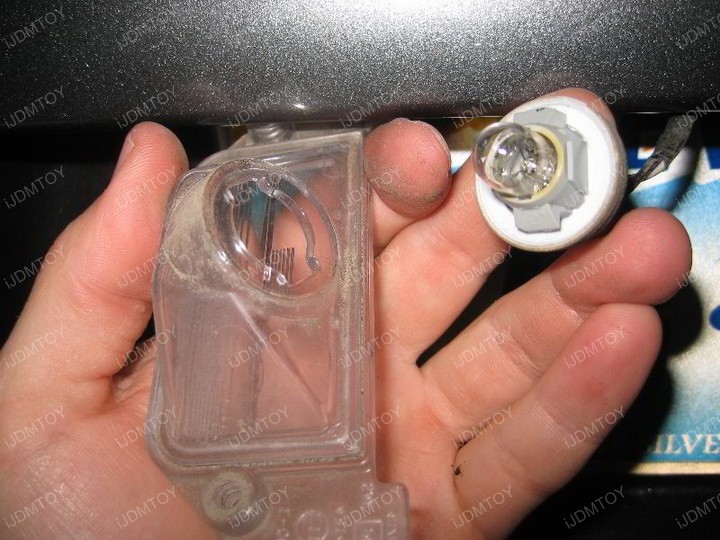 Step 4: Plug the Dodge LED license plate lamp into the stock harness.
Step 5: Test to make sure your OEM replacement LED license plate lamp fully lights up. Once you have, bolt on the Dodge LED license plate light to finish. If you are working with a Chrysler 300, repeat steps 1-5 for the other license lamp.
You may now enjoy your Dodge's brightened tail end license plate! Find this and more OEM replacement LED lamps today.