This is a tutorial that will show you how to install the Z4 style Nissan Z 66-SMD LED backlight rings (80-160) on the 2003-2009 350z or the 2009-2018 370z. Unlike other illuminating rings on the market, these LED illuminating rings have an IP65 water resistant rating so it can withstand rainy conditions without suffering a short. The LED Z emblem rings also feature a slim form factor so your side logo does not stick out like a sore thumb. Flush fit all the way!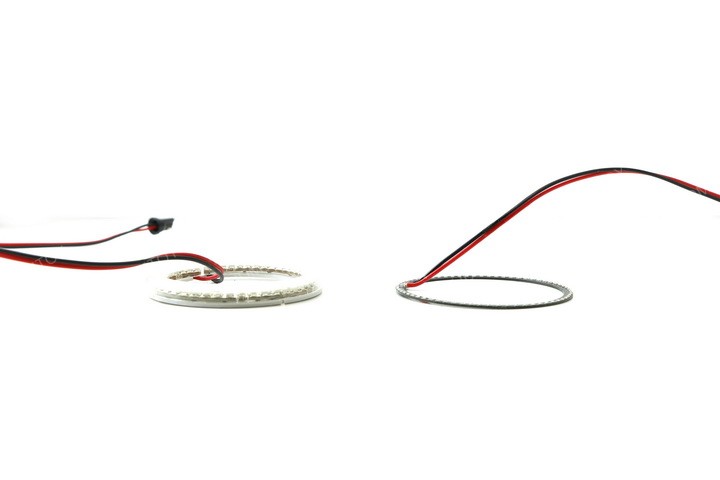 Before you begin, please note that this is a retrofit LED light so modifications like trimming, gluing, and wiring may be required to install the Nissan Z LED emblem backlight rings. Test each unit before you apply the Z4 style illuminating rings.
Step 1: Remove your side Z emblem. Clear out any residual adhesive. If you are removing a side marker light, disconnect it from the stock harness.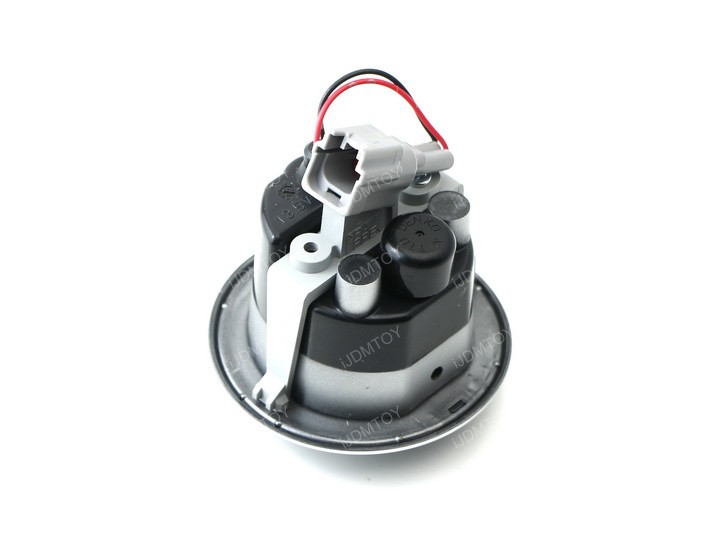 Step 2: Apply the LED emblem ring onto the backside of the Nissan Z emblem. If placing the ring behind a side marker light, remove one or both of the screws to loosen the socket bracket for easy application. Route the LED ring's wire upwards so that it doesn't get in the way of the ring's placement.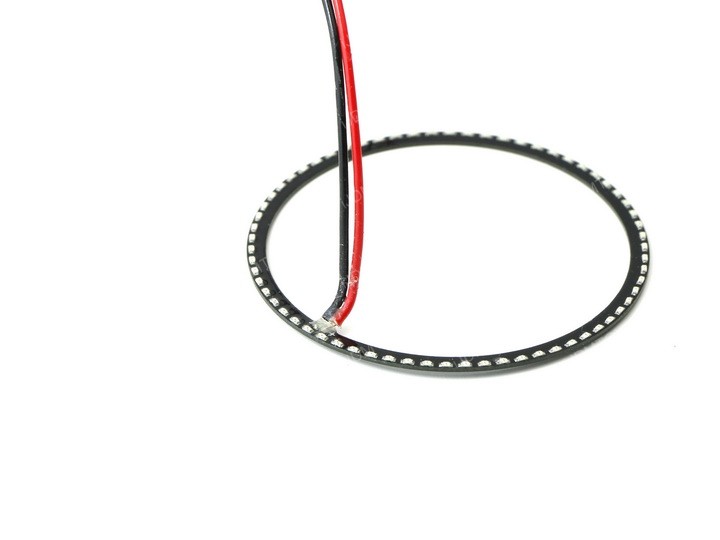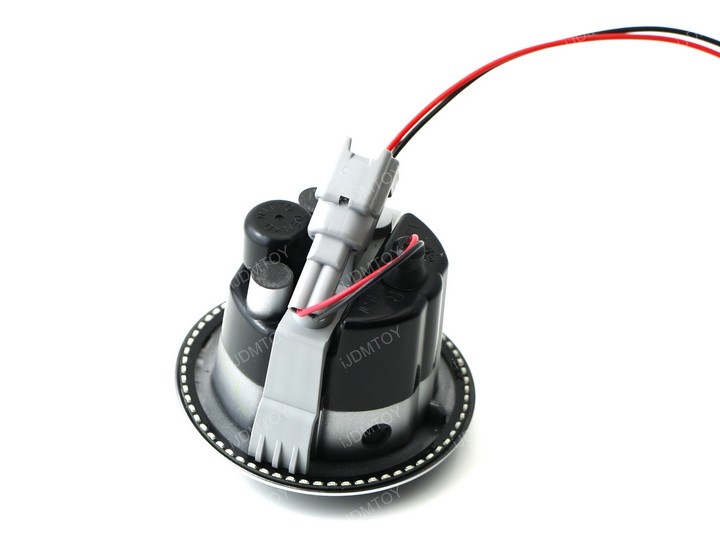 While you can use the included double-sided tape to secure the ring, we highly recommend using glue.
Step 3: Connect the LED ring wires to either your parking light or headlight stock harnesses. Extend the wires if necessary.
Step 4: Place your Z emblem/side marker light back on. Reconnect the side marker light if applicable. Repeat these steps on the other side. You may now enjoy the xenon white or amber yellow accent lighting on your side emblem!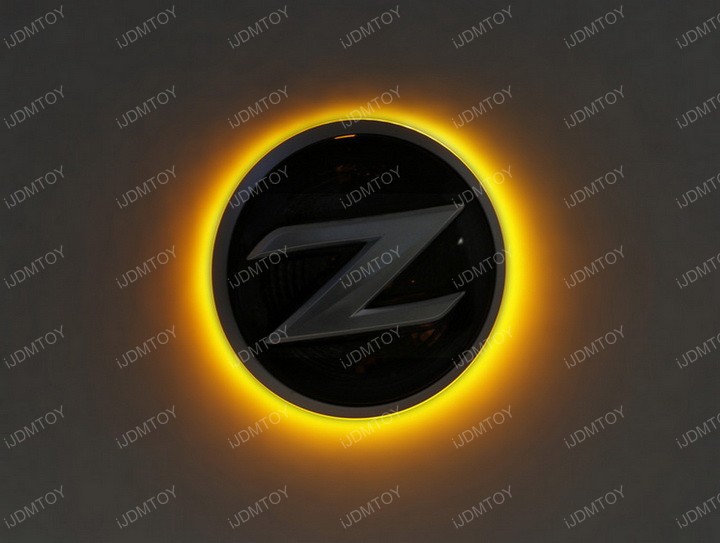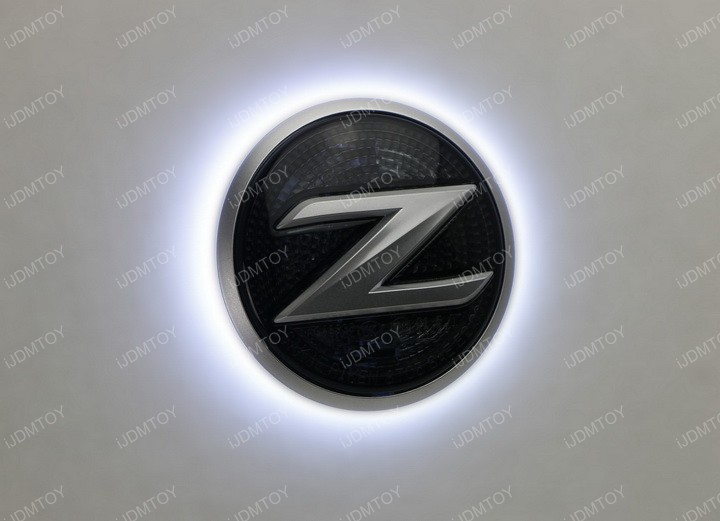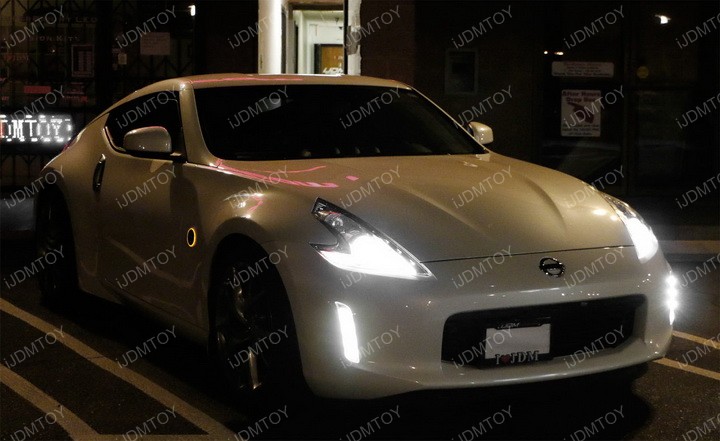 Find this and more OEM replacement LED lamps today!