This is a tutorial that will show you how to install the Euro clear lens Porsche xenon white LED side marker lights (75-199). Your installation will only take a few minutes on each side thanks to the direct replacement design. With an in-wire resistor decoder, you won't have to worry about any error messages popping up on your dashboard computer. Check the compatibility list below to see if this is the right product for you. With that being said, let's begin!
2005-2012 Porsche 911/997 Carrera (Carrera 4S, Carrera 4, GT, Turbo)
2005-2012 Porsche Boxster 987
2006-2012 Porsche Cayman
Step 1: Remove your stock side marker lens.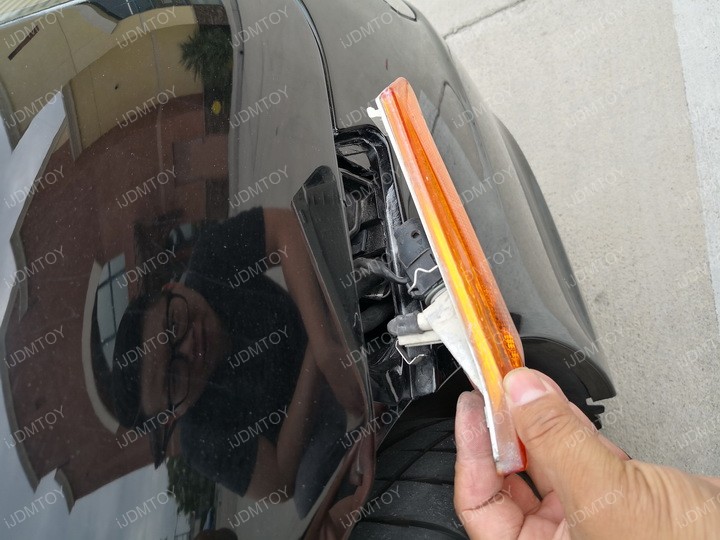 Step 2: Unplug the side marker light from its harness.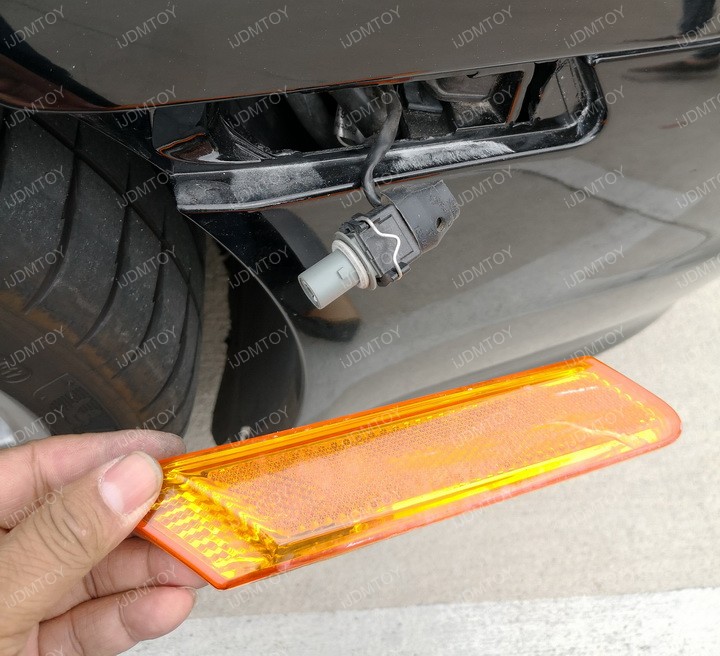 Step 3: Plug the Porsche LED side marker light into the open socket.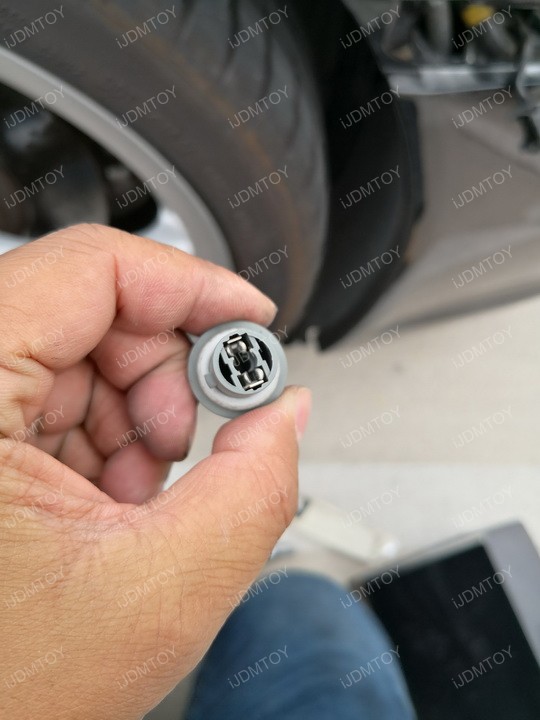 Step 4: Snap in the clear lens LED side marker light.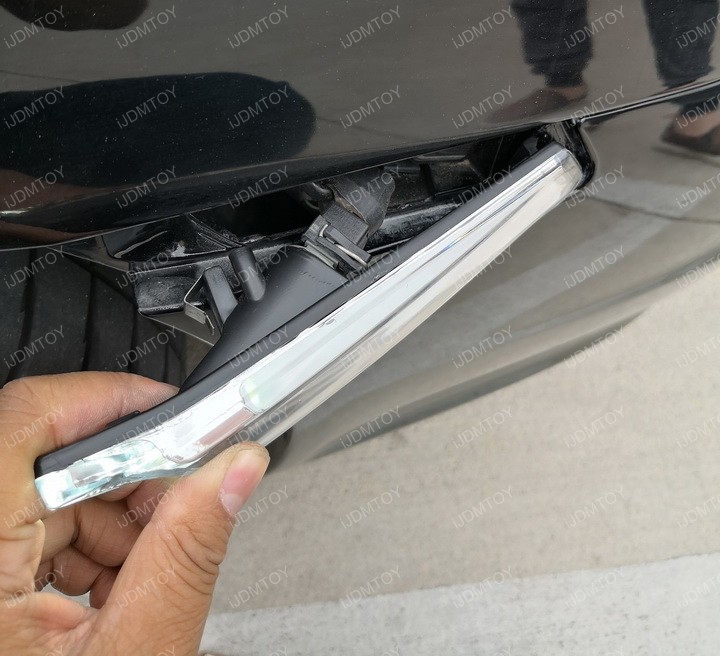 Test to make sure the LED side marker light fully functions. Once you have, repeat these steps on the other side. You may now enjoy your Porsche's brand new clear lens xenon white LED side marker lights!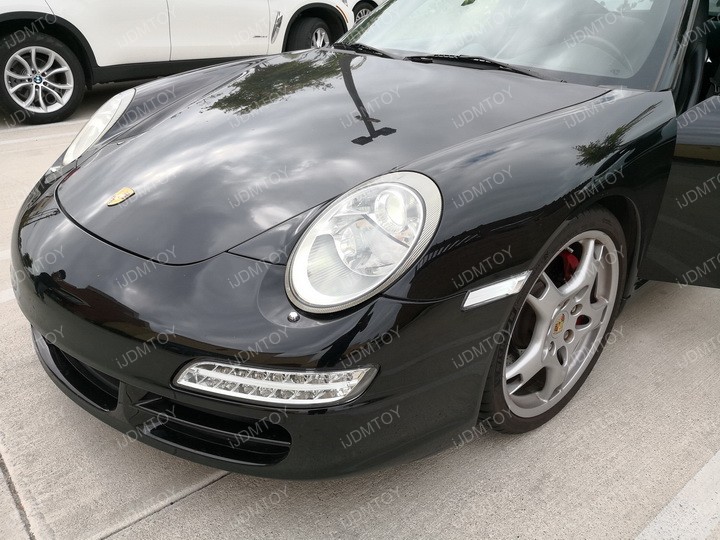 Find this and more OEM replacement LED lamps today!