General OEM Replacement LED License Plate Lamp Installation Guide
For most cases, you just need a flat head screwdriver to pry and remove the stock license plate lamp if it's held on with clip(s).

Loosen screws or remove trunk trim.


If there are add-on resistors/decoders, use them to bypass warning messages. Unplug wires, install LED license plate lamp and take note of left/right differences.


Vehicle Specific LED License Plate Lamp Installation Guides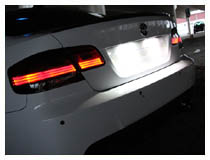 Audi/BMW Exact Fit LED License Plate Lamps Installation
(For 75-001 or 75-005)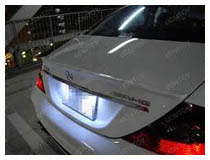 Mercedes-Benz Exact Fit LED License Plate Lamps Installation (For 75-002)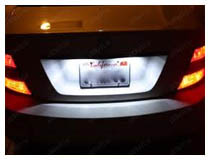 Mercedes-Benz Exact Fit LED License Plate Lamps Installation (For 75-003)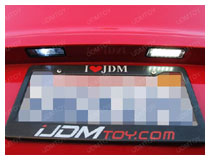 Volkswagen/Porsche Exact Fit LED License Plate Lamps Installation (For 75-013)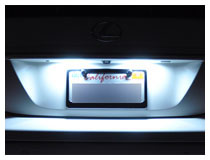 Lexus/Toyota/Scion Exact Fit LED License Plate Lamps Installation (For 75-014)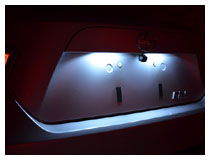 Toyota/Subaru Exact Fit LED License Plate Lamps Installation (For 75-016)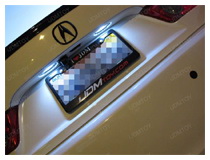 Acura/Honda Exact Fit LED License Plate Lamps Installation (For 75-017)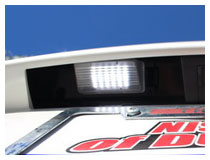 Infiniti/Nissan Exact Fit LED License Plate Lamps Installation (For 75-020)
Other Resources & Installation Guides